Description
NEW & IMPROVED!
Our silky-soft anti-aging cream that helps skin look firmer, smoother and more refreshed. Its weightless yet hydrating texture absorbs quickly and provides a visibly lifing effect with a subtle scent of ginseng flower. 
Concentrated Ginseng Renewing Cream is softer and lighter than Classic version (Concentrated Ginseng Renewing Cream Classic).
Proven Results
Improve the look of wrinkles and firmness with Ginsenomics™, our signature ginseng saponin, while ginseng peptides help protect skin from environmental stressors. 
Ginsenomics™
The rarest type of Ginseng Saponin found only in trace amounts, containing 6,000x the concentration of Ginseng's vitality for anti-aging*
*Comparing the amount of ginseng saponin compound K, also known as Ginsenomics™, to the amount found in natural ginseng roots.
Ginseng Peptides 
Help boost the look of resilience
Ingredients
WATER / AQUA / EAU, BUTYLENE GLYCOL, DIMETHICONE, GLYCERIN, TRIETHYLHEXANOIN, SQUALANE, HYDROGENATED POLYISOBUTENE, 1,2-HEXANEDIOL, VINYL DIMETHICONE/METHICONE SILSESQUIOXANE CROSSPOLYMER, HYDROXYETHYL ACRYLATE/SODIUM ACRYLOYLDIMETHYL TAURATE COPOLYMER, CETEARYL OLIVATE, CETEARYL ALCOHOL, METHOXY PEG-114/POLYEPSILON CAPROLACTONE, SORBITAN OLIVATE, GLYCERYL STEARATE, STEARIC ACID, PALMITIC ACID, ARACHIDYL ALCOHOL, BEHENYL ALCOHOL, FRAGRANCE / PARFUM, HYDROLYZED GINSENG SAPONINS (ENZYME-TREATED RED GINSENG SAPONINS), GLYCERYL CAPRYLATE, ARACHIDYL GLUCOSIDE, PHENOXYETHANOL, SORBITAN ISOSTEARATE, POLYSORBATE 60, ETHYLHEXYLGLYCERIN, DISODIUM EDTA, SODIUM STEAROYL GLUTAMATE, LINALOOL, PANAX GINSENG ROOT EXTRACT, DEXTRIN, THEOBROMA CACAO (COCOA) EXTRACT, SODIUM CHLORIDE, HONEY / MEL / MIEL, LIMONENE, HYDROGENATED LECITHIN, REHMANNIA GLUTINOSA ROOT EXTRACT, PANAX GINSENG FLOWER EXTRACT, PAEONIA LACTIFLORA ROOT EXTRACT, LILIUM CANDIDUM BULB EXTRACT, POLYGONATUM ODORATUM RHIZOME EXTRACT, MYRISTIC ACID, ARACHIDIC ACID, GLUCOSE, NELUMBO NUCIFERA FLOWER EXTRACT, PHYTOSPHINGOSINE, SODIUM POLYASPARTATE, CAPRYLYL GLYCOL, TOCOPHEROL, SODIUM METHYL STEAROYL TAURATE, ACETYL HEPTAPEPTIDE-4, ACETYL HEXAPEPTIDE-8, SODIUM HYDROXIDE, ACETYL OCTAPEPTIDE-3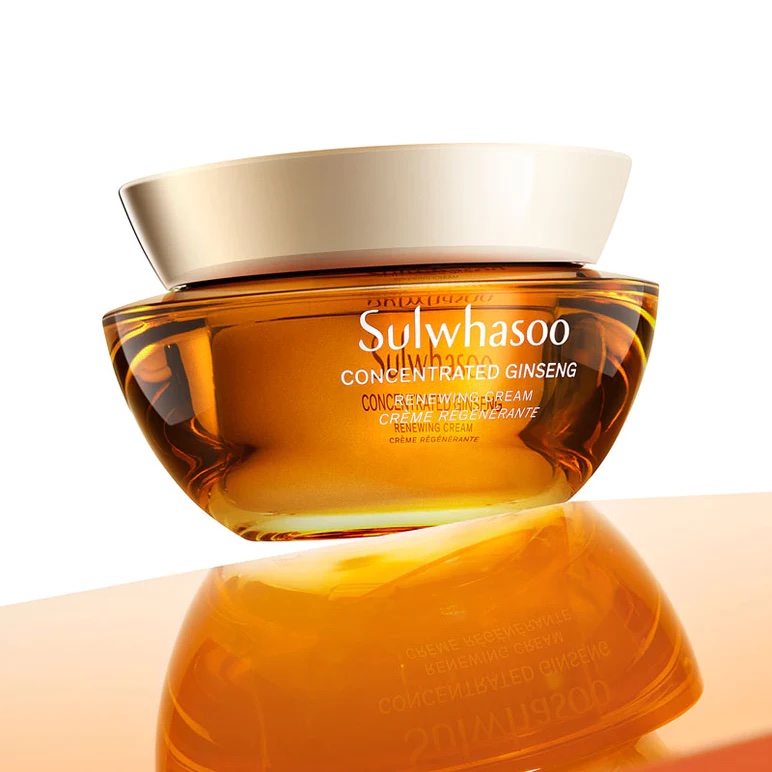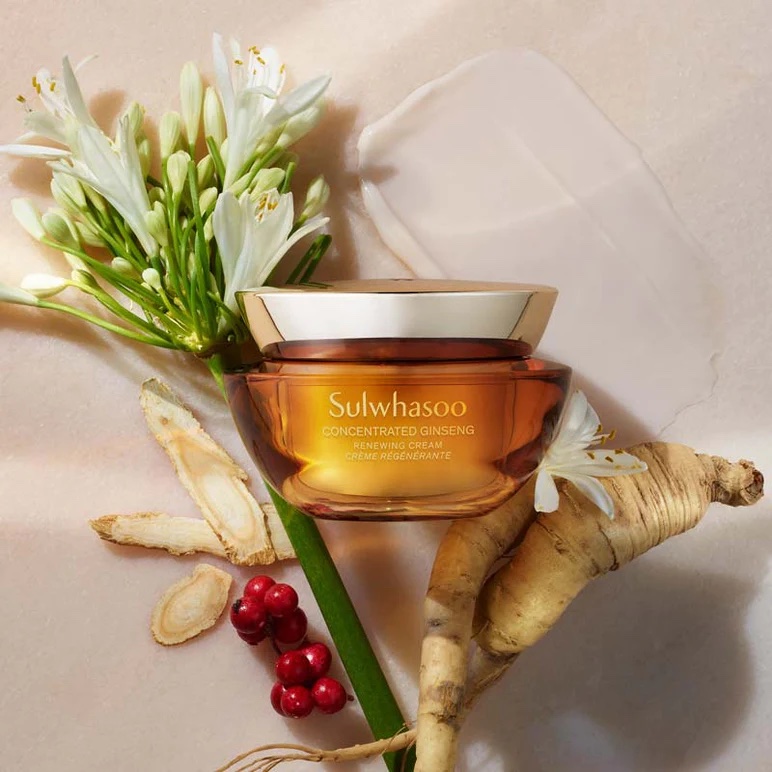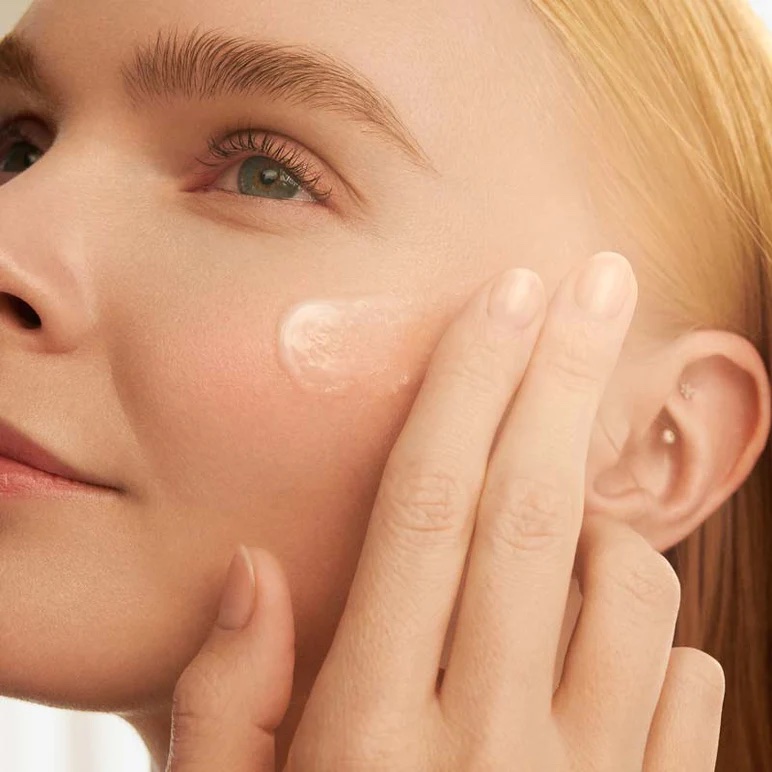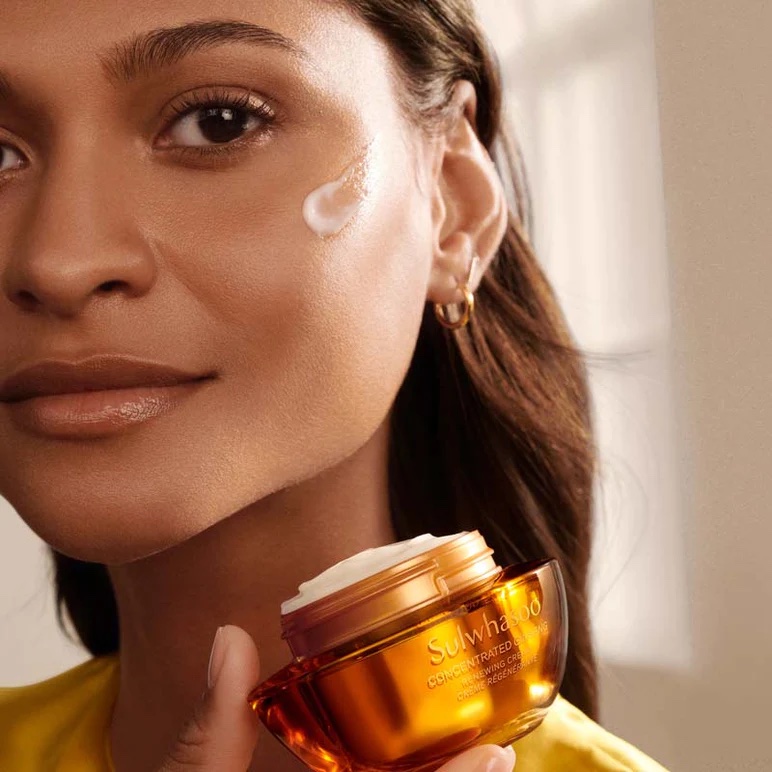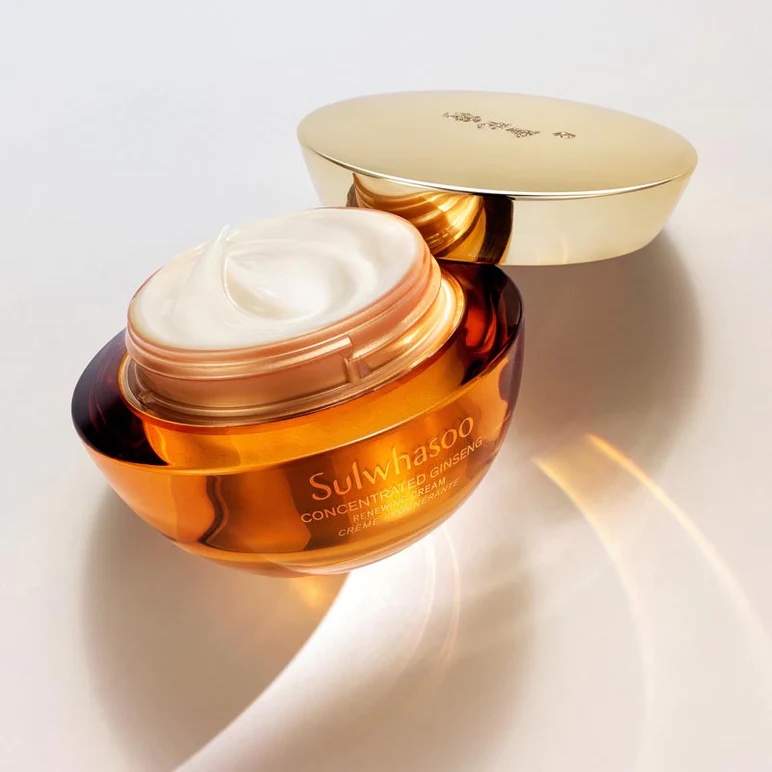 Triple resilience-boosting and anti-aging cream now more powerful than ever thanks to the skin vitality efficacies of Sulwhasoo's unique GINSENOMICS™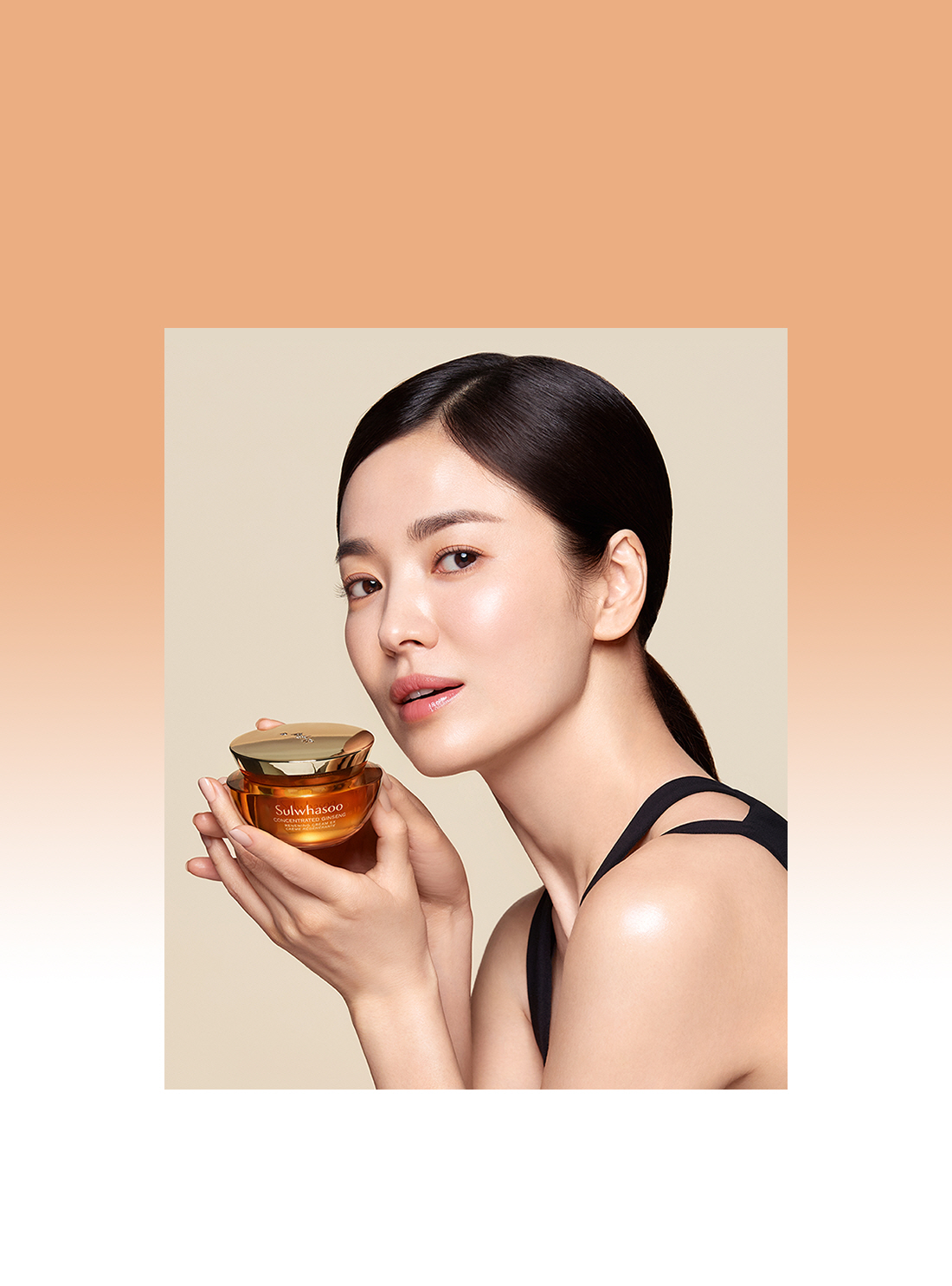 A powerful anti-aging cream that sustains
Sulwhasoo's triple resilience-boosting efficacies
to replenish, support, and help strengthen skin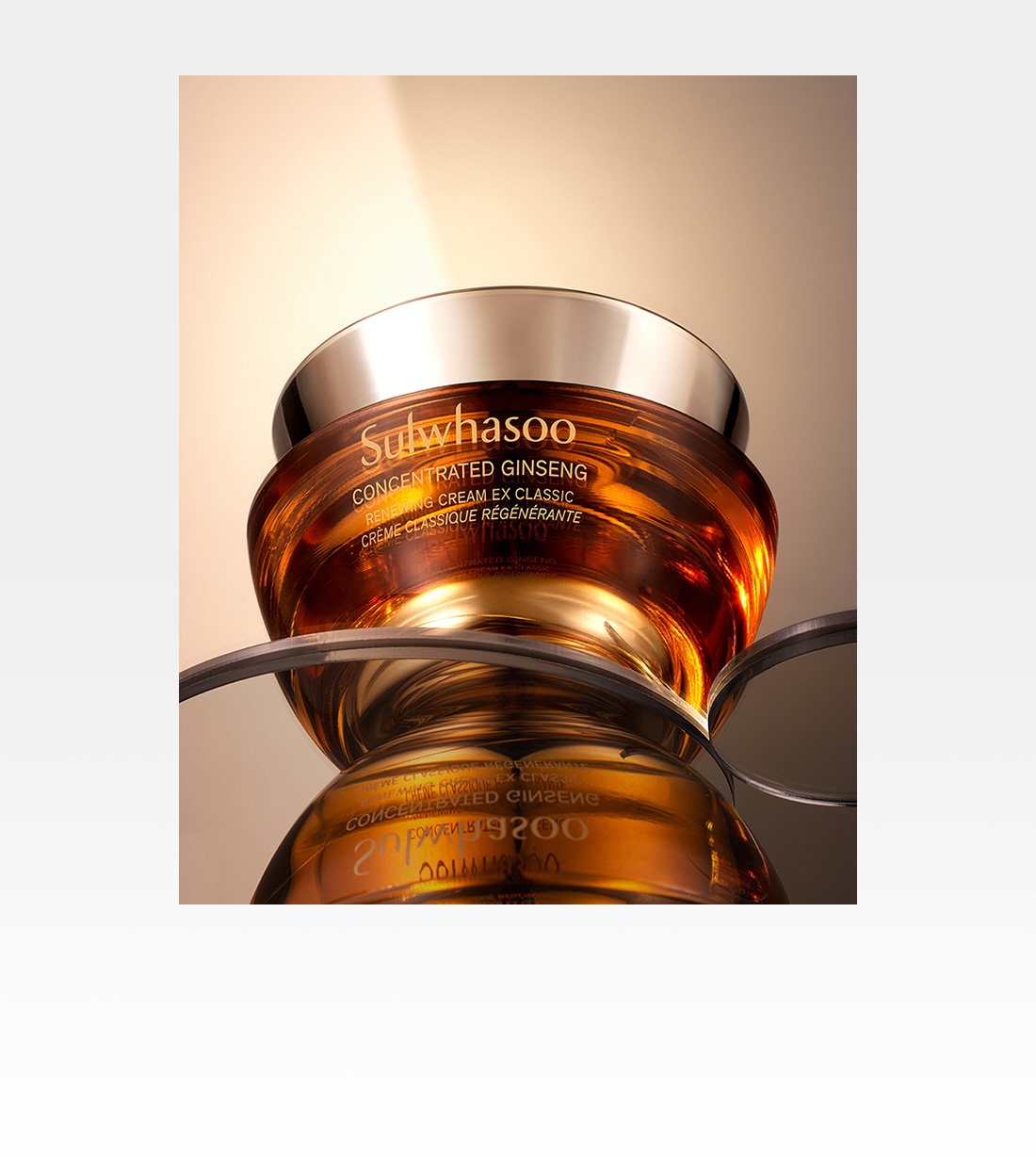 Sulwhasoo's no.1 anti-aging cream
upgraded with more powerful efficacies
* Based on domestic sales data in Korea
(2015~2020, Beaute Research Korea)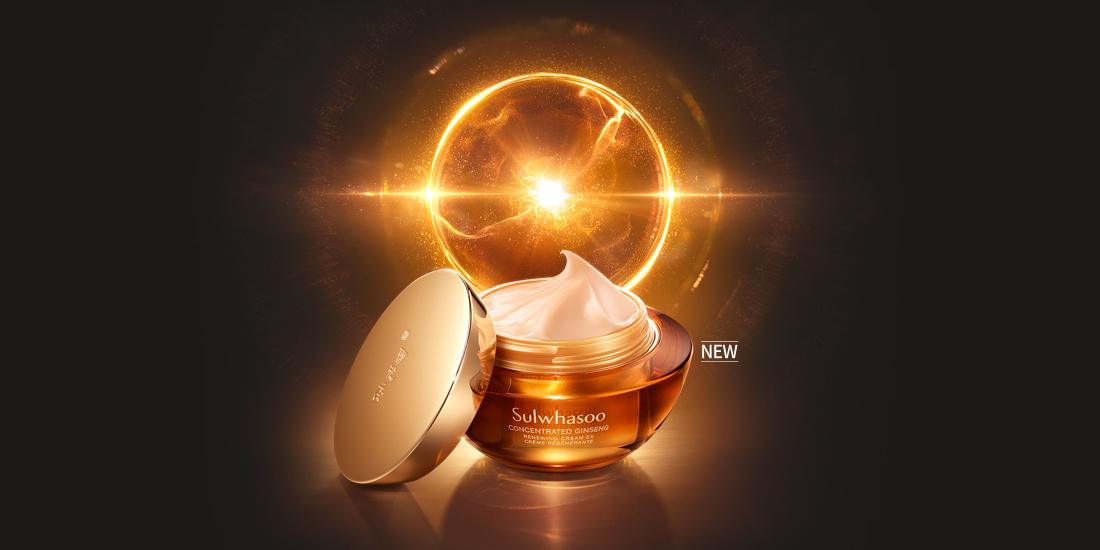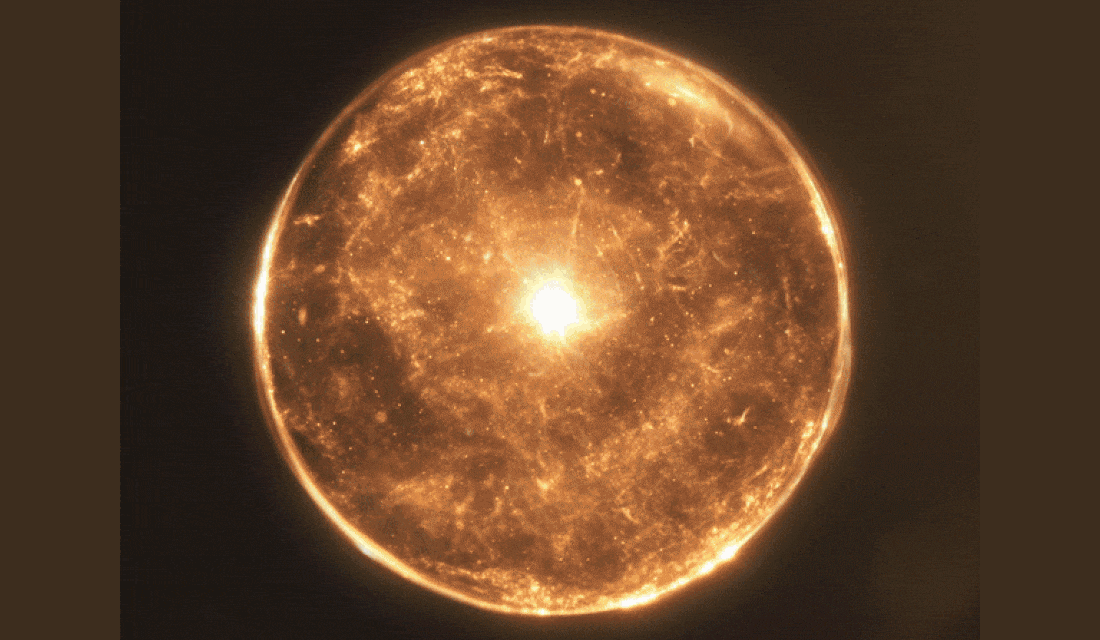 GINSENOMICS™ features the vitalizing energy of Ginseng that is enriched more than 6,000 times
GINSENOMICS™ is a powerful, active beauty Ginsenoside developed by Sulwhasoo to help minimize visible signs of aging. Sulwhasoo enriches the rarest type of Ginseng Saponin more than 6,000 times* to produce GINSENOMICS™. It enhances your skin's ability to regenerate and keep it looking firm and resilient against any external aggressors, reducing wrinkle that have appeared on your skin.
* Comparison of the rare and precious Ginseng Saponin (CK) content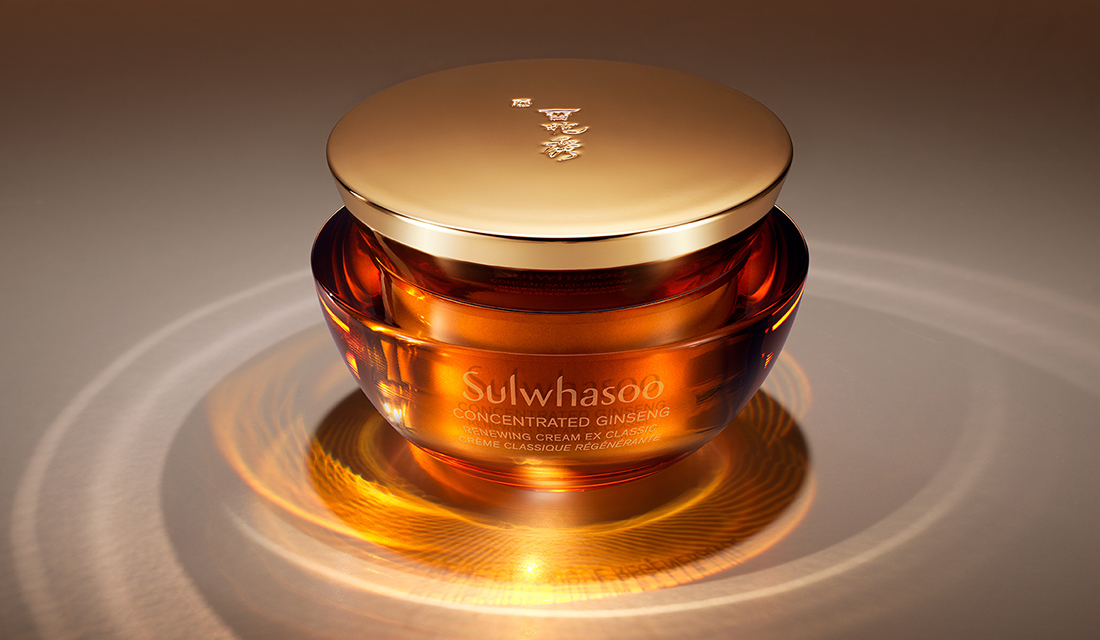 Retains the feeling of resilience for 24 hours*
My skin feels resilient 100%**
My skin feels lifted and taut 98%
My skin feels replenished from 100%
* Based on a self-assessment of a 24-hour clinical study for the Concentrated Ginseng Renewing Cream EX Classic on 31 women, ages 30-60 (Testing Period: March 2, 2021 ~ May 3, 2021 | Testing Agency: P&K Skin Research Center Co., Ltd.)
** Based on a customer satisfaction survey for 40 Asian women, ages 40-55
(Survey Period: January 2021, 2-week evaluation) | Survey Agency: Remotion Co., Ltd.)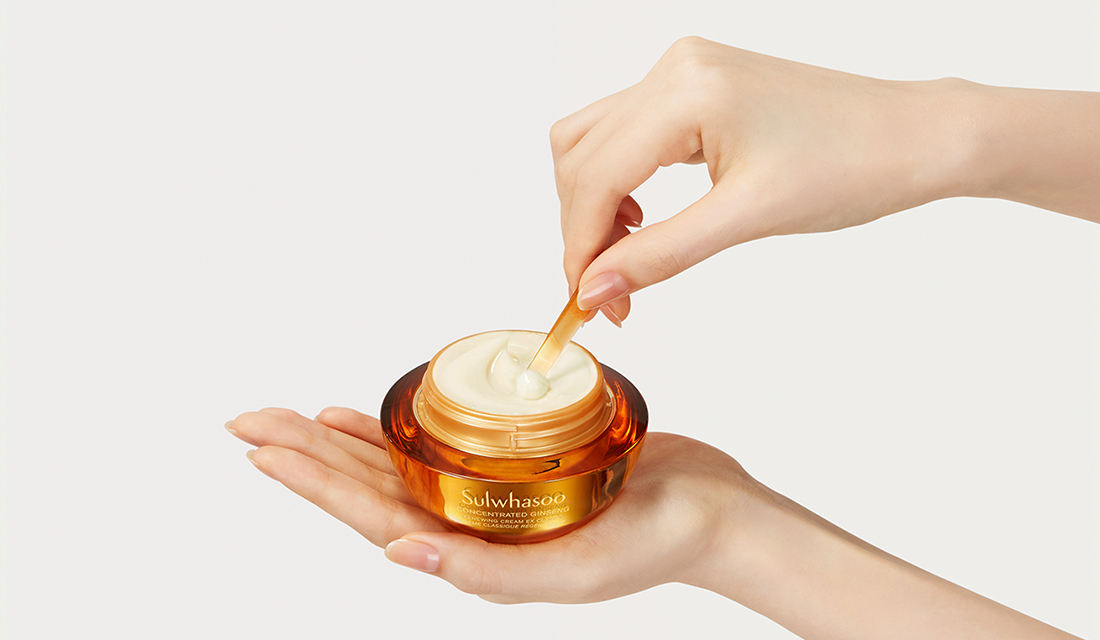 Resilient texture with a rich, nourishing feel
A texture that gently envelops the skin immediately upon application with a nourishing sensation,
and keeps the skin looking resilient longer. Concentrated Ginseng Renewing Cream EX Classic has the subtle Ginseng fragrance.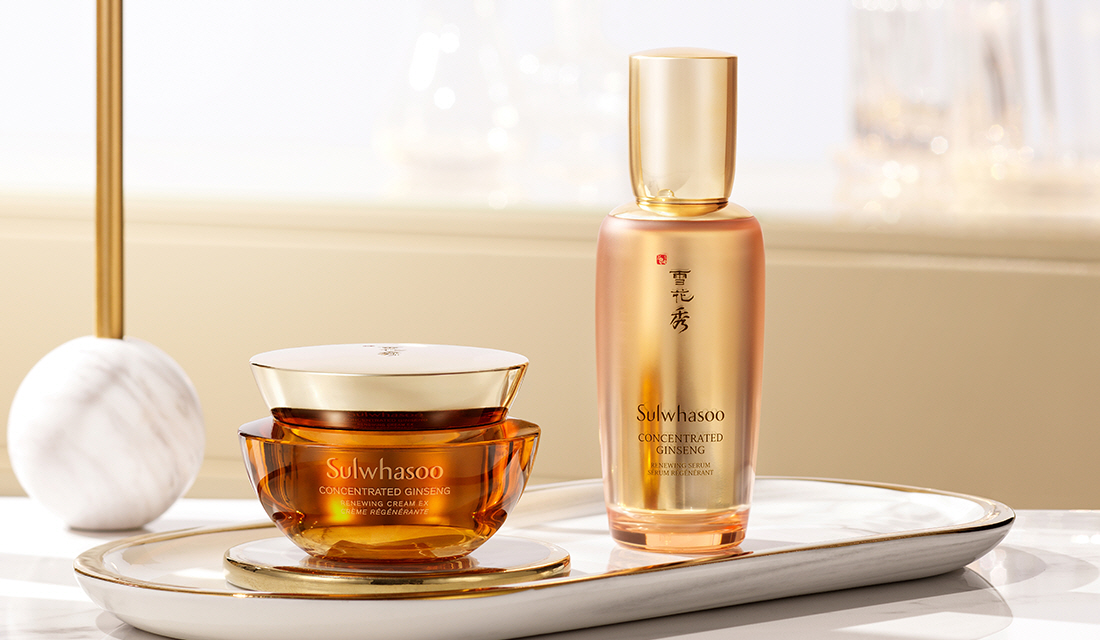 Powerful resilience-boosting efficacies of the
Concentrated Ginseng Renewing Serum +
Concentrated Ginseng Renewing Cream EX combination
- Satisfaction from combined use 97%
- My skin feels more replenished 98%
- My skin feels more resilient 97%
 
* Based on a clinical trial on 230 Asian women, ages 25-39 (Testing Period: January 2021, 2-week evaluation)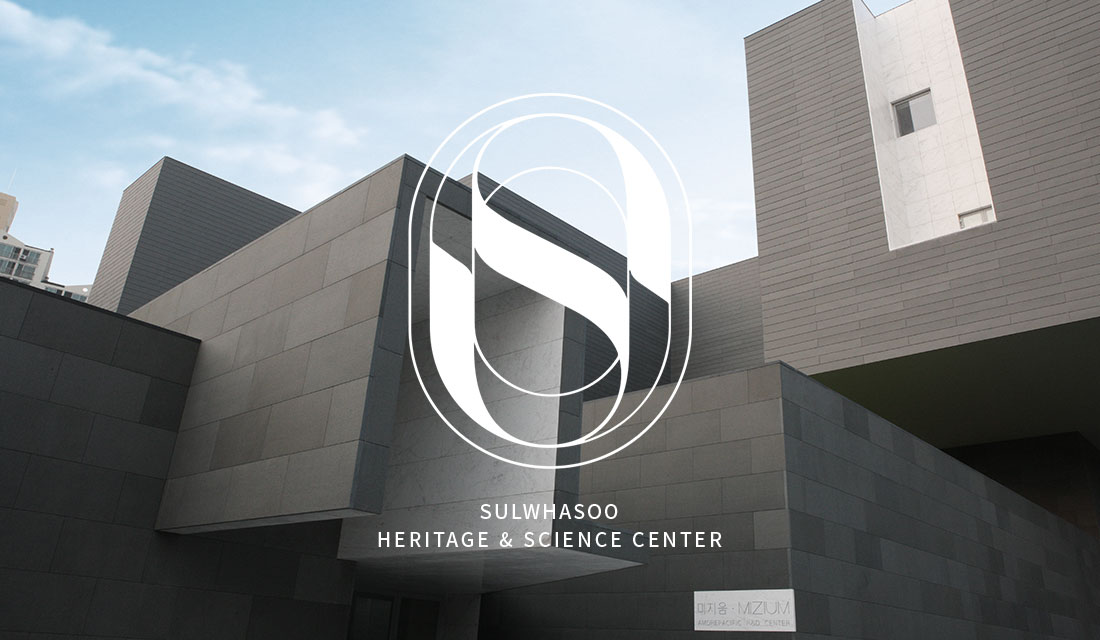 Sulwhasoo Heritage & Science Center
The Sulwhasoo Heritage & Science Center (SHSC) is the Mecca of research on Korean traditional medicine and science at Sulwhasoo for more than 50 years. It features four specialized labs - Ginseng lab, Herbal medicine lab, Benefit activation lab, and Modernization of Korean traditional medicine lab. Starting with Korean Ginseng, the SHSC proposes unique herbal skincare solutions by infusing rare herbal ingredients with the latest technologies in skin science.
How To Use
After serum, warm product between your fingertips and gently press into the skin to maximize absorption.