Mamonde Micro Deep Cleansing Oil 200ml
Formulated with natural plant-derived oil!
Deep cleansing oil with a moisturizing finish that takes away
a day's collection of fine dust as well as heavy makeup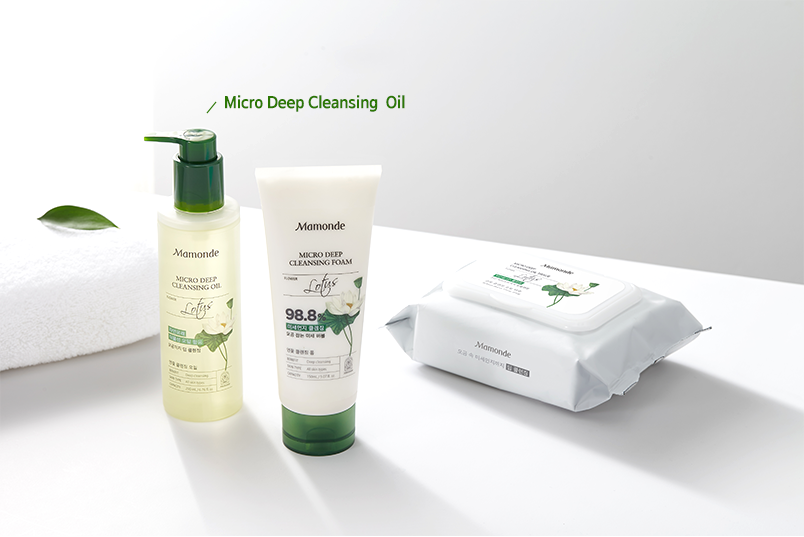 Natural plant derived oil

Formulated with mild natural oil to deeply cleanse away everything from fine dust to heavy makeup.

Formulated without 7 ingredients

Animal ingredients, mineral oil, imidazolidinyl urea, triethanolamine, silicone oil, synthetic pigment and sulfate surfactant

HET-CAM test complete

Mild enough for the delicate eye area
Benefits
Benefits of Lotus Micro Deep Cleansing Oil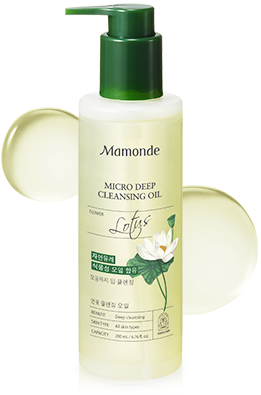 Increased oil content!
Refreshing deep cleansing
experience, with fine dust and
impurities on the pores cleared by
micro cleansing particles.

Formulated with natural
plant-derived oil Mild cleansing
without causing stress to the skin
Ingredients
Known as the purifying flower from the old times, lotus is brought to you containing everything from its root to the flower.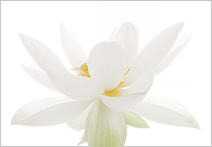 Lotus flower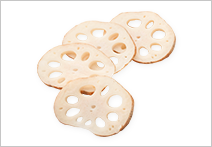 Lotus root powder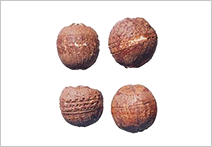 Lotus seed
Why do we call the lotus "the purifying flower"?

The lotus takes root in the mud to grow. It is natural that it is prone to have mud and dirt on itself compared to other flowers that grow on solid earth. Strangely enough though, the lotus always manages to bloom with fresh and clean flowers, thanks to its self-purification mechanism. For this reason people have long been calling this flower the "purifying flower". Mamonde delivers the purifying ability of the lotus, which blooms with a clean and white flower in the mud with the Lotus Cleansing line.

Where did Mamonde's lotus come from?

To create this cleansing solution, Mamonde obtained fresh and organically- grown lotus under the Beautiful Fair Trade agreement between Jeongeup-si and Amorepacific.