How to Use
Massage the entire face using the warmth of your palms
The capsules in the cream will melt
and seep into your skin.
Recommended for
Those looking for a stronger soothing ingredient
for skin irritation.
Those whose skin has become sensitized due to
facemask-induced troubles*.
Those who want to relieve severe redness**
of the transitional season.
Those whose skin feels irritated after using a brightening
product containing vitamin C.
Those who need soothing care after exfoliation or waxing.
Those whose skin has been irritated due to a long exposure
to sun while enjoying mountain climbing, golf and diving
Those who experienced inner-skin tightening due to
a lack of moisture.
*Skin troubles induced by dryness and roughness
**Temporary redness caused by external irritants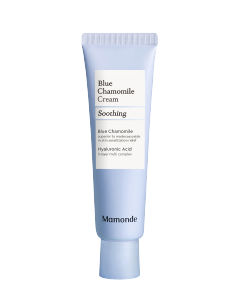 Attention those with sensitive skin
who need more than cica to control their
unbridled facemask-induced troubles* !
Introducing #essential soothing
item that even made a popular
cica-mania beauty YouTuber
to change her choice
*Skin troubles induced by dryness and roughness
57% stronger soothing
effect compared to cica*
Bule Chamomile Cream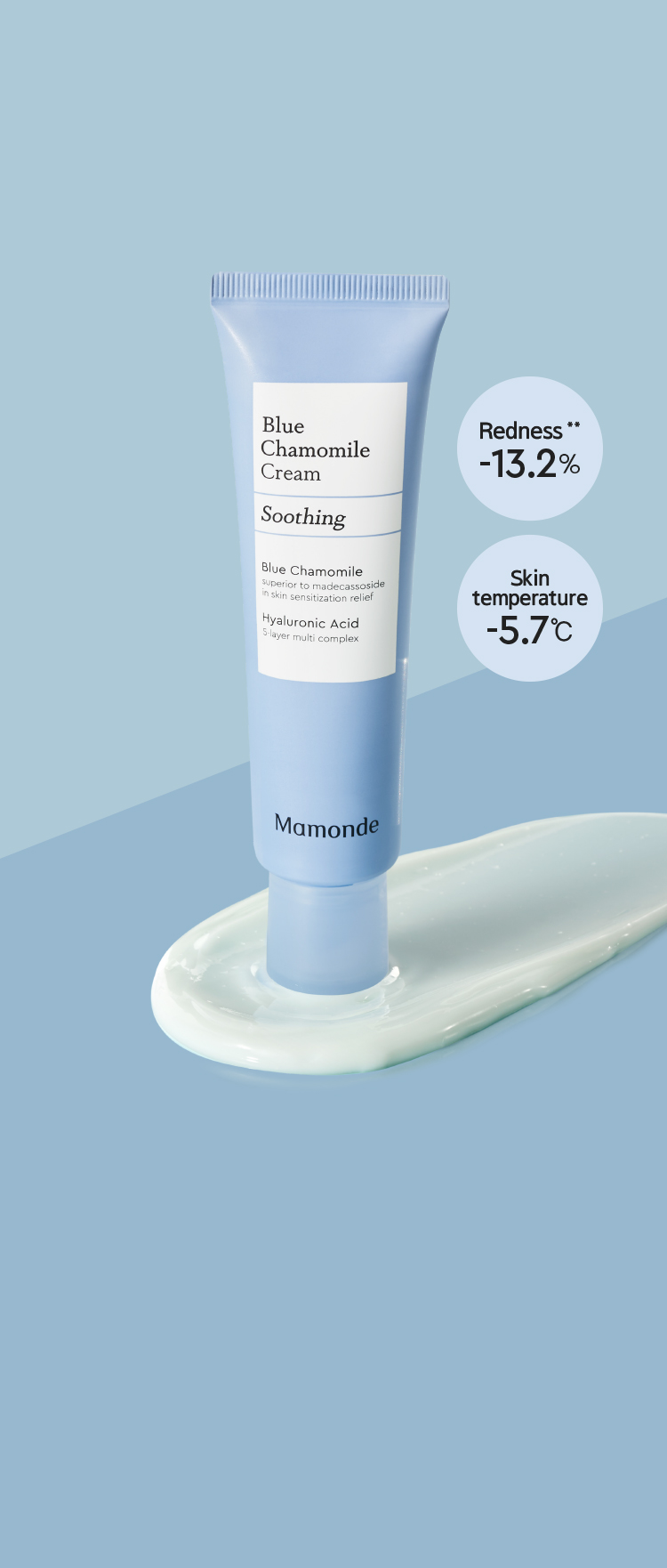 #Moisture Soothing Cream #Essential Soothing Item
#Essential Item for Facemask Induced Sensitivity
Skin concerns
Skin irritation including skin troubles**,
redness*** and inner-skin dryness
Solution
Soothing skin irritation with cooling moisture
Ingredients
Blue chamomile, hyaluronic acid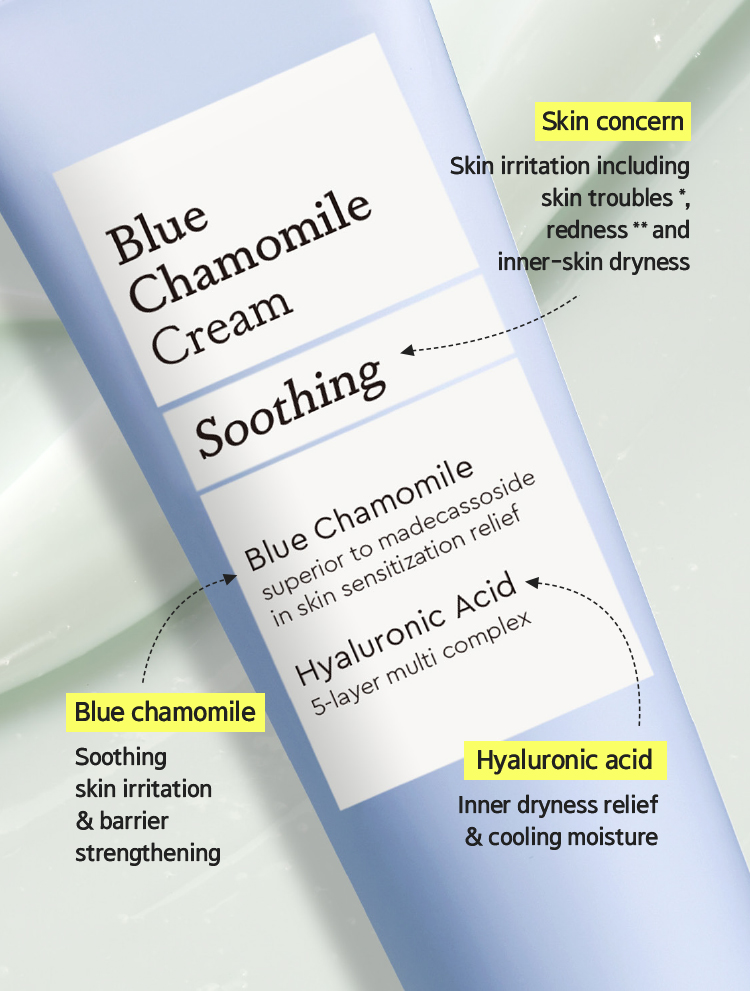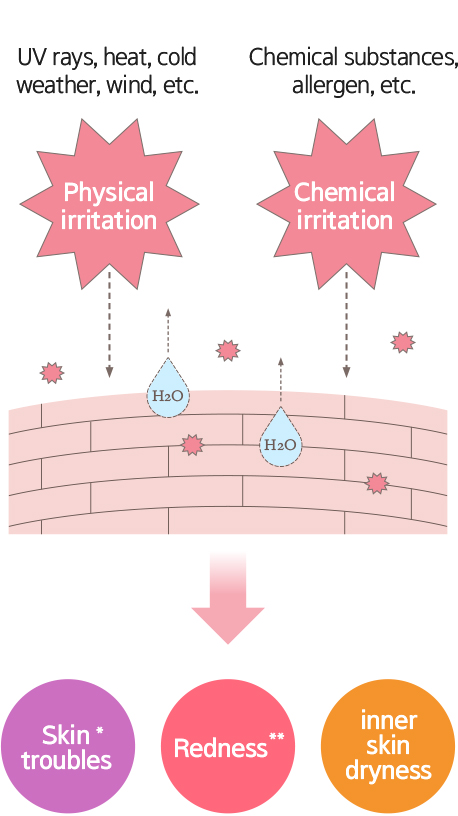 Blue Chamomile
A stronger skin soothing
effect compared to
madecassoside
Hyaluronic Acid
Inner-skin dryness relief
with 5 kinds of
hyaluronic acid
*Limited to madecassoside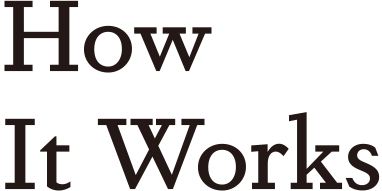 Blue chamomile stronger than cica*
and hyaluronic acid complex
that deeply penetrates skin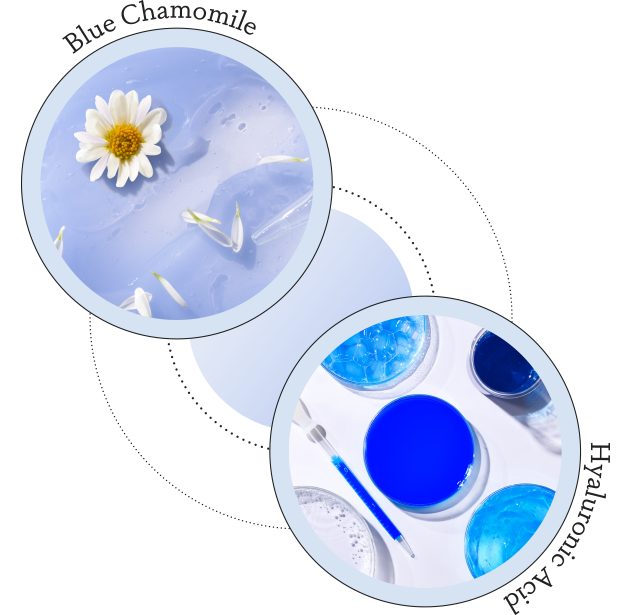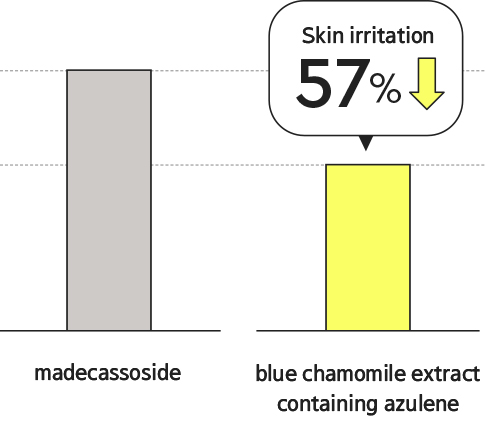 madecassoside
blue chamomile extract containing azulene Skin irritation 57%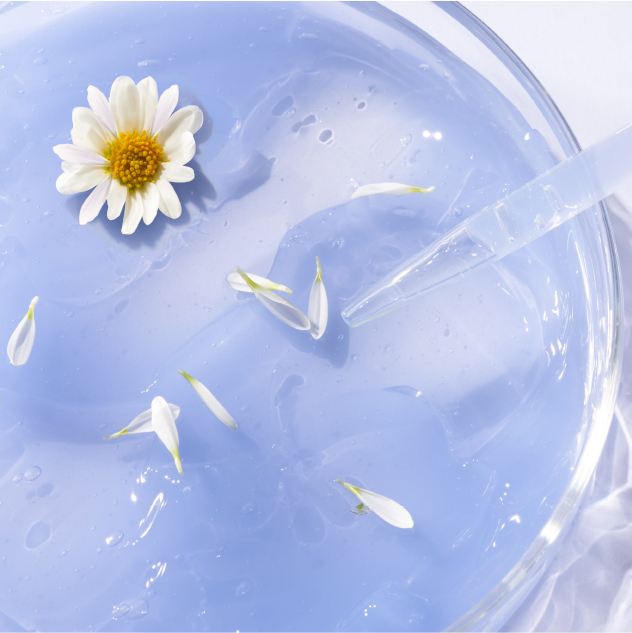 The blue essential oil extracted
from chamomile contains a core active
ingredient called"azulene"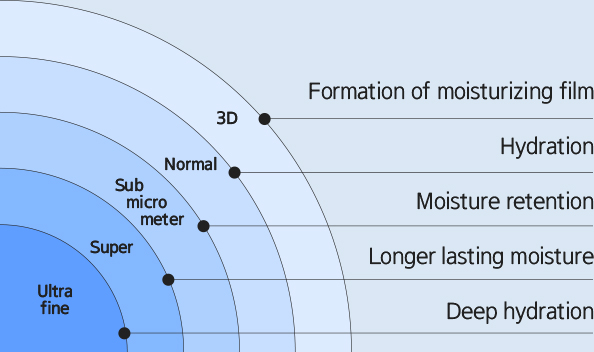 Mild formula
for sensitive skin
Anti-wrinkle cosmetics
Hypoallergenic tested
Non-comedogenic tested
Eye irritation alternative tested
Sensitivity panel tested
Dermatologist tested
7-FREE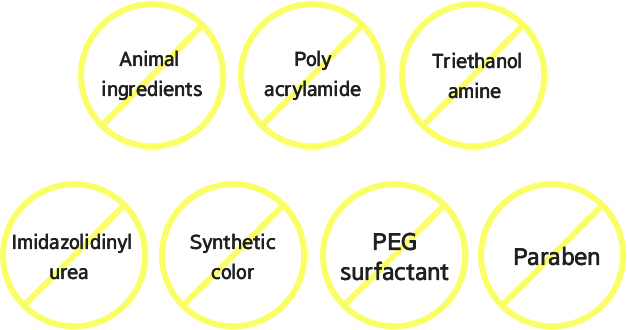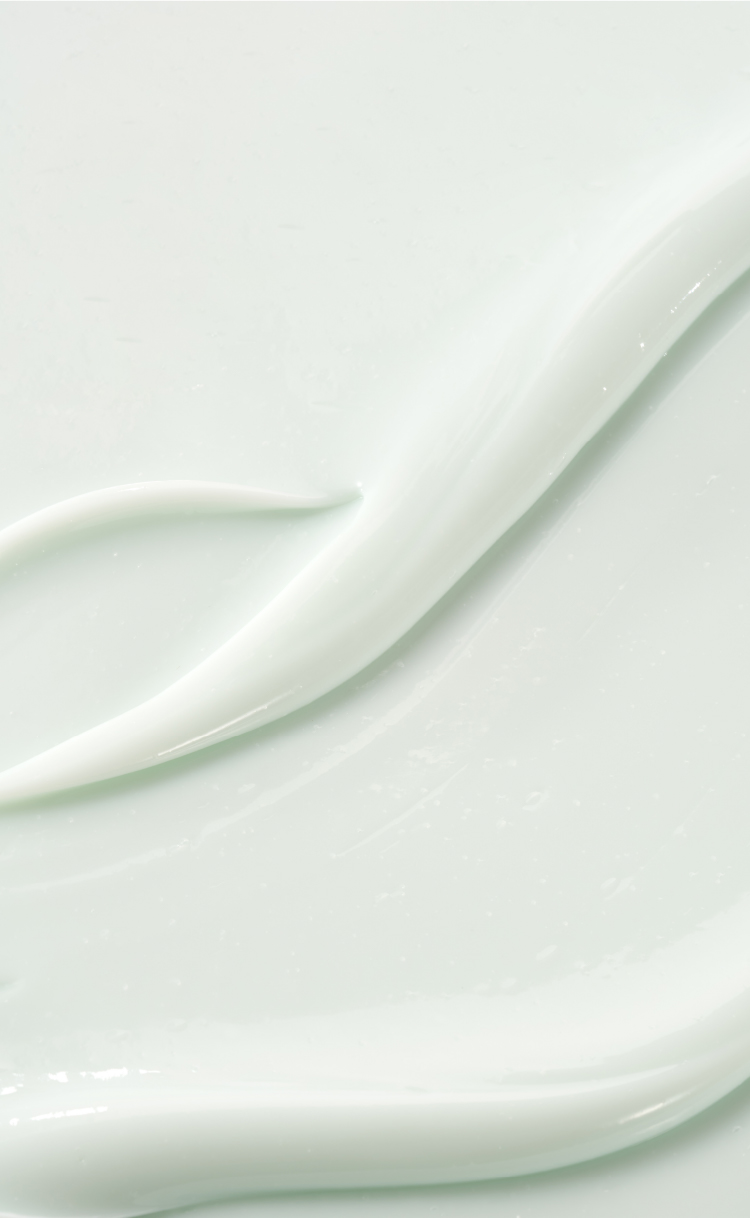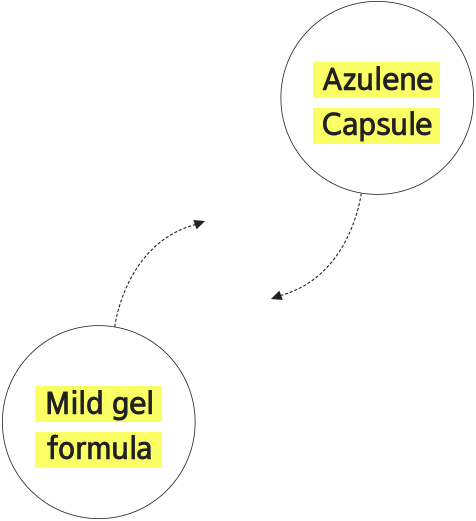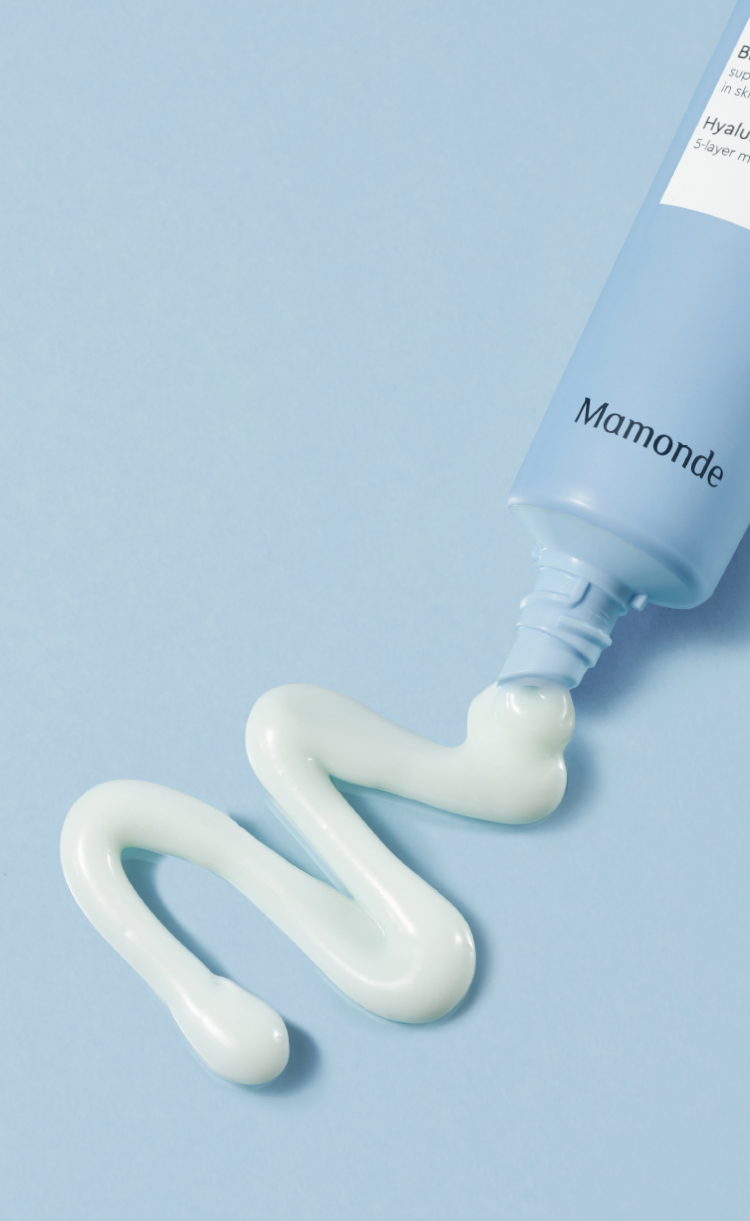 Hygienic tube type
packaging
The diagonal opening allows
for an easier and
hygienic use