Laneige Neo Foundation Matte 30ml
Description
Neo Foundation's Silky and fine particles blend in seamlessly along the skin texture in
a thin layer with a comfortable, lightweight finish that feels like my own skin
NEO FOUNDATION_MATTE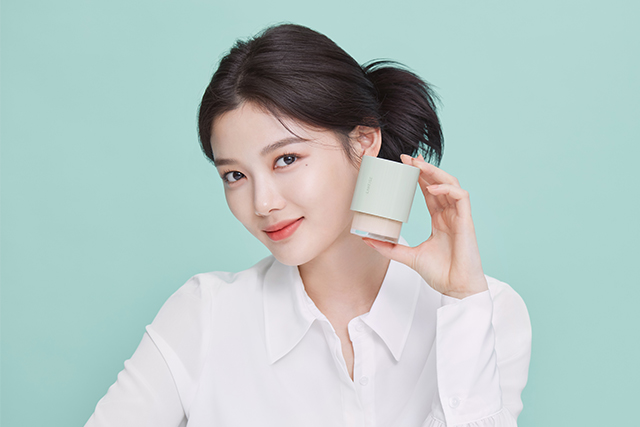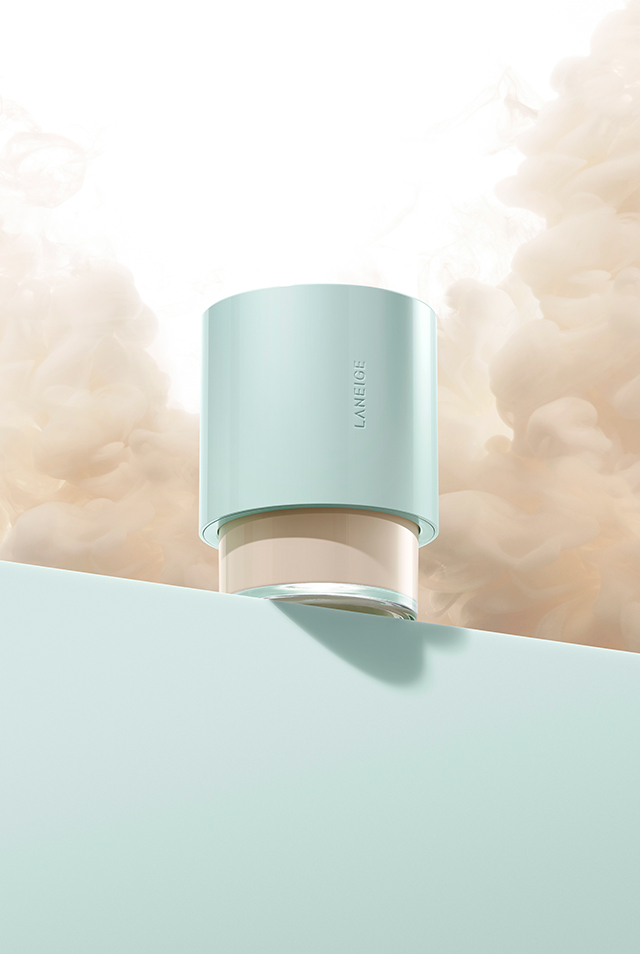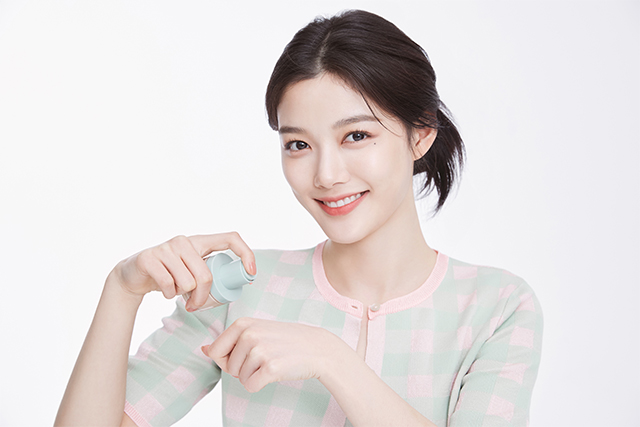 SECRET 1.
light, 48H long lasting coverage
Silky, fine particles of powder blend in seamlessly along the skin texture providing a 48H long-lasting coverage

In a single application, pores, redness, imperfections, uneven tone are enhanced and radiance lasts for 48H (clinically proved)
SECRET 2.
Clear & bright complexion with a natural glow
Water Color SolutionTM pigments instantly offer a clear and bright complexion all day long without oxidizing
SECRET 3.
Urban-proof foundation
It protects skin from city's harmful substances thanks to Amorepacific's patent has a dual protection from fine dust with Electro-filterTM

Also it blocks blue-light and contains panthenol that soothes the skin and microbiome (lactobacillus ferment lysate) which speeds up skin turnover for sooth healthy skin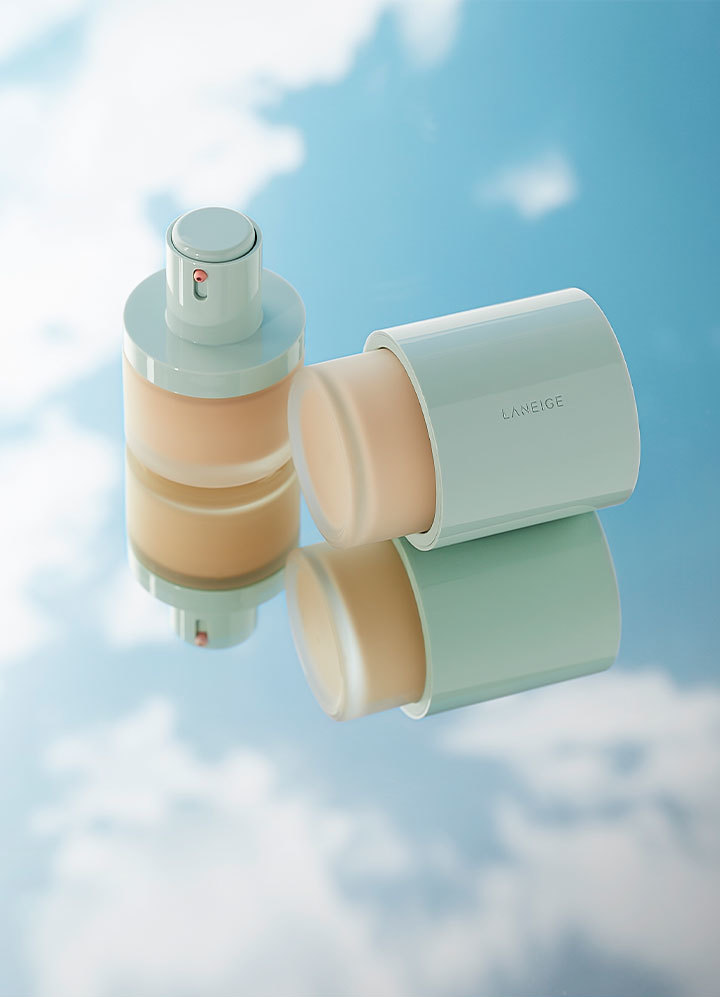 NEO FOUNDATION_MATTE
Neo Cushion and Neo Foundation
best routines!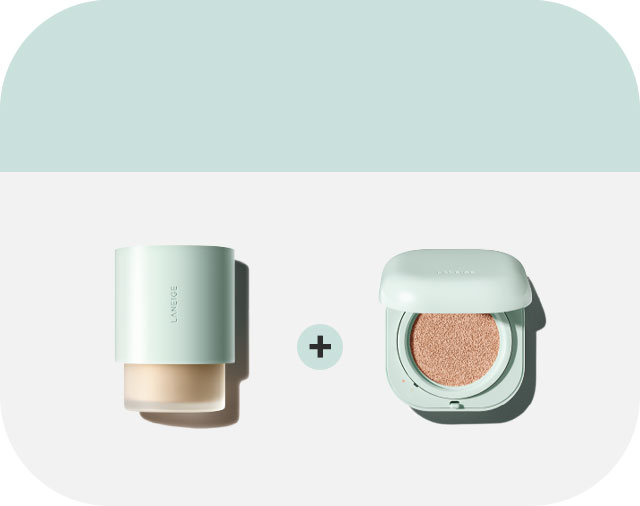 For a long-lasting coverage all day long use
Neo Foundation before going out and touch up
your makeup with Neo Cushion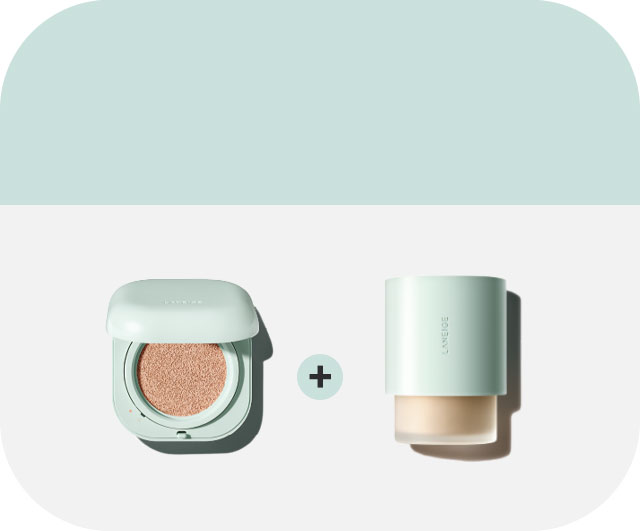 For a quick and easy makeup, use Neo Cushion
in you daily makeup routine and
for special occasions or weekends use Neo Foundation to
create a more sophisticated look
Neo Foundation's unique
features
Comfortable grip & magnetic cap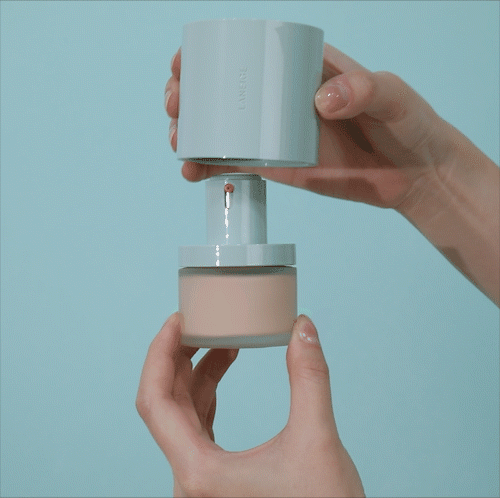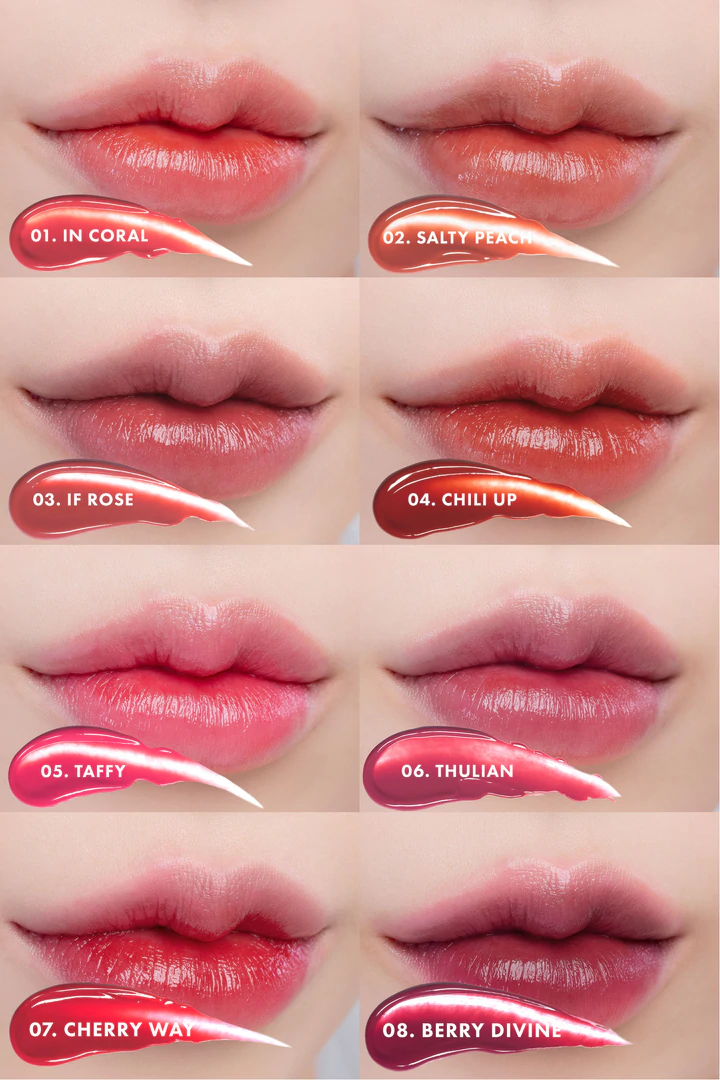 Perfect
Even better match and formula than the BB cushion I was replacing