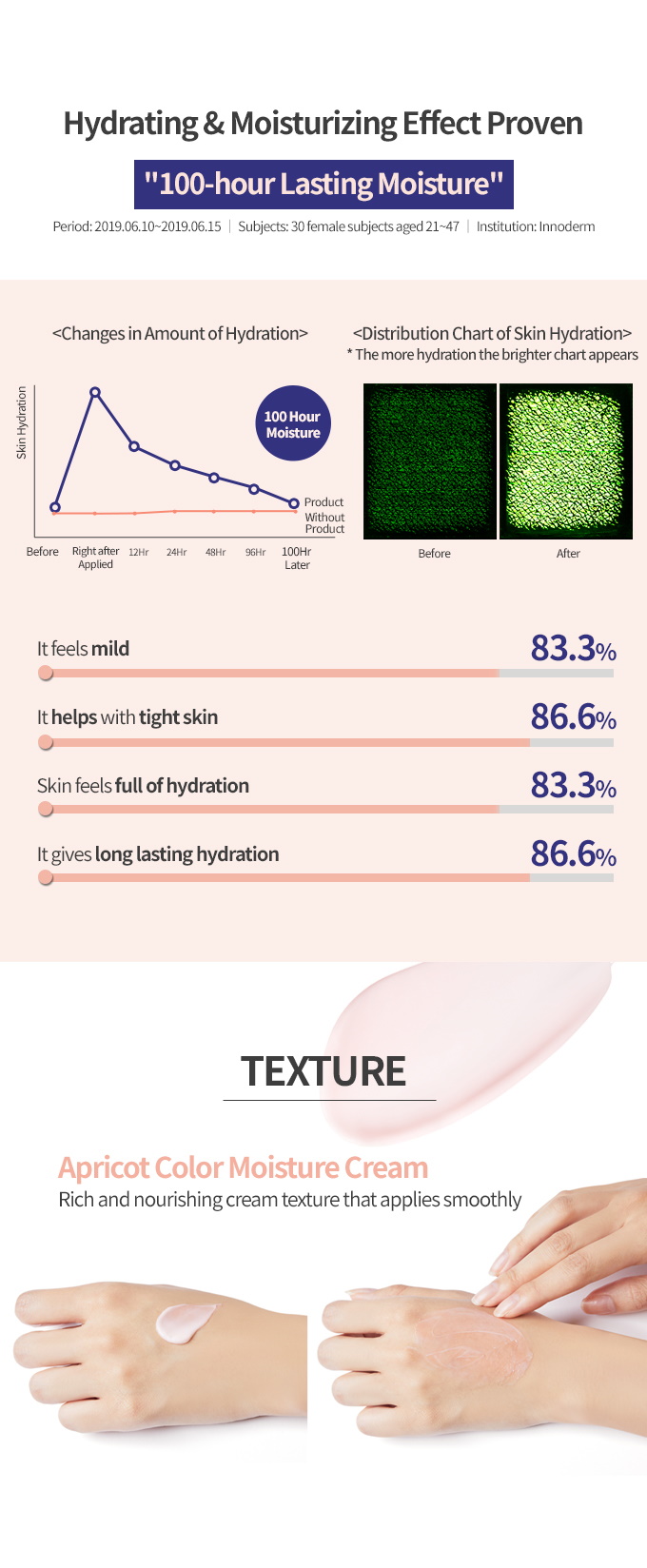 Most Wonderful Skin Nourishing Cream
I bought this cream as part of a promotion. It works! My skin is glowing, and it has
a bright appearance. I noticed that it can be wore under my makeup. I feel a higher degree of confidence as I conduct businesses during the day. At night I enjoyed my outings with friends. They told me, "You are looking good these days." Thank you for creating this amazing and most wonderful skin cream."