Description
Why we love it
Consists of 6 different soft and muted shades, including glitter shadows.
Highly-pigmented and comes in a buildable texture.
#01 Nude Blush: Real matte shade looking like second skin with a dazzling glow
#02 Mood Blush: Romantic matte shade to create a diamond-sparkling shine
How To Use
Apply an appropriate amount to your fingertips and pat around the eyes.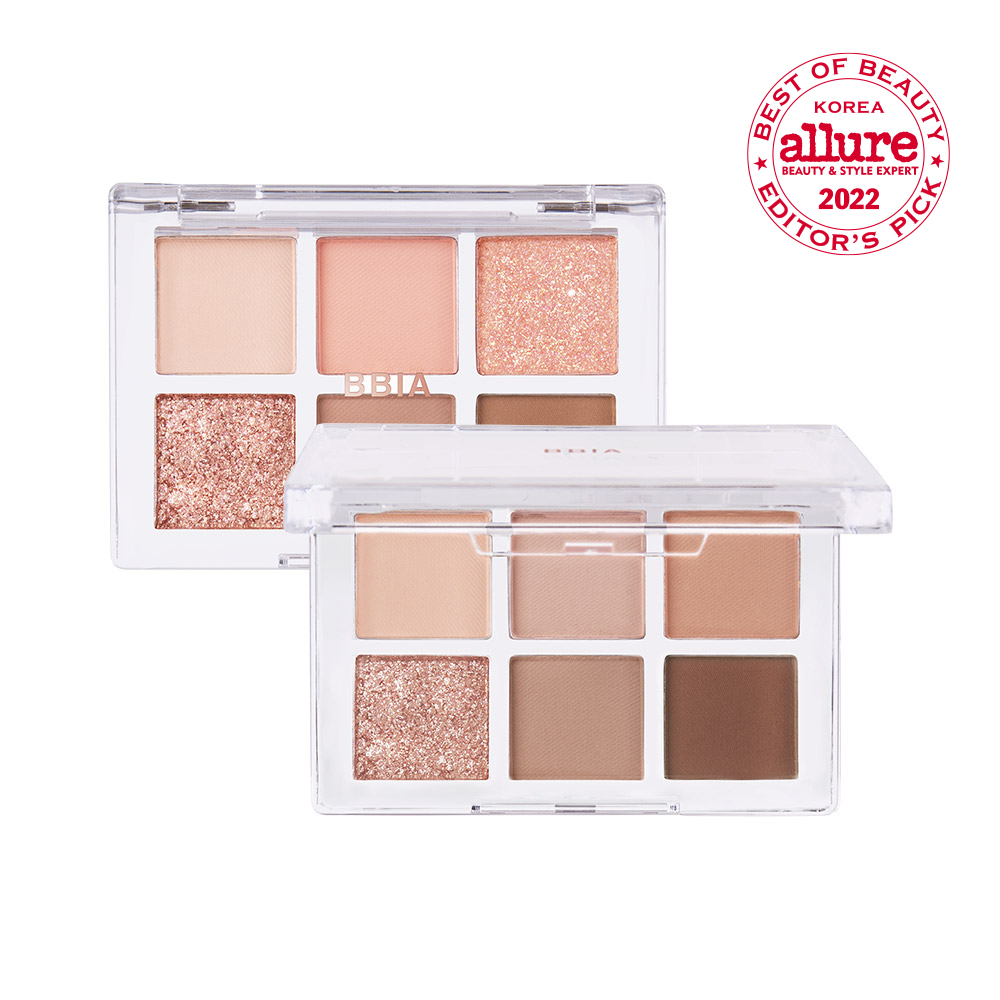 #1 Nude Blush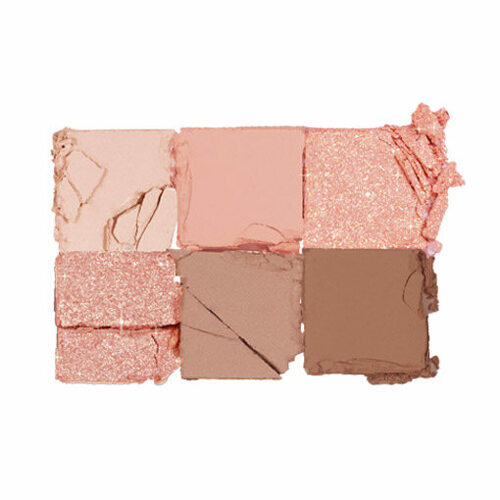 #2 Mood Blush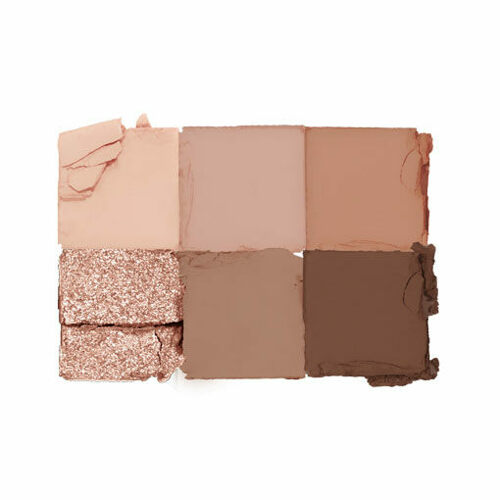 Details