Best-selling essence sold every 10 seconds *
-400,000 customers who purchase more than 10 bottles**
-No. 1 in the anti-aging essence category for 7 consecutive years***
-Achieved 3 trillion won in accumulated sales for the first time****
(*Based on domestic cumulative sales in January-December 2018/**Based on AMOREPACIFIC internally extracted data for customers who purchased Yunjo Essence from the first release in 1997 to 2019
/*** Botte Research 2013-2019.4Q, cumulative in Korea/ ****Based on product sales within AMOREPACIFIC from the first release in 1997 to August 2020)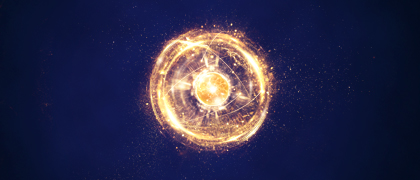 The latest bio- technology Youth Master Technology as a complete
powerful fifth-generation consonants activator (JAUM the Activator) ™Consonant Activator ™ is the skin ecosystem, the whole with care
shake does healthy skin on a variety.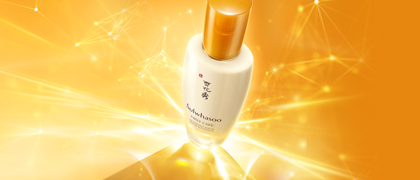 The potential of the skin 's ability to wake Essential anti-aging first care
Used in the first step after washing your face every day, it strengthens the skin's self-renewal and skin protection to provide a
soft skin texture and healthy glowing skin.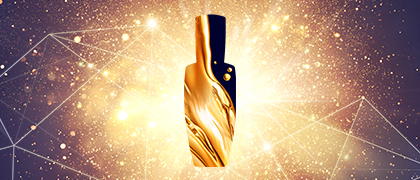 Refreshingly absorbed comfortably fill the signature flavor and texture
With the formulation technology that is quickly and refreshingly absorbed even in various skin types, and
a fragrance that provides comfort, it doubles the sensory satisfaction and efficacy for anyone.