Mamonde Vital Vitamin C Essence 100 ml
feature of product
Vitamin essence that the skin drinks to fill the tired skin with fresh moisture while the vitamin capsule bursts
Whitening functional cosmetics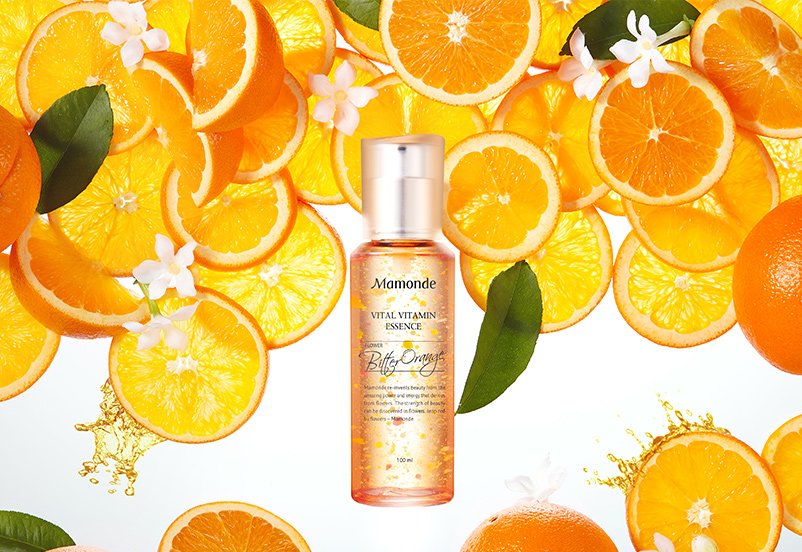 Bitter Orange Flower
The secret of pollination found in a bitter orange flower known as a precious flower to be extracted on the day of harvest!

7 vital vitamin complexes
Bitter Orange Flower Extract + 7 vital vitamins composed of vitamins necessary for skin health.
* Bitter orange flower extract + 6 pure vitamins / derivatives

Antioxidant vitamin capsules
A three-color capsule containing antioxidant vitamins bursts to fill your skin with vital energy!

Moisturizing moisturizing film
The moist water essence formulation spreads lightly and absorbs without stickiness, forming a smooth moisture-generating moisturizing film filled with moisture!
Skin fatigue checklist
Time to drink vitamins on your skin!
Skin fatigue is more than 3 checklists!
These days, my complexion looks dark and dull
Makeup does not eat well and often floats
The skin looks smooth and dry
Skin seems to lose elasticity or shine
I often hear that I look tired around
Rejuvenate your skin with the vitamins you apply!
Vital vitamin complex
7 vital vitamin complexes that complete vital skin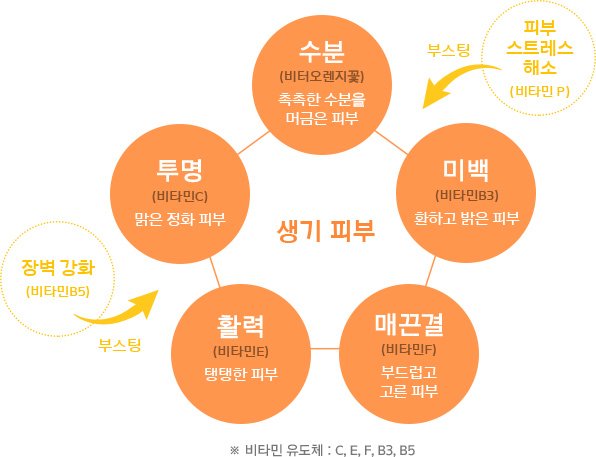 Formulation features
Try it first with your eyes!
Three colors of antioxidant vitamin capsules fit in a moist essence containing moisture!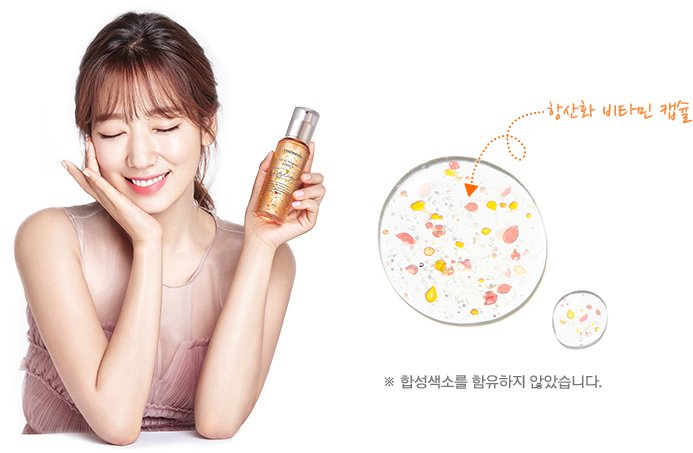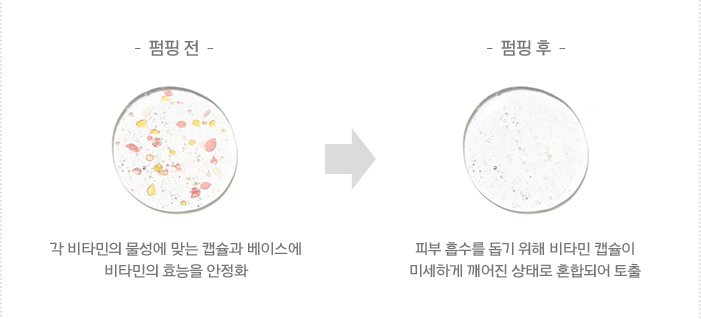 Flower story
Bitter Orange Flower Story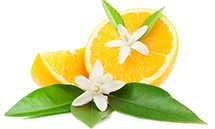 Unlike the popular sweet orange flower, the bitter orange flower with a very short flowering period is known as a rare flower extracted on the day of harvest to prevent fragrance and discoloration. We found the secret to the vivid moisture from the bitter orange flower, which has been found to have an effective factor that delivers moisture to the skin.