Mamonde Triple Multi Cleansing Tissue 80ea
TRIPLE MULTI CLEANSING TISSUE
Refreshing cleansing tissue that quickly and conveniently removes makeup and finishes clean without feeling slippery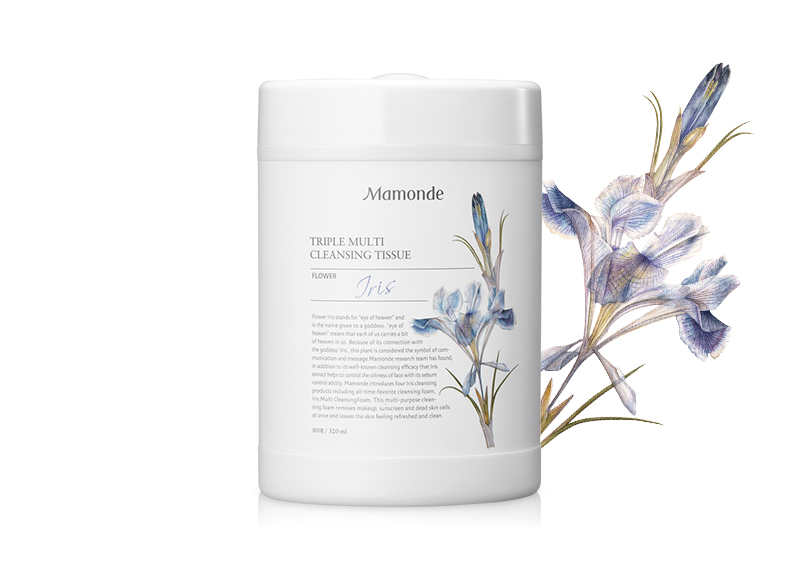 01Quickly and conveniently removes makeup and finishes clean without feeling slippery.

02The water soluble cleansing liquid provides deep cleansing, even for heavy makeup.

03An appropriate amount at an affordable price to make everyday cleansing with a cleansing tissue possible.

04Size that is big enough to thoroughly wipe away the entire makeup, including lip & eye makeup.