Mamonde ROSE BLEMISH CLEARING SERUM 30ml
Blemish control in only 7 days
with rose serum
Rose Blemish Clearing Serum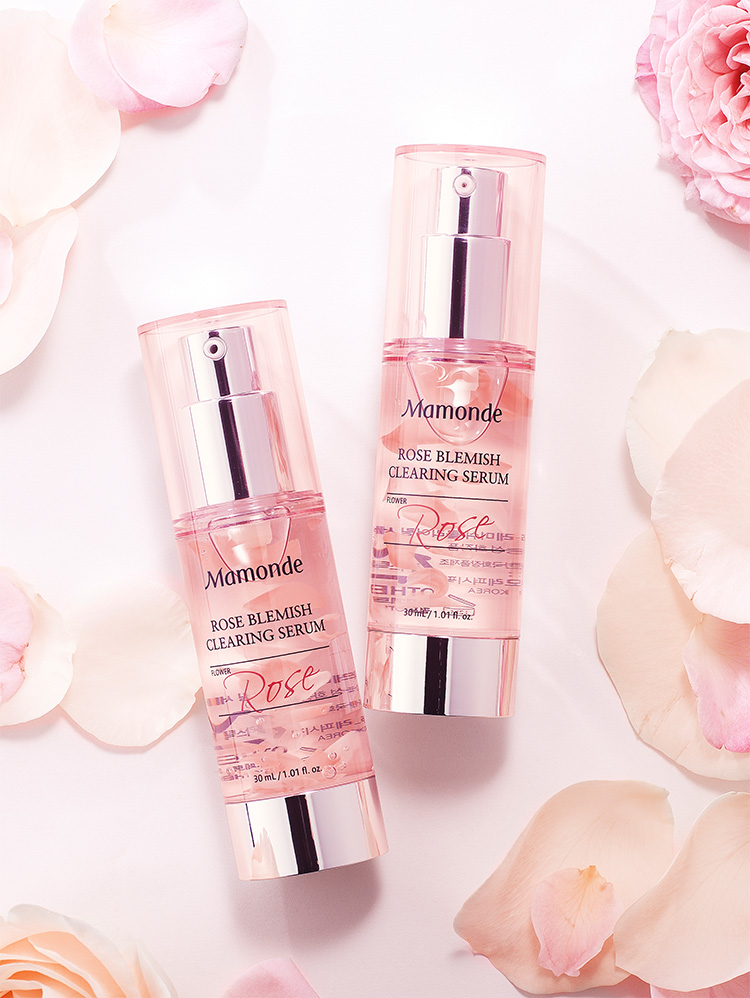 Rose Blemish Clearing Serum
#7_day_blemish_care #rose_blemish_serum #rose_serum #petal_serum #7_day_serum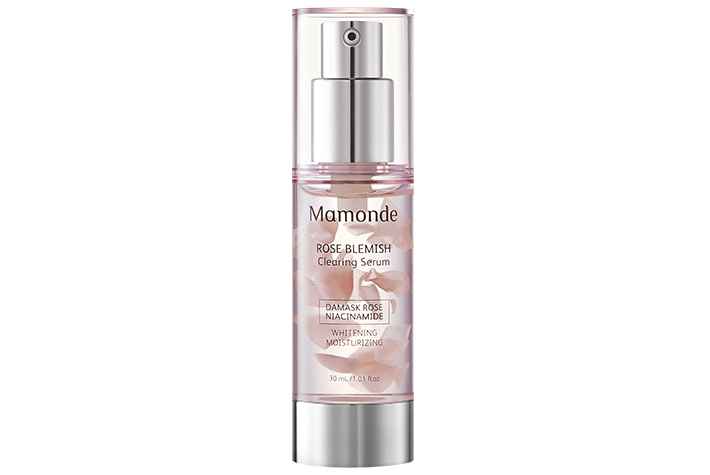 Stunning skin transformation
after 7 days of use!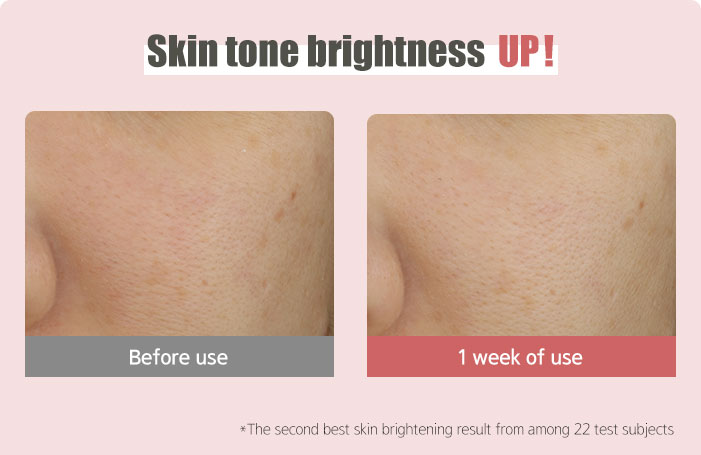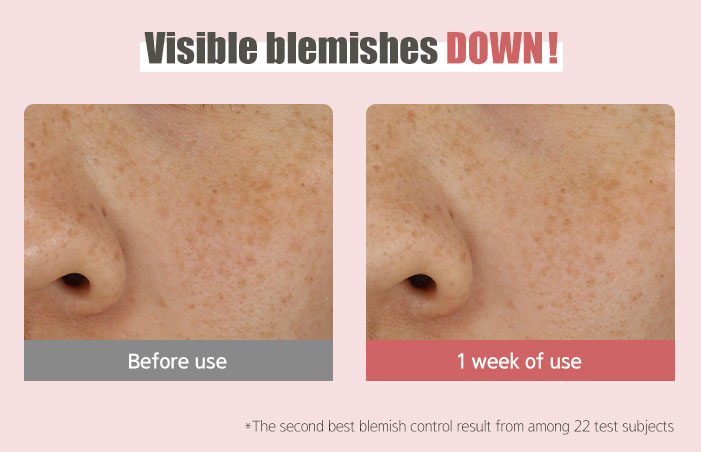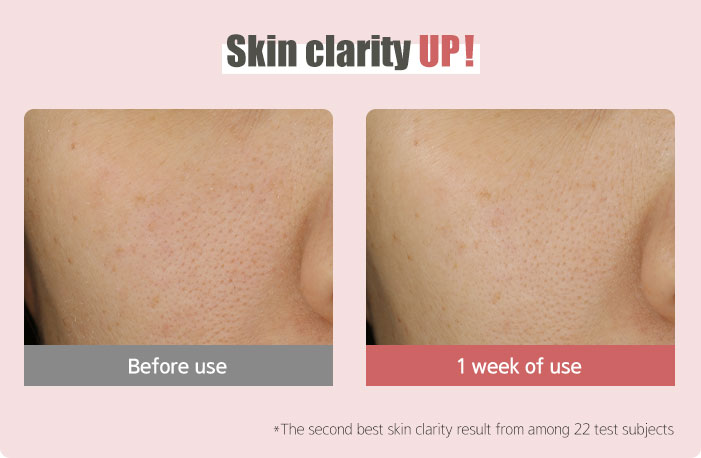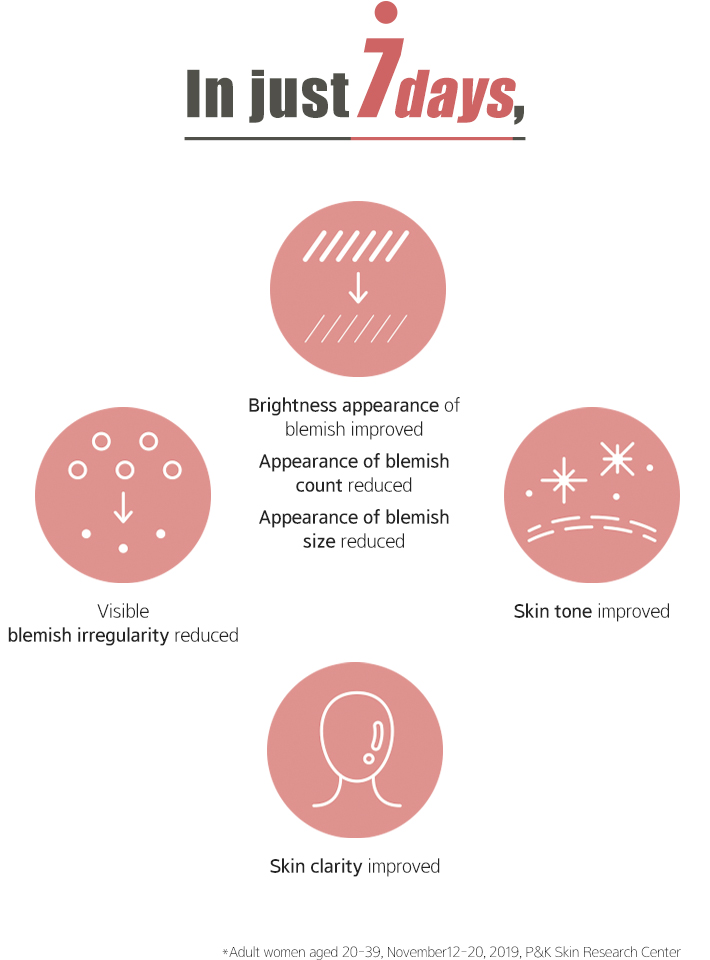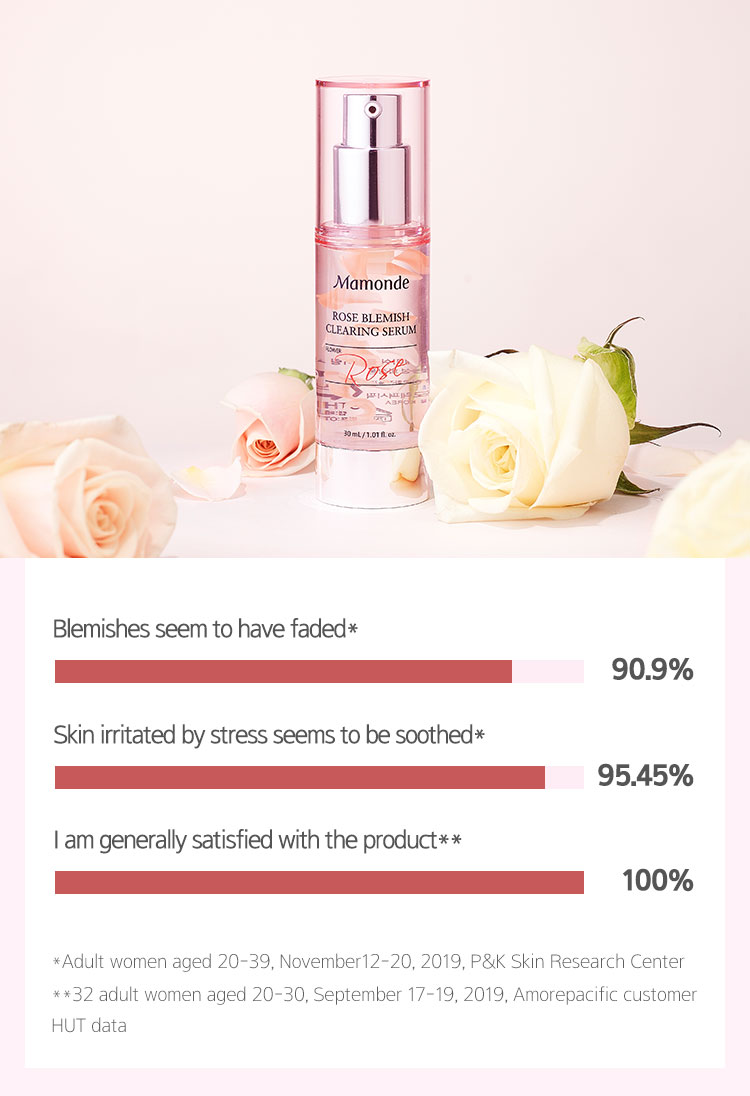 The secret behind rose petals
inside Rose Blemish Clearing Serum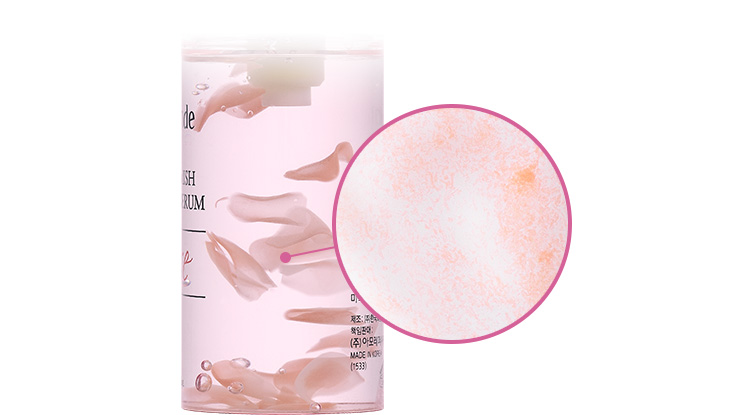 The hydrogel formula presents an enhanced brightening effect with 'rose polyphenol'*, which is difficult to contain in liquid.*Rose polyphenol: A brightening substance condensed in the petals.
Then number of rose petals may slightly vary by product,
 
but this is not a product defect and is safe to use.
Hypoallergenic formula for skin comfort
Free of 6 substances
Animal ingredients, polyacrylamide, triethanolamine,
imidazolidinyl urea, mineral oil, tar color
Completed 4 dermatological tests to verify suitability for acne and sensitive skin
Non-comedogenic tested
Senstive skin panel tested
Hypoallergenic tested
Dermatologically tested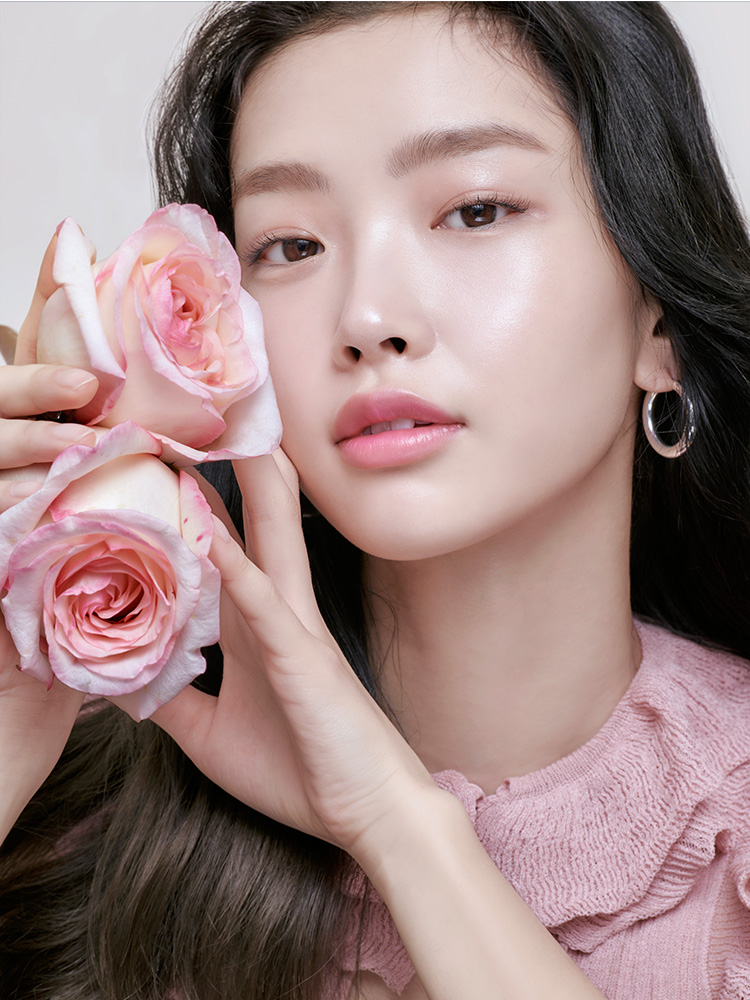 TEXTURE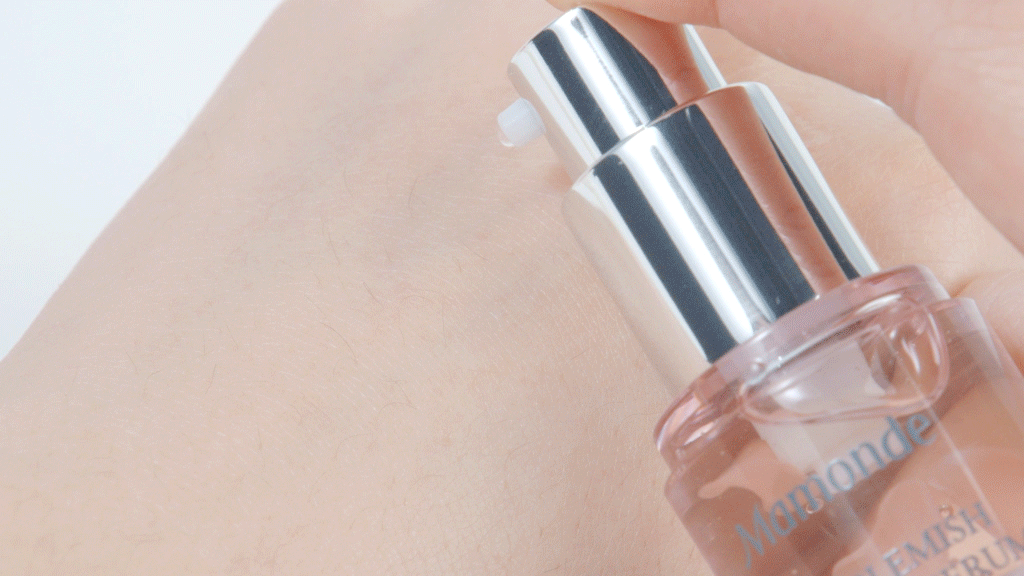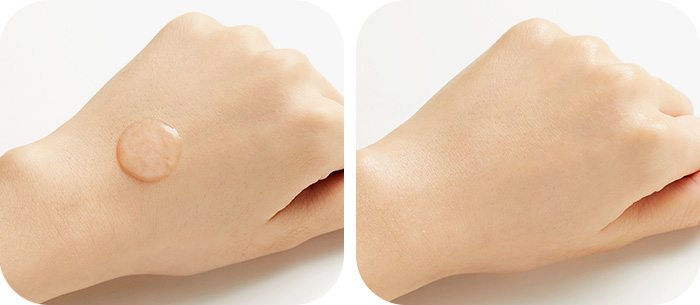 The transparent essence formula,
seeps into the skin softly without any stickiness.
Recommended for these customers!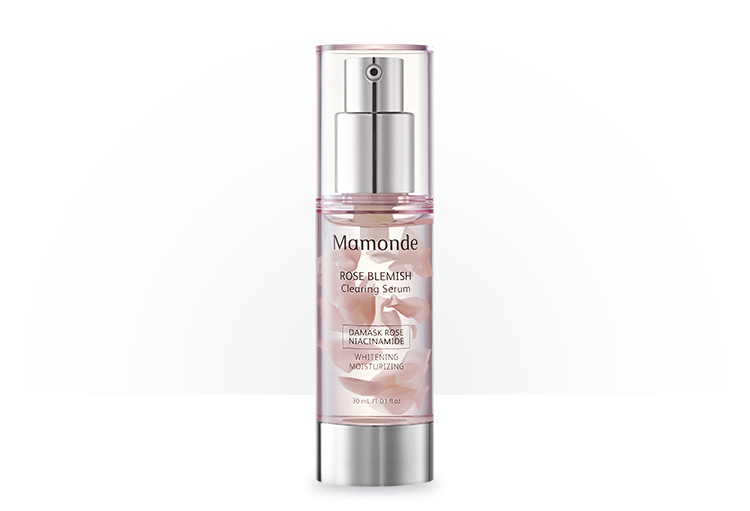 I want to have a bright and clear skin tone
I'm worried about patchy blemishes
I can't use just any product due to my sensitive skin
HOW TO USE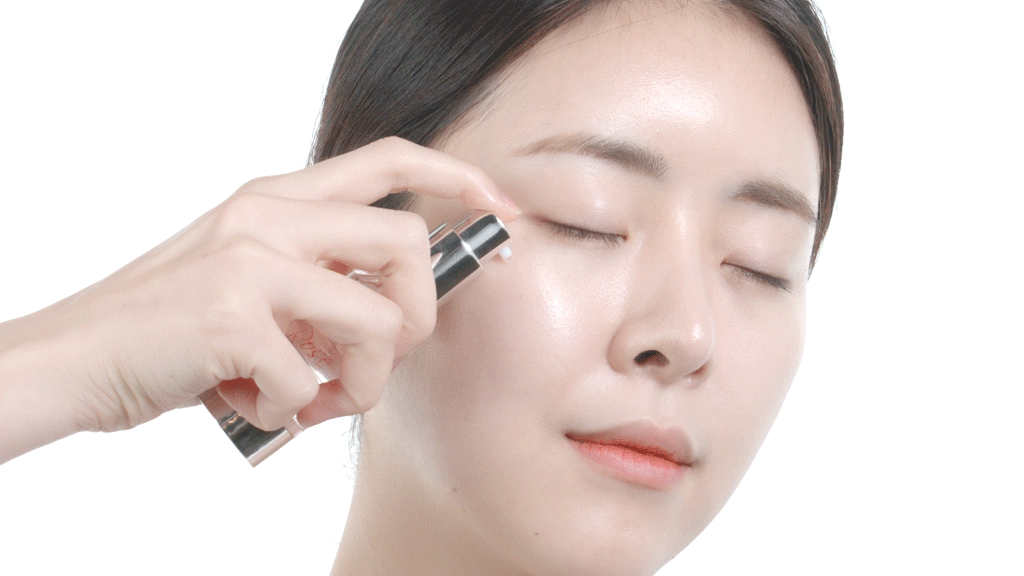 Point 1
After cleansing, soften the skin texture with a toner
then apply a small amount of Rose Blemish Clearing Serum.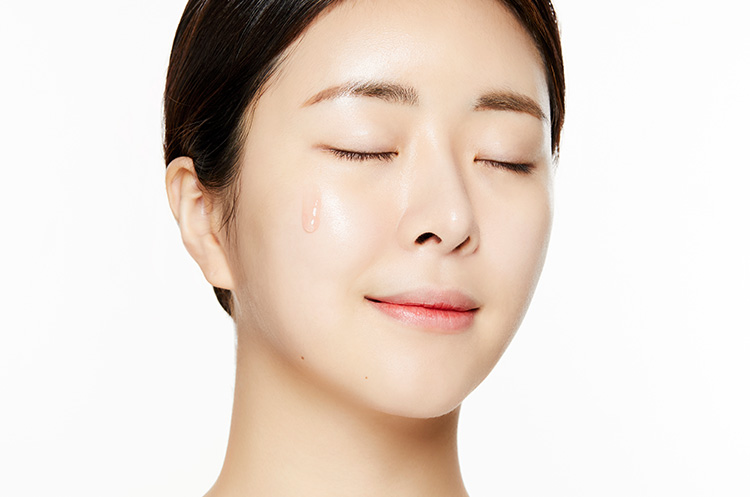 Point 2
Gently spread the serum on the skin,
then wrap the face with the warmth of the palms for skin absorption.