Mamonde Natural Auto Pencil Eyebrow 0.3g
feature of product
Natural Auto Pencil Eyebrow
NATURAL AUTO PENCIL EYEBROW
Auto-type brow pencil with natural color that creates a neat eyebrow quickly and easily even for beginners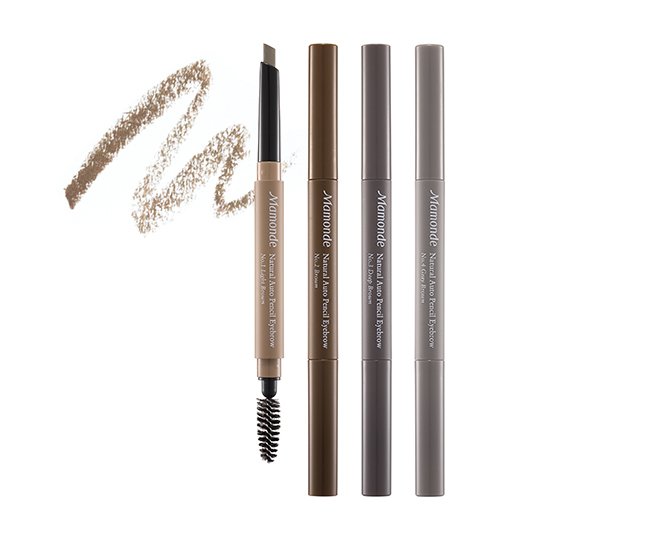 One

Easy and fast even for beginners! "Natural Brow Directing"

Even a beginner can easily create a brow makeup with a neat feel and no artificial coloring.

2

Flat oval pencil! "Clean and delicate expression"

The pencil is erected in the shape of a flat oval pencil, and the neat eyebrow line is laid down and the pencil is delicately expressed as if touching the entire surface of the eyebrow.

3

With Sebum Control Powder, "Without bunching for a long time!"

Contains Sebum Control Powder that regulates sweat and sebum, keeping your eyes clear for a long time without greasy or lumpy.
color
Natural Auto Pencil Eyebrow COLOR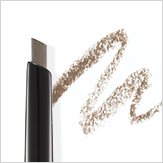 01
light brown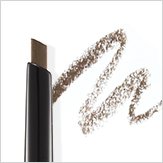 02
Brown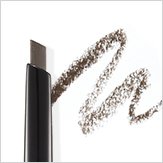 03
Deep brown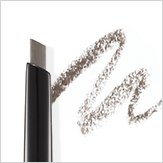 04
Gray brown