Mamonde Moisture Ceramide Emulsion 150ml
Feature of product
Moisture Ceramide Emulsion
MOISTURE CERAMIDE EMULSION
Highly moisturizing emulsion that strengthens the disordered skin barrier, providing a tight moisturization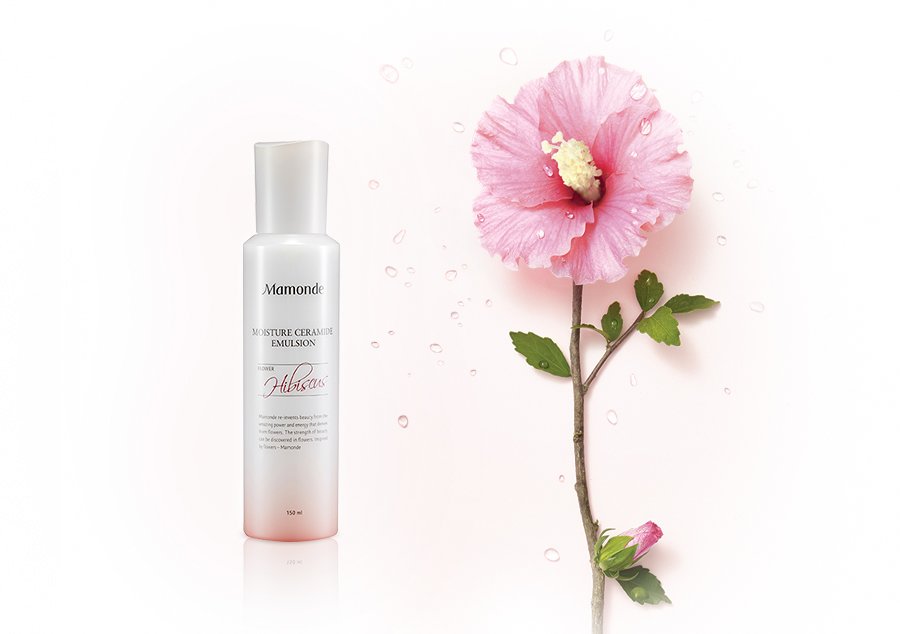 One

Strong green light moisturizing barrier

Originally developed Ceramide PC-104 ingredient and double-strengthened Mugunghwa moisturizing ingredient strengthen the skin barrier and deliver deep moisture to the skin.

2

Double layer of moisturizing film

Double-moisture Barrier technology firms the skin's moisture support to maintain a deep, comfortable moisturization for a long time.

3

Moisturizing barriers with different roots

It improves the skin barrier that collapses due to harmful environments such as fine dust and makes the skin healthy with a different root.

4

Thin and cohesive texture

The thin and light texture is applied to the skin tightly, providing rich moisture without stickiness.