Mamonde Cover Fit Powder Pact (SPF 30/PA+++) 12g
feature of product
Cover Fit Powder Pact (SPF 30 / PA +++)
COVER FIT POWDER PACT
A powder pact that covers skin flaws without thinness and creates a smooth and shiny skin.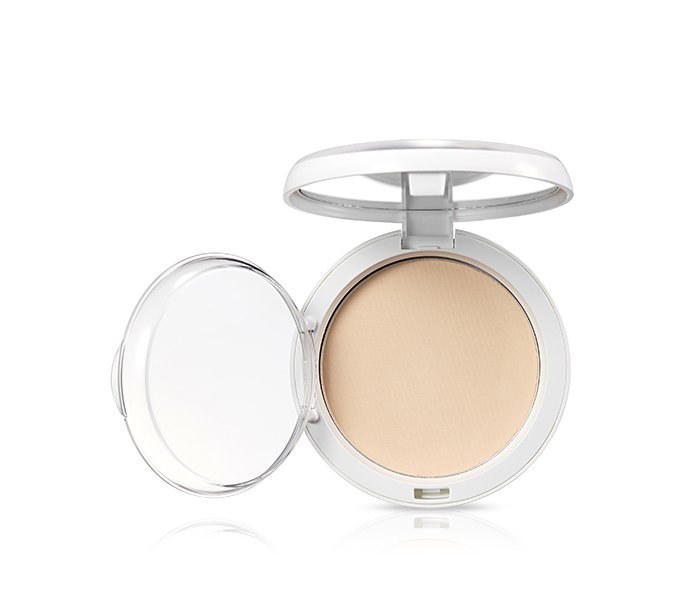 One

Perfect coverage without smudging

Double cover powder covers flaws completely and creates smooth skin texture without smudging

2

Moist and light fit like my skin

Oil coating powder with excellent skin adhesion is moist and lightly adhered like my skin

3

First makeup, long lasting

Holds unnecessary oiliness and lasts smoothly for a long time like makeup
Ingredient features
The secret of a cover fit powder pact that covers a thin but tight skin and maintains a shiny skin
One

Double cover powder to cover tightly

The elastic spherical spherical powder tightly covers the pores smoothly. A plate-like powder covering a large area covers the double cover.

2

With oil coating powder, it fits comfortably and comfortably like my skin

An oil-coated powder that has excellent skin adhesion and adds shine, moisturizes the skin and finishes comfortably

3

Blooming Light Powder ™ with petal-imitation silky cover

Bloom-Up Light Powder ™, which simulates petals reflecting light in all directions, creates a smooth skin texture and bright skin tone.
color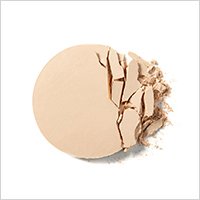 No. 1
Cool beige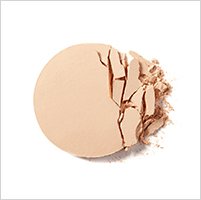 No. 2
Natural beige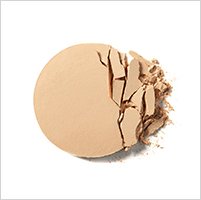 No. 3
Sand beige
Light TEST

Double cover powder to express natural skin without bunching or lifting
* Applicable to self-test (individual differences may apply)