CHAMOMILE PURE TONER
Only 6 ingredients used.
Mild toner for sensitive skin that only contains essential ingredients
For Sensitive Skin
Suitable for sensitive skin
Sensitivity panel tested Hypoallergenically tested Dermatologically tested HET-CAM tested
Contains only 6 ingredients,
including the chamomile extract
The unscented toner contains only healthy, soothing ingredients
7 ingredients free
Free of animal ingredients, mineral oil, perfume, polyacryl amide, imidazolidinyl urea, triethanolamine, synthetic pigment
Product Features
Mild toner made of only 6 necessary ingredients
Chamomile
Contains chamomile extract known for its skin-soothing effect
D-panthenol (Provitamin B5)
Contains D-panthenol for strengthening the skin barrier and providing moisture
Glycerin
Takes care of the skin texture and supplies moisture
Purified water
Propanediol
1,2- Hexanediol
Flower Story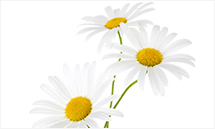 Chamomile
Chamomile is widely used in herb teas for its well-known ability to calm down the nerves and ease stress.
Mamonde uses a 4-layer filtering system to extract Chamomile, which also has the ability to soothe the skin.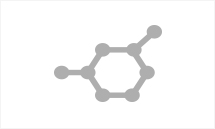 D-Panthenol (Provitamin B5)
The formula contains D-panthenol (Provitamin B5), which strengthens the skin barrier and has an excellent ability to hydrate the skin.
Mild Formula
Sensitivity panel tested
Hypoallergenically tested
Dermatologically tested
HET-CAM tested

4 types of safety tests passed
OK to use on all skin types without causing irritation
Free of animal ingredients,
mineral oil, perfume,
polyacryl amide, imidazolidinyl urea,
triethanolamine, synthetic pigment

Formulated without 7 Ingredients Even without perfume
Directions
In morning and evening, after cleansing, apply an appropriate amount onto the face following the skin texture using hands or cotton pads.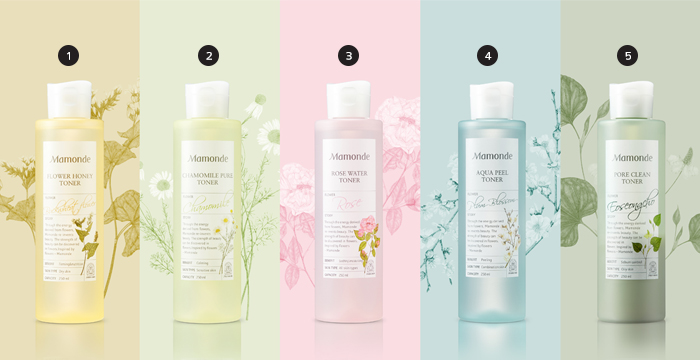 1 Flower Honey Toner
Essence toner with the texture and efficacy of nourishing honey that provides elasticity and nourishment to the skin
2 Chamomile Pure Toner
Only 6 ingredients used.
Mild toner for sensitive skin that only contains essential ingredients
3 Rose Water Toner
Rose water toner contains 90.97% rose water, instead of regular water, for more soothing hydration with each swipe
4 Aqua Peel Toner
Exfoliating toner that refreshes and moisturizes with daily use. It removes dead skin cells to make the skin feel smoother and more hydrated
5 Pore Clean Toner
Pore cleaning toner that contains both Eoseongcho tincture and west coast mud with a powerful ability to absorb sebum so the skin will look matte, not oily