Mamonde Big Eye Volume Lash Mascara 8ml
feature of product
Big Eye Volume Lash Mascara
BIG EYE VOLUME LASH MASCARA
Produces a sense of volume that blooms smoothly like flower surgery!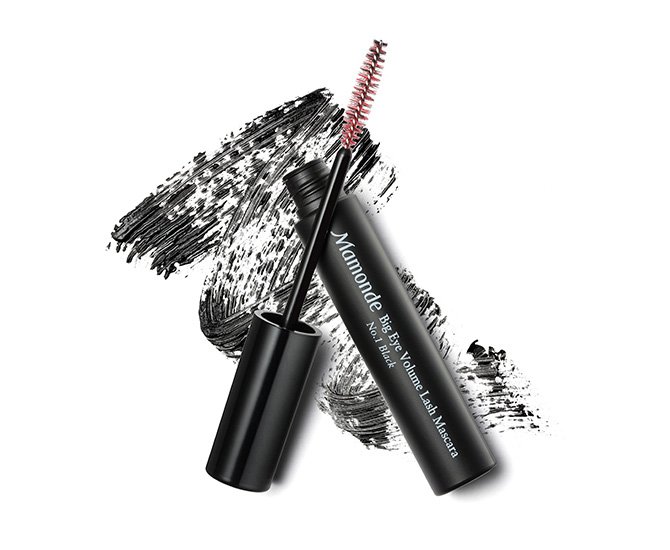 One

Blossom Cream Formula
(Cream Blossom Formula)

Applying the cream formulation technology to form a moisturizing moisturizing film, the texture is more moist and voluminous, and the spread is softer and more creamy to form a layered volume.

2

Flower Volume Arc ™ Technology

Flexible and soft film-forming agent reduces smooth volume and powder dropping without sticking to repetitive brushes

3

Volumizing natural color
(Natural Volumizing Color)

Natural color (black, brown) to match the natural hair color to create a natural volume with eyelashes
color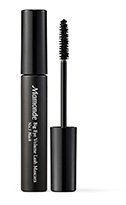 No. 1
black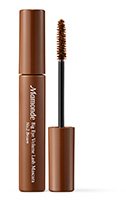 No. 2
Brown
Characteristic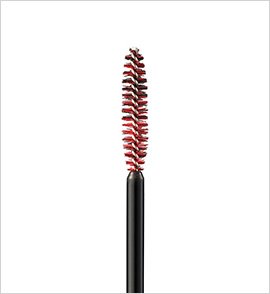 "Viewer Brush"
? Mock Length (Short Structure): Forms Flower Volume Arc ™
Because the eyelash fit and the force applied to the eyelashes when pushing up are relatively strong, it effectively forms Flower Volume Arc ™ with just a few touches.
?Horn hair structure (thick hair + thin hair): Sweeping smoothly and pulling up eyelashes one by one.
The effect of smoothly spreading the volume mascara formulation that is easy to look messy thanks to the fact that the texture between the eyelashes is tightly squeezed and the force is pulled strongly toward the end of the eyelashes to create a clean / natural volume feeling There is.
Flower Arc ™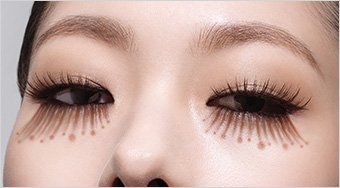 Flower Arc uses a combination of brushes optimized for eyelash adhesion and contents specialized for volumizing / curling, to hold the arc line at a much more natural angle, such as a flower surgery lightly flying, 'Flower Volume Arc ™' and 'Flower Curl Arc It is divided into '™' to realize Big Eye Volume Lash Mascara and Big Eye Long and Curl Mascara End Benefit respectively.
Recommended makeup