Laneige Water Sleeping Mask 70ml
[Best] Water Sleeping Mask
Say good night to your skin tonight
Tomorrow's Good Morning Skin!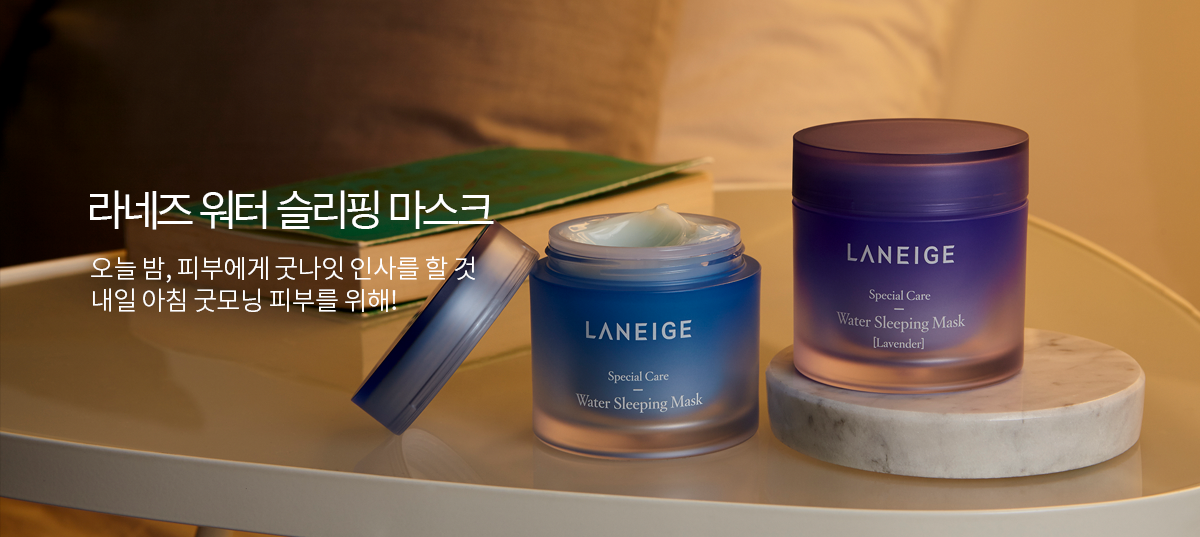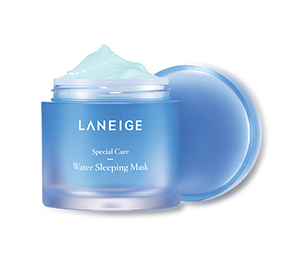 [Best] Water Sleeping Mask
Cleanse your skin while you sleep-moisture sleeping care
Best item for sleeping beauty for good morning skin!

Experience the morning skin that is moist and refreshing as if you were sleeping with special facial care while you sleep!
15th anniversary of launch, bestseller loved in 13 global countries
Why is my skin dull and dry when I can't sleep? How does our skin change while sleeping?

Sleeping beauty leader, Laneige has been continuously evolving water sleeping masks through research on sleep and skin for the past 17 years.

Cumulative sales exceeded 25 million! Experience the best-selling water sleeping mask loved by 13 countries around the world.
"Simply the best!"
"Wow! My God! I´ve tried other brands but this REALLY works for my skin! "