Laneige Water Glow Base Corrector SPF41 PA++ 35g
feature of product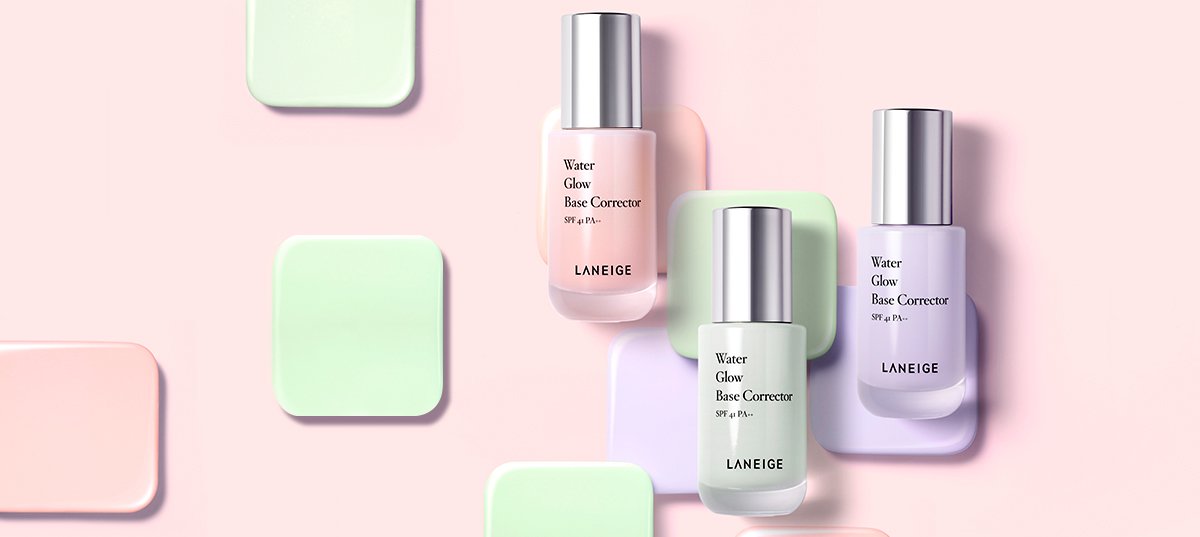 Water Glow Base Corrector SPF 41 PA ++
Color correcting makeup base that fills the skin with young light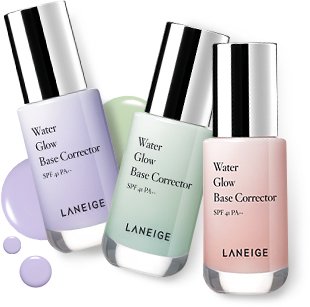 Water glow base corrector
1. Cloudiness NO! Natural transparent tone correction

2. Moisture glow that shines as if the skin was turned on

3. Moisturized skin with a moisture film finish

4. SPF41, PA ++ moisture essence makeup base
Key Points
Water glow base corrector
Moist young light base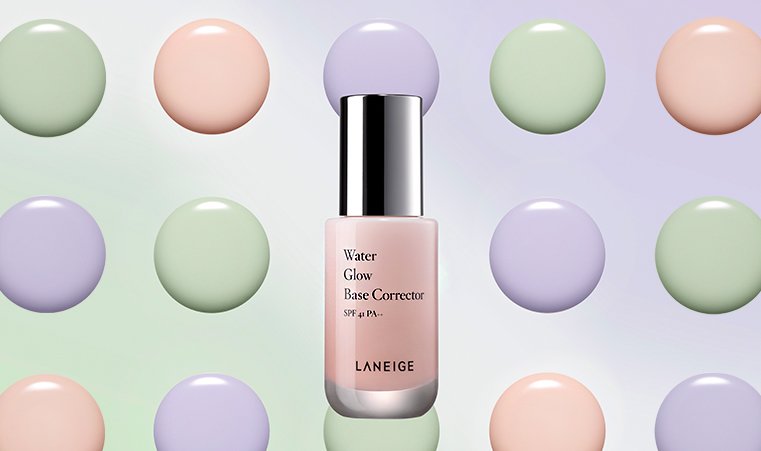 Key Point 1
Cloudiness No! Natural tone correction
Baby Blue Boosting ™ technology that projects blue light onto the skin, tone correction with clear and transparent skin of young children

Key Point 2
Moisture glow that shines like skin light
Glow lighting system that makes the skin itself a shining light source.

Key Point 3
Moist and firm skin texture with a moisture film finish
Moisturizing membrane that traps moisture, moisturizes the skin, improves the adhesion and durability of the foundation to complete the skin texture of 'mochimochi'

Key Point 4
SPF41, PA ++ moisture essence makeup base
It is a low-viscosity formulation that contains moisture, making skin tone easy and comfortable as if applying skin care.
Technical features

Secret Baby Blue Boosting ™ for Transparent Baby Skin
Technology that adds blue color to the skin by reflecting only blue light, corrects dull skin tones, and creates transparency on the baby's skin.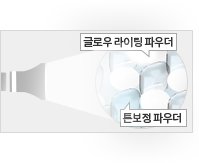 Glow lighting system The light that becomes transparent as you gather
Like the light that becomes more transparent as it gathers, it directs the skin as a single light source that emits light on its own, and adds ambient light to create skin radiance and cover skin defects.
All Shades

No. 20 Lodge Pink
Produces pale skin to look complex. Fine prism particles reflect light and can be used in areas where you want to give a strobing effect.

No. 40 Light Purple
Corrects skin dullness and yellowness.

60 light green
Corrects the redness of the skin.
Beauty Tips
Hot water recommendation and color cut according to skin tone concerns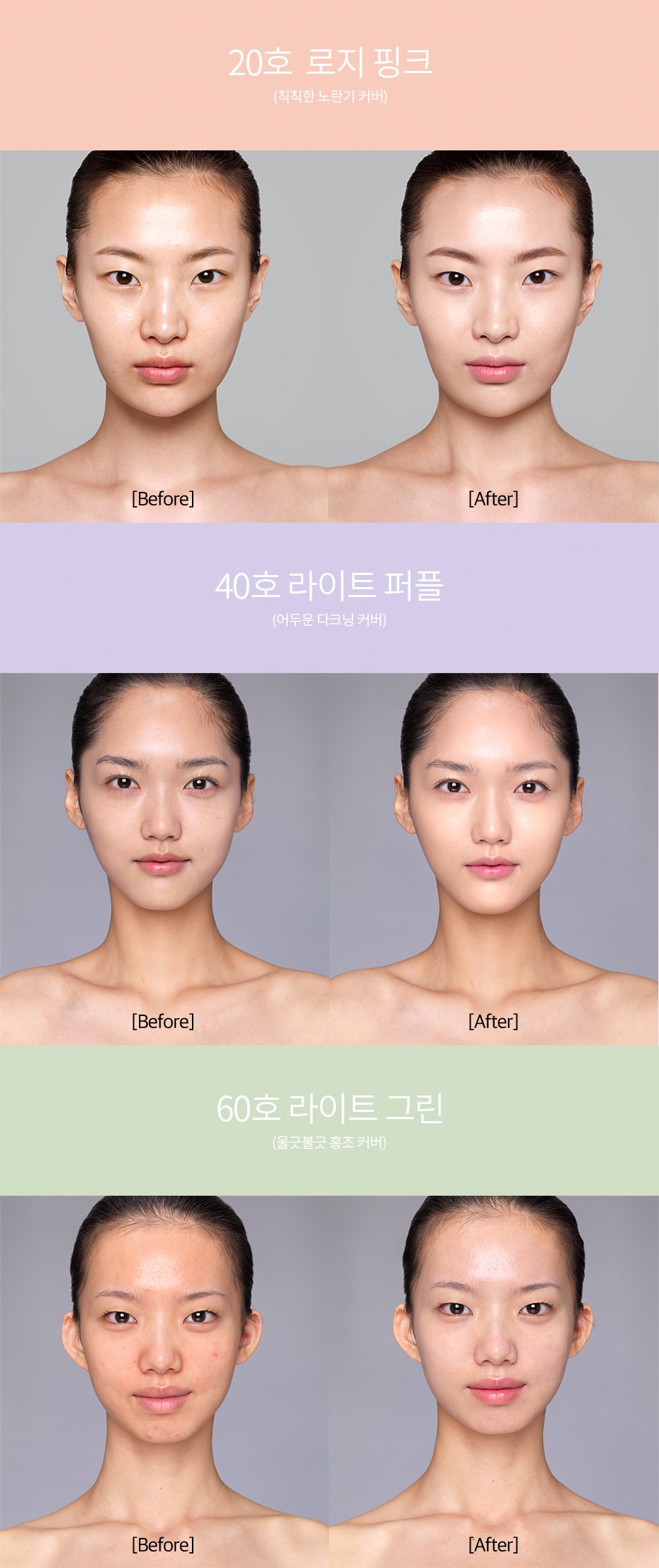 How to use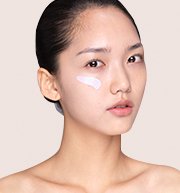 step 1
After pumping once, apply it to the forehead, under the eyes, cheeks, and chin and apply it as if applying lotion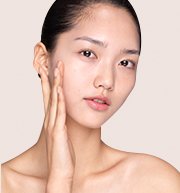 step 2
The clear and bright skin base is completed.
* Laneige Water Glow Base Corrector is a low-viscosity formulation that can be used as easily as a lotion.