Laneige Skin Veil Cover Foundation 30ml
feature of product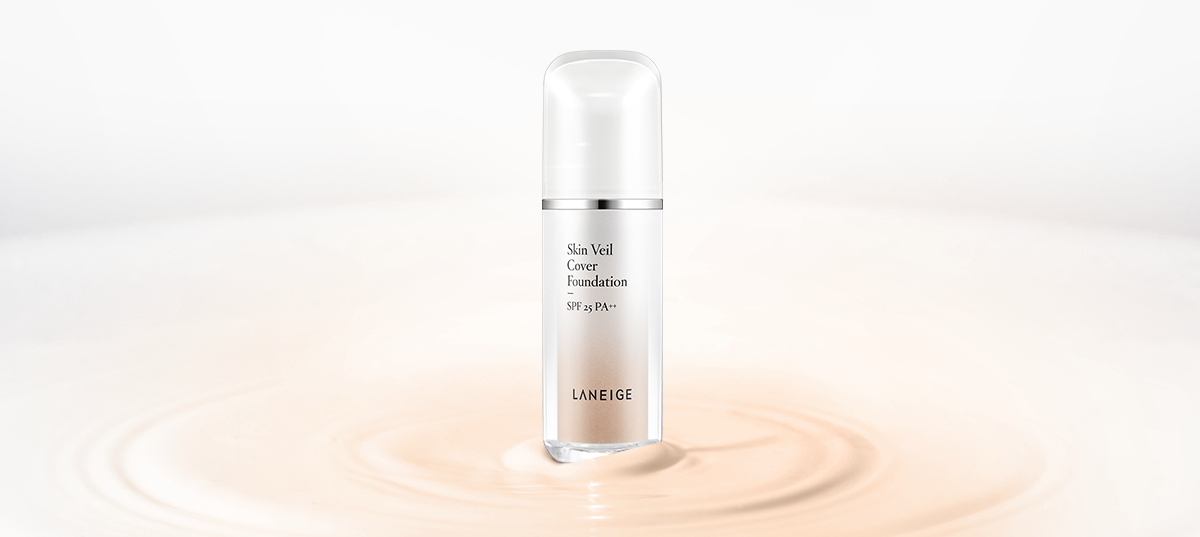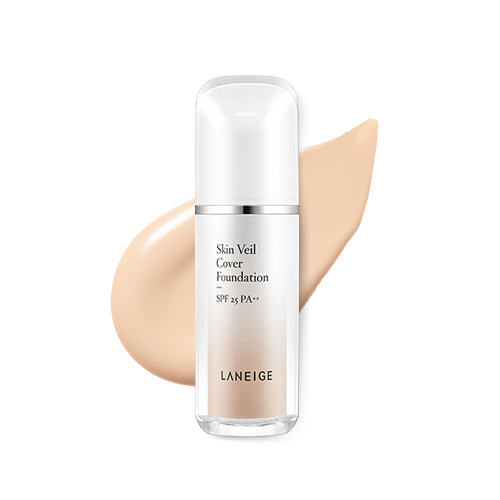 Covers skin, covers, lasts, and even adheres
Highly-adhesive, high-cover, long-lasting foundation with perfect cover skin
Key Points
The cover fitting ends in a single layer, as if the skin is covered with a veil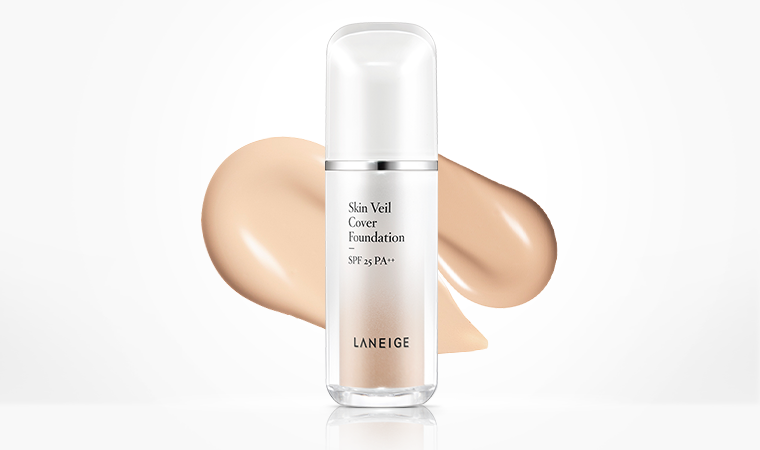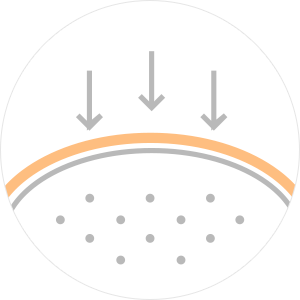 Key Points 1
Extreme cover
Thin but dense cover on the skin with just one layer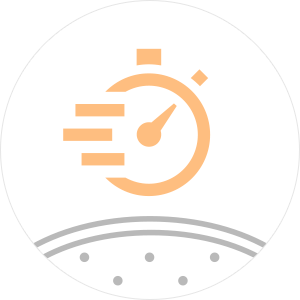 Key Points 2
Speed fitting
The moment it is applied to the skin, the cover setting quickly adheres to the adhesion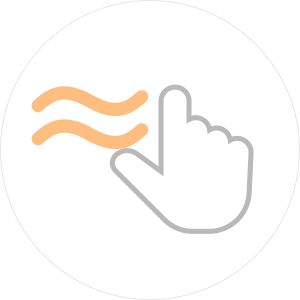 Key Points 3
Soft milk feeling
Matty but smooth, milky spread
Details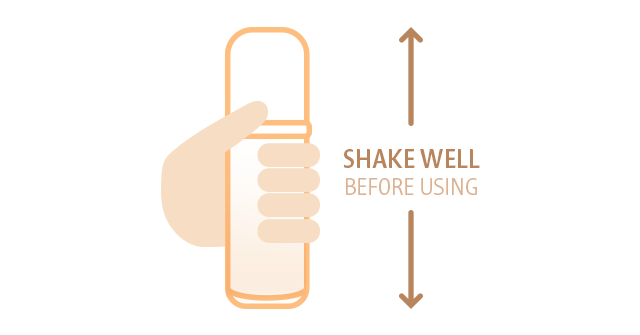 It was released as a shaking type to realize a thinner fit.
Shake it before use
Technical features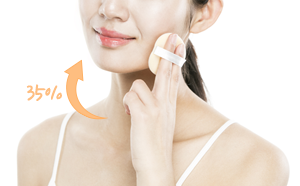 High Cover Powder Prescription Renewal
Completes high cover makeup with approximately 35% increase in coverage compared to before renewal.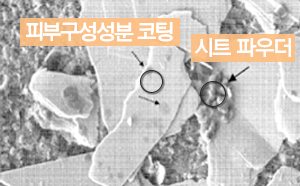 Super close high cover film
The skin ingredients are formulated to increase skin affinity, giving close adhesion and soft feeling.
All shades
Skin veil cover foundation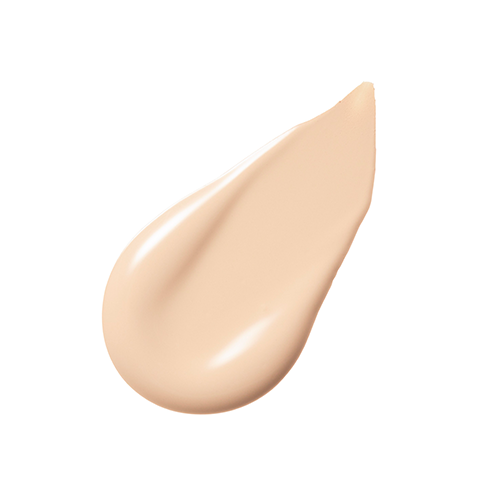 No. 11 Porcelain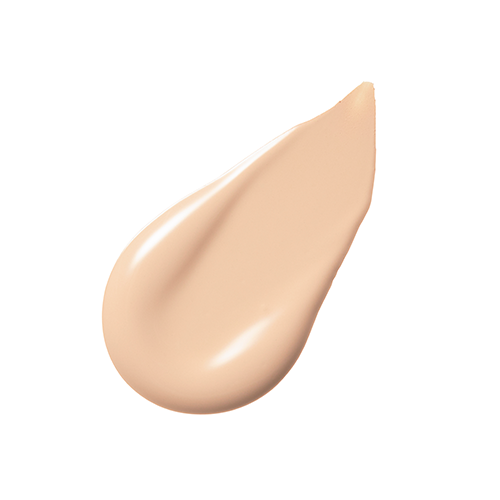 No. 13 Ivory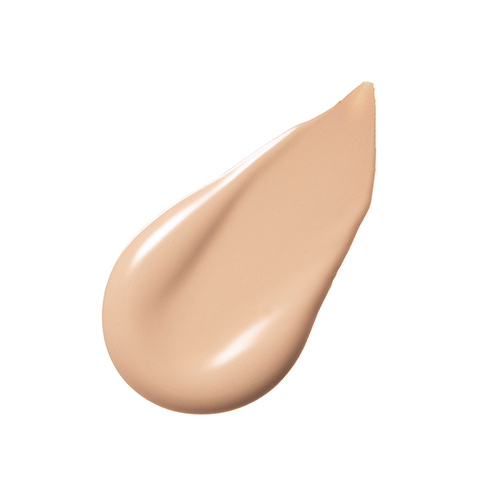 No. 21 beige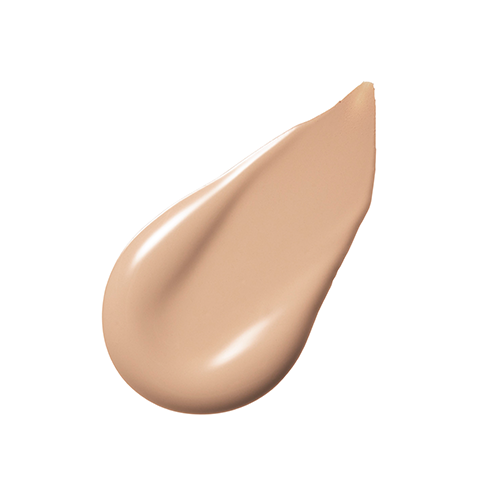 No. 23 sand
How to use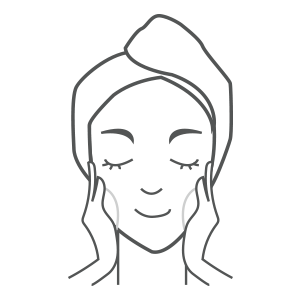 STEP 1
Use as a sunscreen or makeup base in the next step.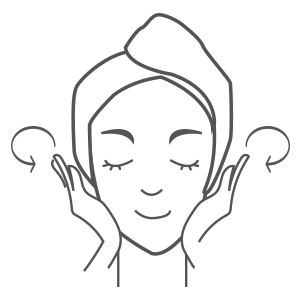 STEP 2
Gently spread from the center of the face outwards, gently tapping with your finger for absorption and setting. If you tap with a sponge or air puff to finish, a thinner and more durable makeup film will be created.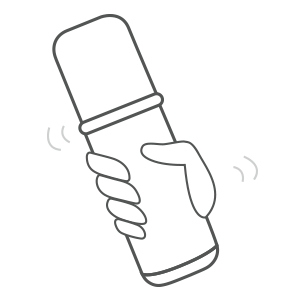 Tip
This is a low-viscosity type of shaking, so the formulation inside the pump may be separated if not used for a long time, so be sure to shake it well before use.