Laneige Perfect Renew Youth Eye Cream 20ml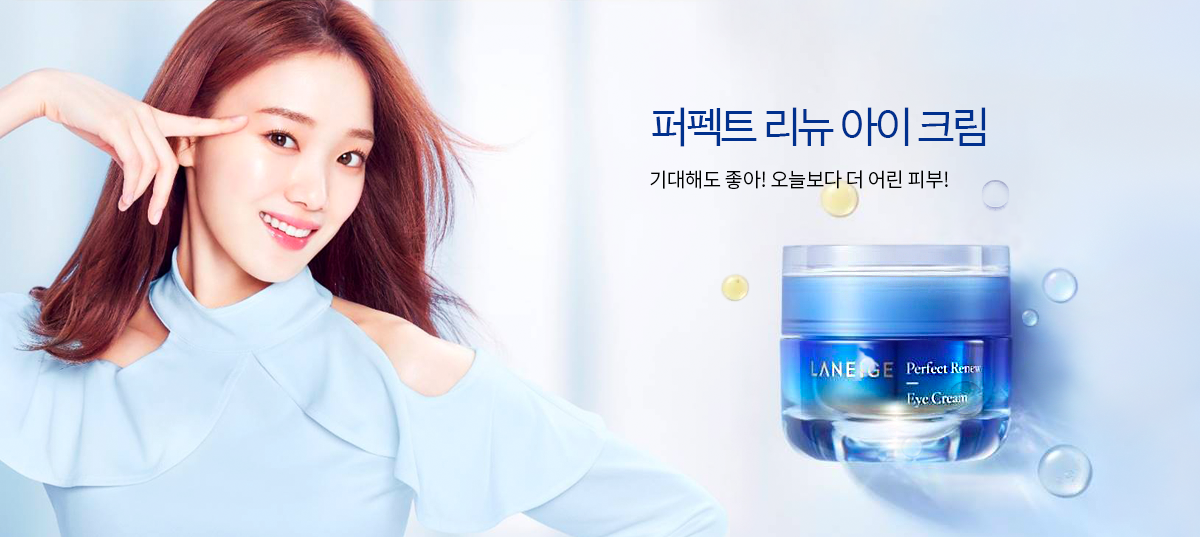 Perfect Renew Eye Cream
Eye cream that protects the soft skin around the eyes and provides rich moisturizing for a moist and smooth eye area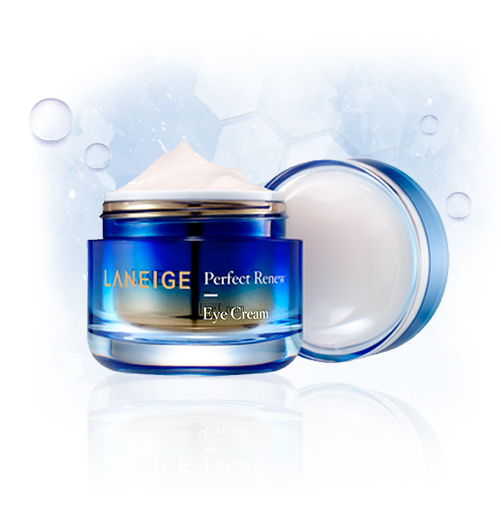 One

Moist and smooth eyes

2

Soft eye protection

3

Wrinkle improvement functional eye cream
Perfect Renew Line
Water Recipe _ Anti-aging
Key Points
Perfect Renew Eye Cream for youthful skin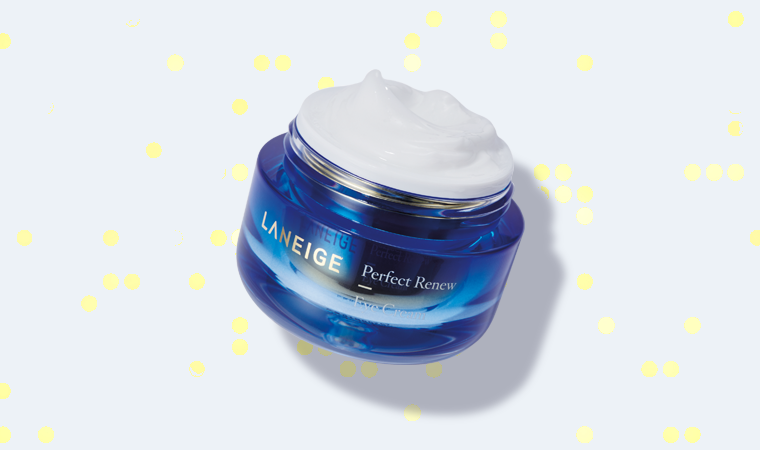 Key Point 1
Enhances the soft skin around the eyes with advanced ceramide water to make it moist and healthy.
Key Point 2
Tocopherol's antioxidant effect makes the skin around the eyes smooth.
Technical features
Do you know 'Baby Triangle', the secret of young skin?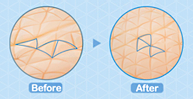 Skin Rebirth ™
-It is a technology that improves skin energy through flavonoid ingredients obtained from Yanggang River and turns it into young skin.
-Inspired by Singapore's A * STAR Skin Bio Research, we have developed Laneige's unique skin activation technology, Skin Rebirth ™.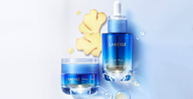 Ceramide Water
-Perfect Renew's moisturizing ingredient, Ceramide Water, has been upgraded to fill the skin's insufficient moisture.
-Provide a higher level of moisture care with water close to the skin that mimics the skin moisture protection film.
How to use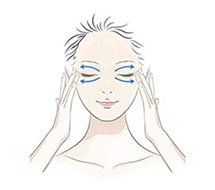 Using the built-in dedicated spatula, take out the contents and spread it lightly with a ring finger along your eyes, then tap it for absorption.