Laneige Perfect Renew Emulsion 100ml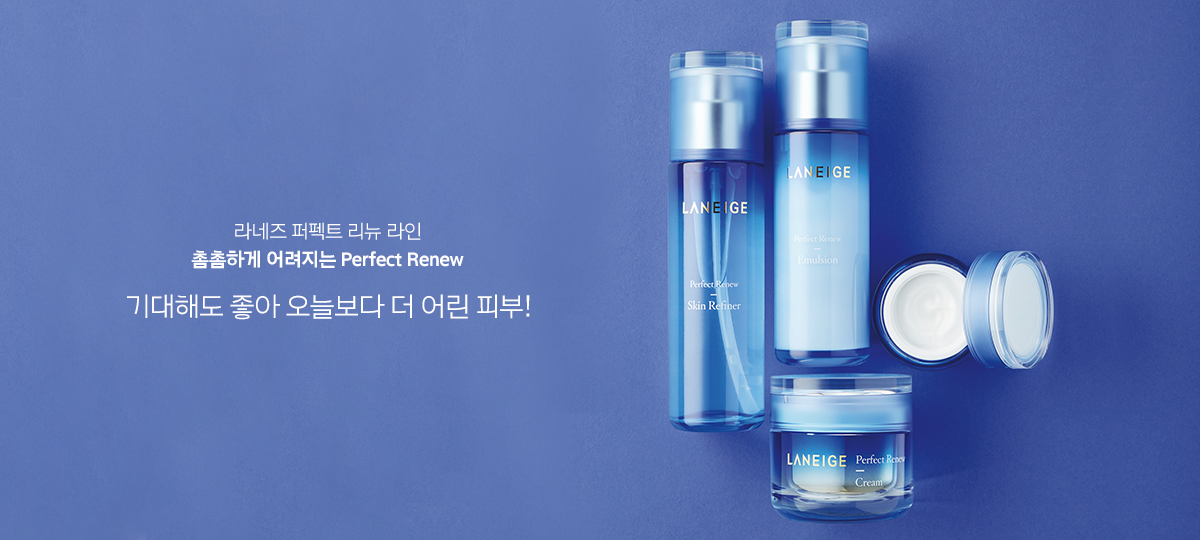 Perfect Renew Emulsion
Emulsion that balances the skin's lack of oil and moisture and protects the skin from harmful environments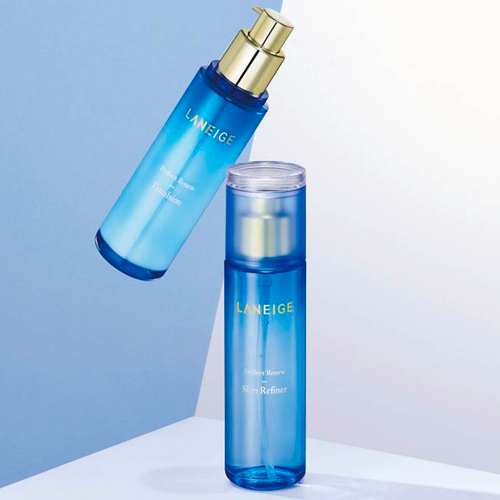 One

Skin oil and moisture balancing

2

Skin protection

3

Wrinkle improvement functional emulsion
Perfect Renew Line
Water Recipe _ Anti-aging
Key Points
Skin protection emulsion that balances skin oil and moisture Perfect Renew Emulsion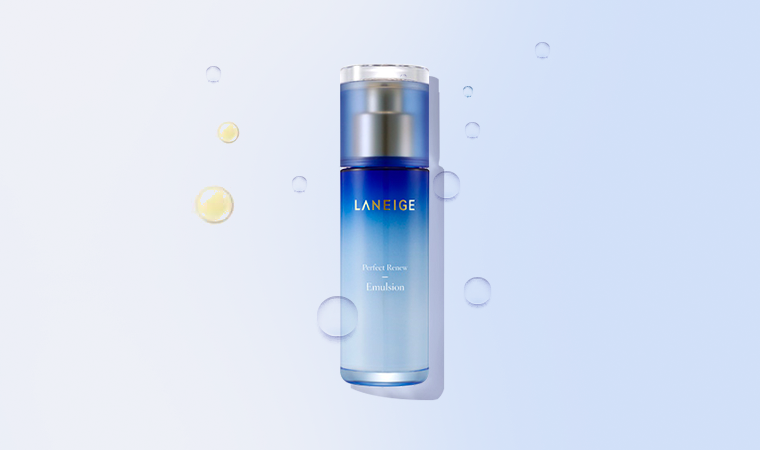 Key Point 1
Skin oil and moisture balance
Plant-derived oils and moisturizing ingredients are absorbed by the skin to balance the skin's oil and moisture.
Key Point 2
Healthy skin
Acetyl glucosamine ingredient protects skin healthy.
Technical features
Do you know 'Baby Triangle', the secret of young skin?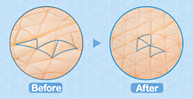 Skin Rebirth ™
-It is a technology that improves skin energy through flavonoid ingredients obtained from Yanggang River and turns it into young skin.
-Inspired by Singapore's A * STAR Skin Bio Research, we have developed Laneige's unique skin activation technology, Skin Rebirth ™.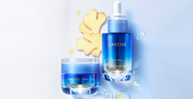 Ceramide Water
-Perfect Renew's moisturizing ingredient, Ceramide Water, has been upgraded to fill the skin's insufficient moisture.
-Provide a higher level of moisture care with water close to the skin that mimics the skin moisture protection film.