Laneige Multi Deep Clean Cleanser 150ml
feature of product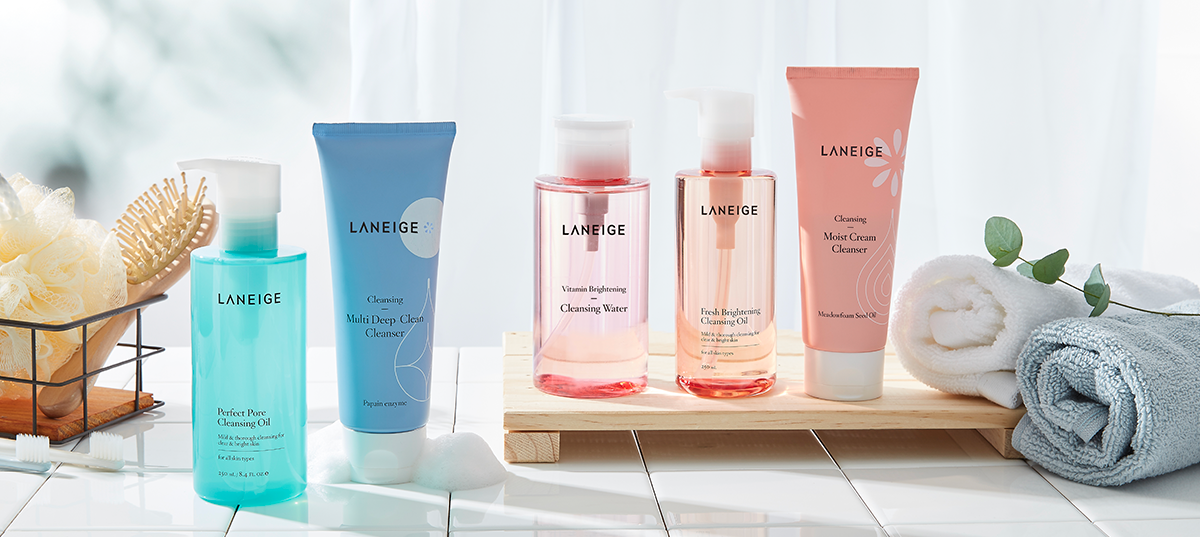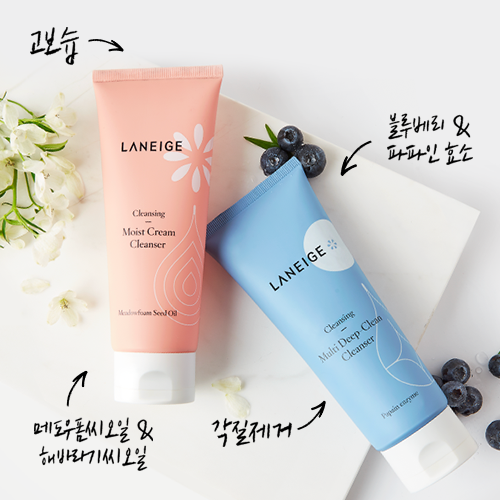 [NEW] CLEANSER LINE
If you want to remove makeup, fine dust, and dead skin cells at once, use a multi deep cleanser
If you need a high-moisturizing cleansing that leaves only moisture after cleansing, use a moist cream cleanser.
2WAY Cleansing Care with the changed Laneige NEW CLEANSER!
Key Points
NEW Multi Deep Clean Cleanser
Deep cleansing from makeup to fine dust at once! Multi-function cleansing foam for keratin care without irritation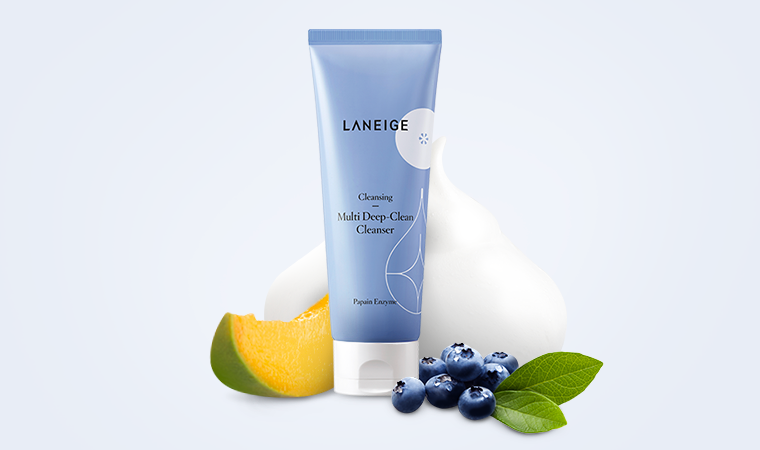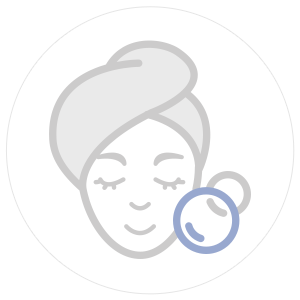 Key Points 1
Multi-form erasing all in one
Cleanser that erases not only sunscreen but also makeup and fine dust at once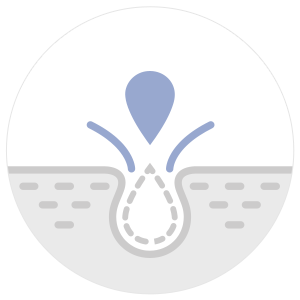 Key Points 2
Daily keratin care without irritation
Care for dead skin cells with a cleanser containing natural-derived papain enzyme and cellulose beads that melt in your palm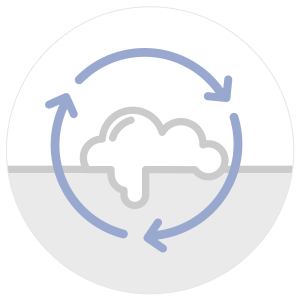 Key Points 3
Cleansing for healthy skin
Cleanser with blueberry extract provides clear and clean skin
Skin TPO
Multi Deep Cleanser is recommended for such people!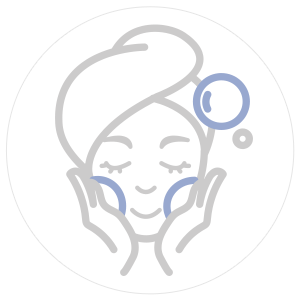 When you want to remove even makeup with one cleansing foam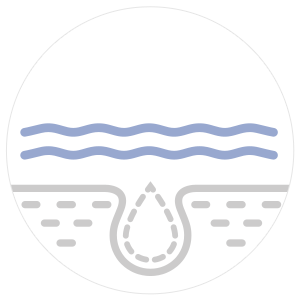 For keratin rich people who want mild exfoliation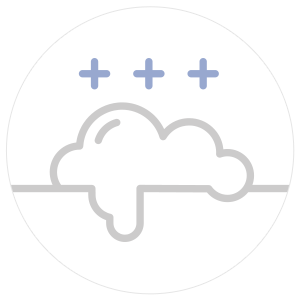 When you want skin vitality and freshness with cleansing
Material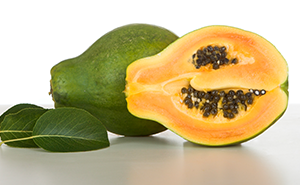 Papain Enzyme
Enzyme extracted from papaya fruit, removes old keratin, waste from pores and sebum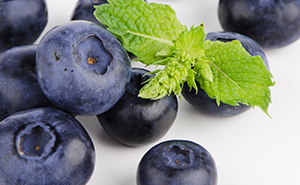 Blueberry Extracts
Blueberry extract, the top 10 super food selected by Time magazine in the United States, provides a refreshing and moist feeling