Laneige Moist Cream Cleanser 150ml
feature of product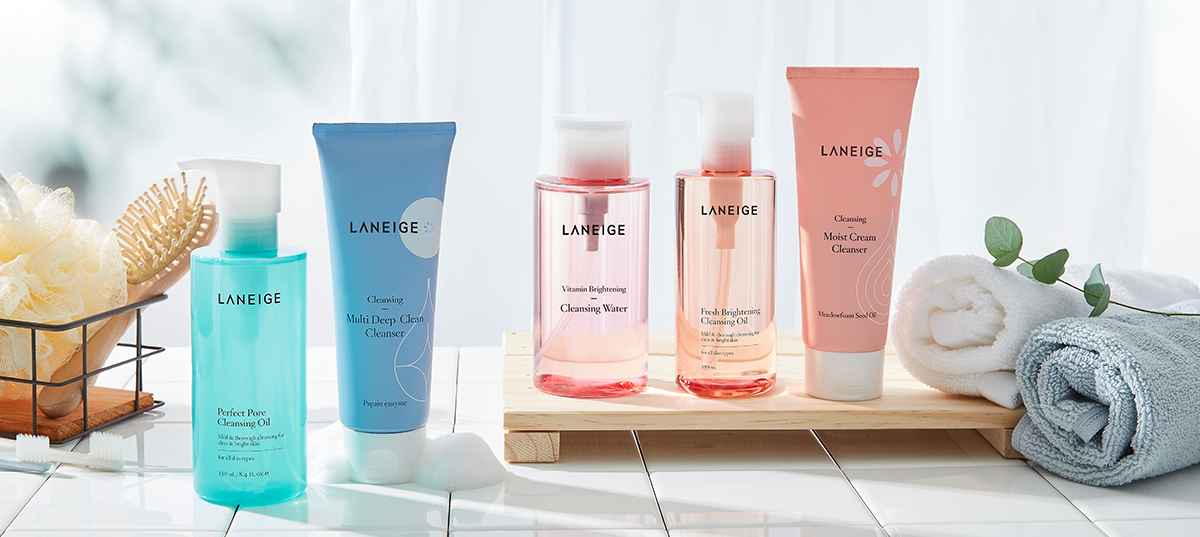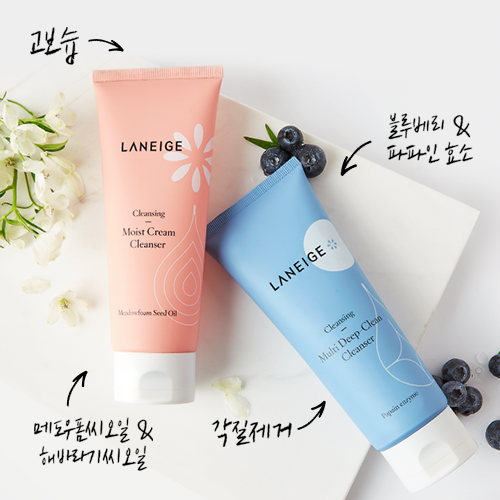 [NEW] CLEANSER LINE
If you want to remove makeup, fine dust, and dead skin cells at once, use a multi deep cleanser
If you need a high-moisturizing cleansing that leaves only moisture after cleansing, use a moist cream cleanser.
2WAY Cleansing Care with the changed Laneige NEW CLEANSER!
Key Points
NEW Moist Cream Cleanser
Highly moisturizing cleansing foam derived from natural oils that help absorb skincare products by filling the basic moisture from cleansing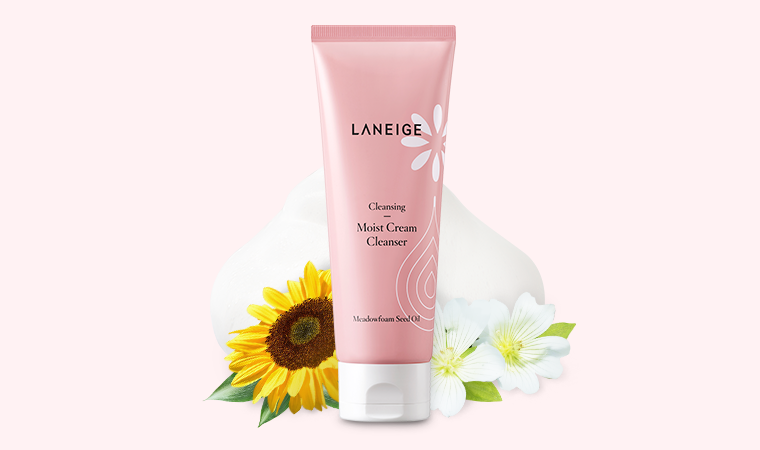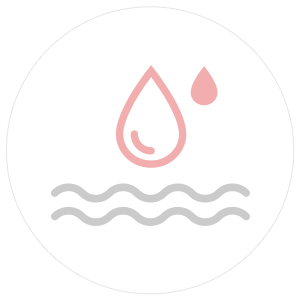 Key Points 1
Highly moisturizing foam containing natural oils
It contains 14.9% of natural oil with high moisturizing power, so it stays moist for a long time without pulling even after washing.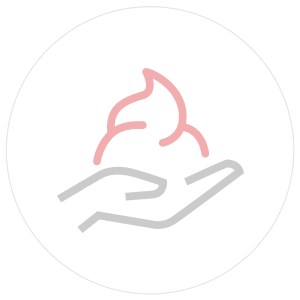 Key Points 2
Soft and soft foam
A cleanser that feels softer after cleansing with a softer foam than normal foam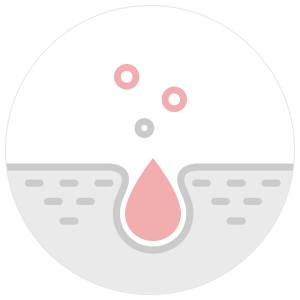 Key Points 3
Moisturizing the basics of filling from cleansing
A cleanser that creates the foundation from the cleansing stage so that skin care products can be absorbed well
Details
Moist Cream Cleanser's amazing texture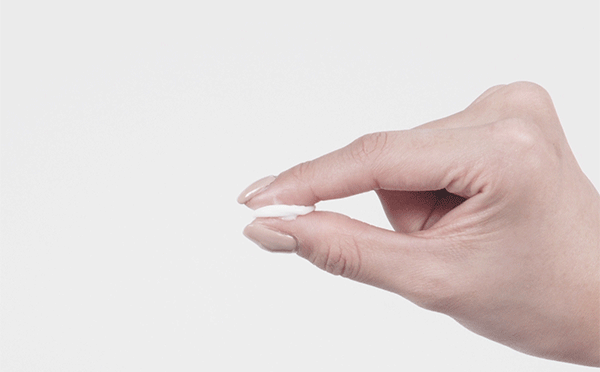 A formulation that is as thick as mozzarella cheese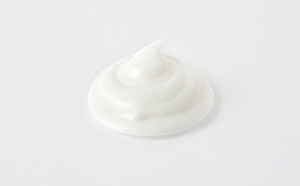 Soft cream formulation foam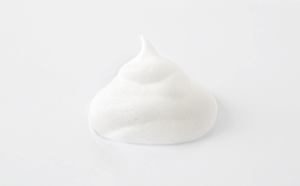 Soft and soft foam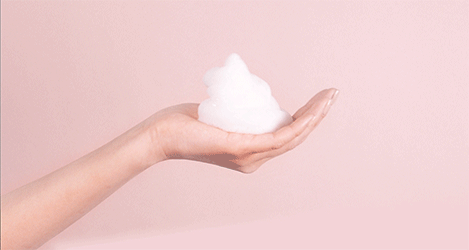 Skin TPO
Moist Cream Cleanser is recommended for people like this!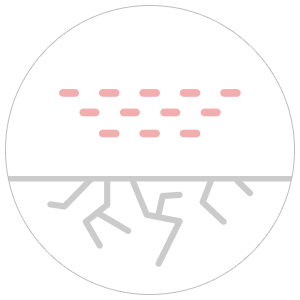 When you suffer from pull, dry and very dry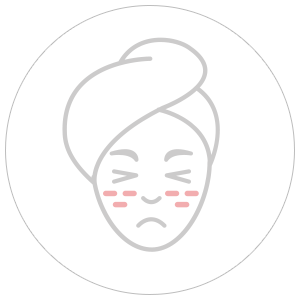 When you want to reduce skin stress caused by cleansing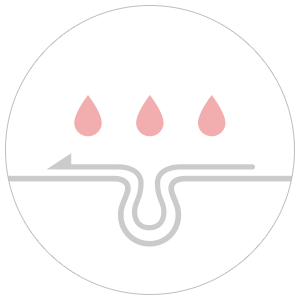 When you want moist skin even after washing your face
Material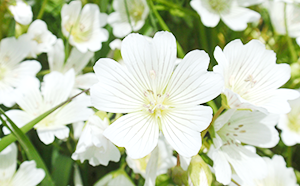 Meadowfoam Seed Oil
Extremely moisturizing oil from flowers, meadowfoam seed oil with excellent emollient function gives deep moisture and nutrition to dry skin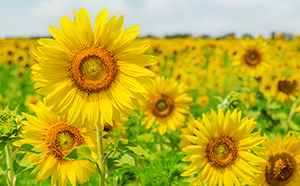 Sunflower Seed Oil
Sunflower flower, the golden flower of the sun, keeps moisturizing power and improves skin texture even after cleansing
Clinical Data
AMOREPACIFIC's unique "high oil stabilized cleansing technology" for basic moisturizing cleansing
It contains 14.9% of natural oil and has high moisturizing power, so it is a moisturizing cleanser even after washing

* <Moist Cream Cleanser User Satisfaction Survey>
Survey method: Online survey after beauty
shimmer HUT Survey period: 2017.11.22 ~ 2017.11.30
Survey target: 30 beauty shimmers of 2035 women with moderate to dry skin types
How to use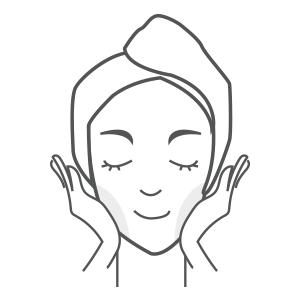 Take 2cm of content in the palm of your hand, rub it with lukewarm water, give enough bubbles, and gently wash your face like a massage.