Laneige BB Cushion Whitening 15g*2
BB Cushion Whitening

'Whitening BB Cushion' that creates transparent and bright skin with dual whitening care that brightens the inside and outside of the skin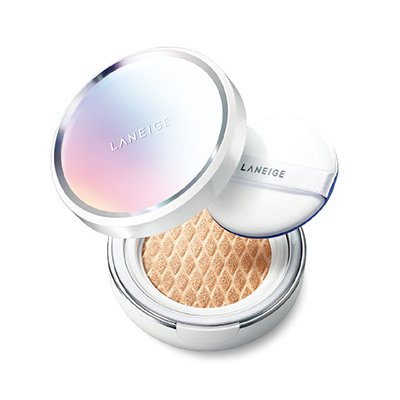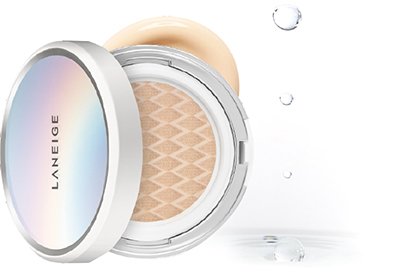 BB cushion whitening SPF 50+ PA +++
The ultimate bright skin without darkening!
Make your skin clear and transparent!
Closer to the skin! Long lasting splendor!
Key Points
New Laneige BB Cushion
New BB Cushion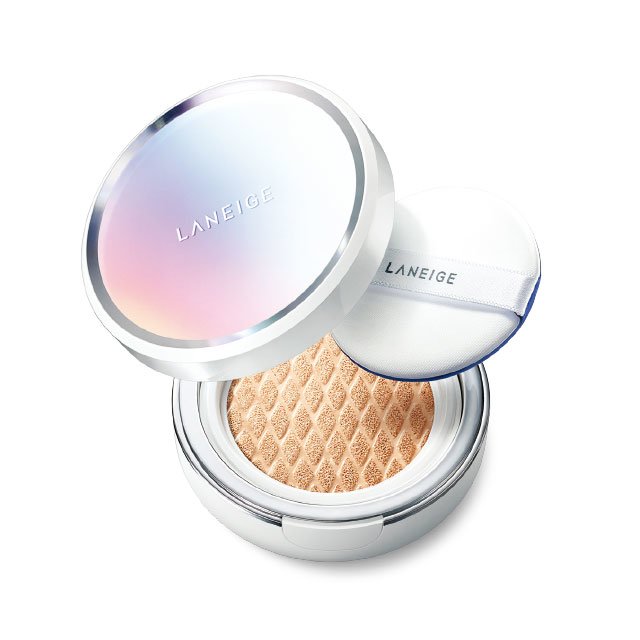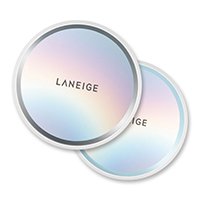 Key Points 1
BB Cushion Whitening More Moisturizing BB Cushion Pore Control
Choose a new whitening / pore control cushion based on your desired skin expression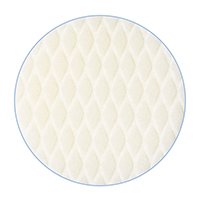 Key Points 2
SKIN FIT cushion to help express thin and transparent skin
Evenly, the puff content is evenly adhered to the skin, giving it a thin, even fit and creating a transparent, glowing skin.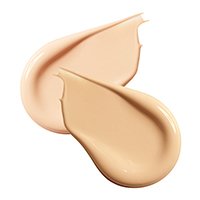 Key Points 3
8 neutral / cool colors that can be used to suit your skin tone
Choose a neutral tone color if you have a lot of yellowish skin, or a cool tone color if you have a lot of redness to complete a natural and attractive makeup that fits your skin.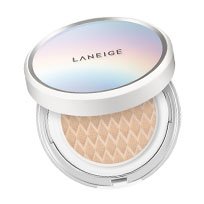 Key Points 4
Compact, trendy container design
The three-dimensional prism color that changes every time light is reflected and the compact size fits in one hand, expressing a young and trendy sensation.
Technical Features
12 hours lasting effect confirmed by human body application test
Skin brightness / moisture content / darkening is improved immediately after applying the product and up to 12 hours
(Research target: 22 adult women / Research period: 2016.03.07 ~ 08 / Research institution: IC Korea)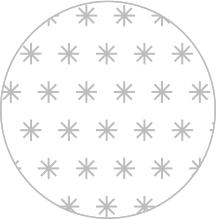 1. Sparkling ™ pigment technology brightens without darkening!
Sparkling Coat ™ Pigment technology, dual coated with pearl and once again with water, provides ultimate clarity and moisture. The pigment is coated once with micro-sized pearls and double coated with a moisture moisturizer to scatter light 360 degrees like a reflector.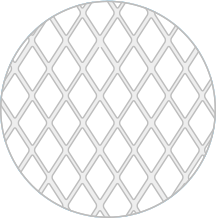 2. Mela crusher brightens with whitening ingredients!
Whitening ingredients like Laneige Original Essence White Plus Renew's Melacrusher brighten up your skin.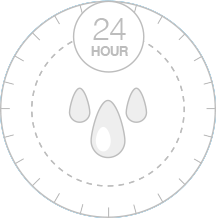 3. Superflex Lasting ™ technology improves adhesion! Sustainability UP!
The Superflex Lasting ™ technology enhances the makeup's adhesion and lasting properties, and it also lasts for a long time.
All shades
Neutral tone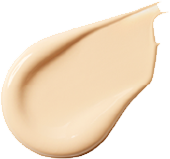 No. 11
Porcelain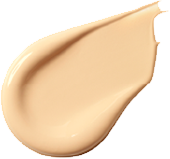 No. 13
Ivory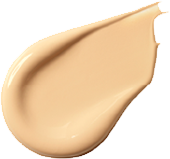 No. 21
beige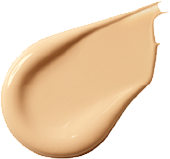 No. 23
Sand
Cool tone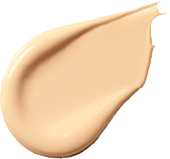 No. 11
Cool porcelain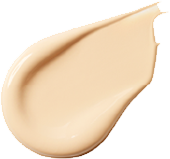 No. 13
Cool ivory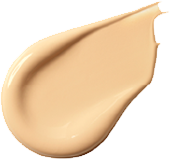 No. 21
Cool beige


No. 23
Cool sand