Laneige BB Cushion Pore Control 15g*2

BB cushion pore control spf 50+ pa +++

More powerful two-step oil control system! "Fresh BB cushion" that creates moisture for a long time and soft skin on the outside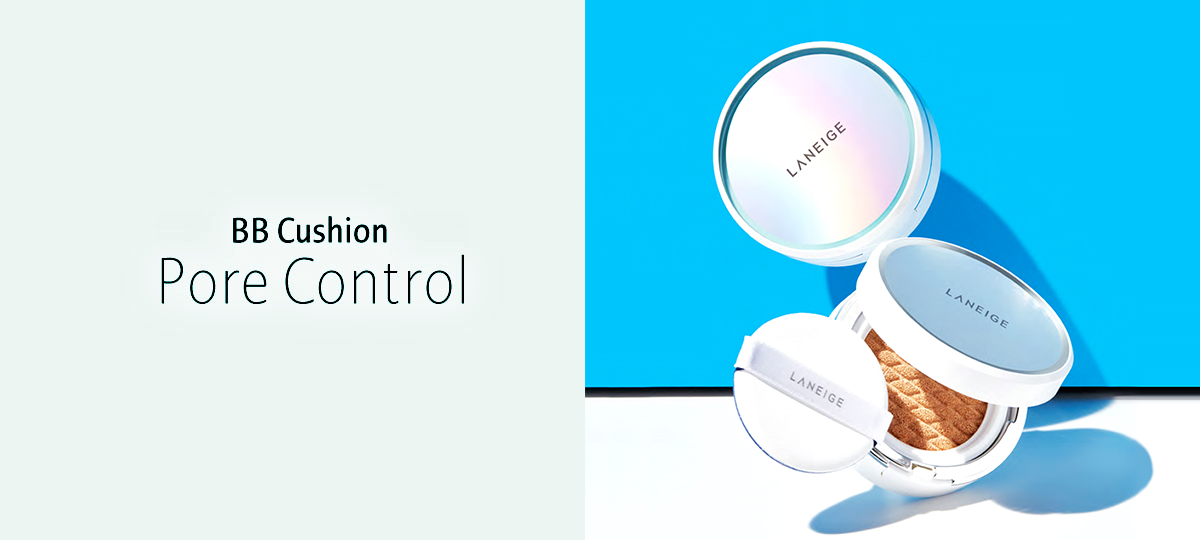 It's been less than an hour since I was cremated with excess sebum and sweat. Grab excess secreted sebum and keep it moisturized with fresh BB cushions for a soft, clean look all day long.
One

Selectively control only the oil to keep it moist and long on the outside for a long time

The two-step oil control system provides moisture and powerfully regulates the oil to create smooth, smooth skin.

2

Blur pores and uneven shades to make them smooth and bright!

The blurring layer that diffuses the transmitted light covers the skin shade created by the pores and irregularities to create a smooth and bright skin tone.

3

Ultra-light texture that doesn't seem to be applied freshly all day!

Lightweight, breathable cotton candy powder creates an ultra-light texture that lasts for a long time as if it wasn't applied.
Key Points
NEW LANEIGE BB Cushion!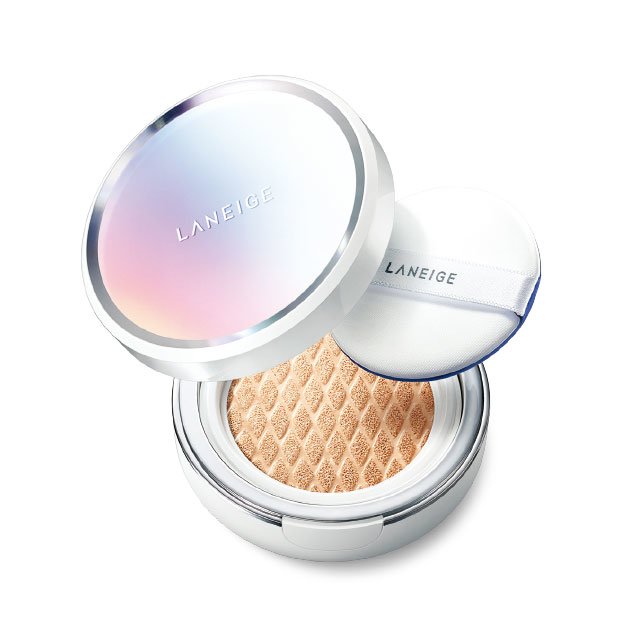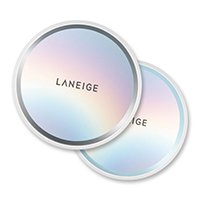 Key Points 1
BB Cushion Whitening More Moisturizing BB Cushion Pore Control
Choose a new whitening / pore control cushion based on your desired skin expression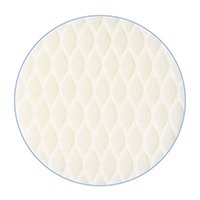 Key Points 2
SKIN FIT cushion to help express thin and transparent skin
Evenly, the puff content is evenly adhered to the skin, giving it a thin, even fit and creating a transparent, glowing skin.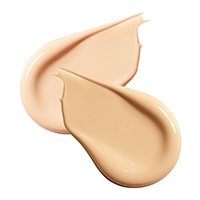 Key Points 3
8 neutral / cool colors that can be used to suit your skin tone
Choose a neutral tone color if you have a lot of yellowish skin, or a cool tone color if you have a lot of redness to complete a natural and attractive makeup that fits your skin.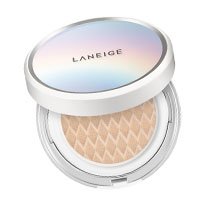 Key Points 4
Compact, trendy container design
The three-dimensional prism color that changes every time light is reflected and the compact size fits in one hand, expressing a young and trendy sensation.
Technical Features
12 hours lasting effect confirmed by human body application test
One

Increase moisture, decrease oil

Immediately after use, the skin moisture content increases significantly, and the skin oil content decreases significantly.

Immediately after use, the number of visible skin pores decreased significantly, and there was a significant difference until after 12 hours.
All shades
Neutral tone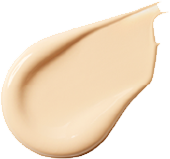 No. 11
Porcelain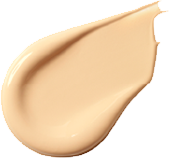 No. 13
Ivory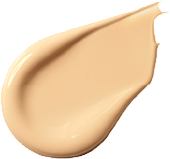 No. 21
beige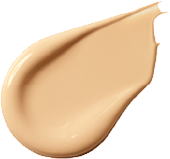 No. 23
Sand
Cool tone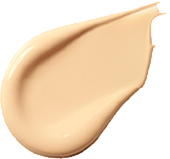 No. 11
Cool porcelain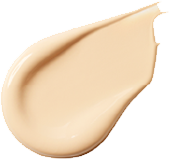 No. 13
Cool ivory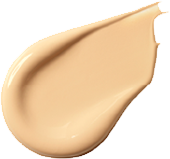 No. 21
Cool beige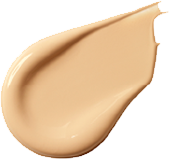 No. 23
Cool sand
Always
If I had to pick one Laneige it would be this one.Excellent moisturizer and pore cover up.