Item discontinued by IOPE.
New product!
Product Features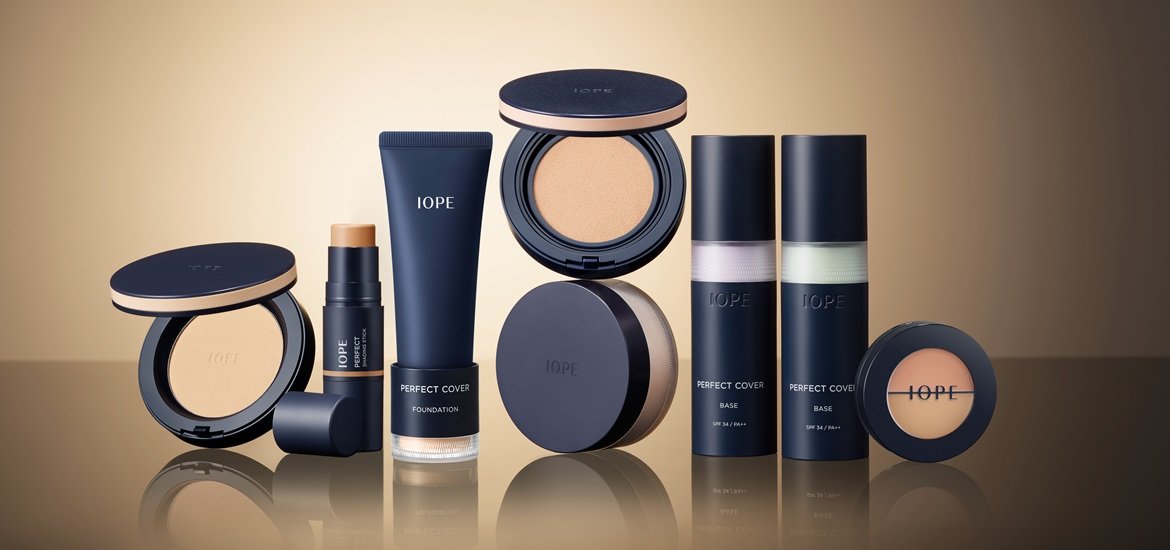 PERFECT COVER
Perfect cover line
Coverage of Ceramide Cover Powder TM
Produce zero defect skin with perfect covering ability close to skin as well as moist feeling
Polution Shield ™ skin protection effect
Anti-pollution makeup that protects skin from ultraviolet rays and fine dust while making up
PERFECT COVER POWDER SPF25 PA ++
Perfect Cover Powder SPF25 PA ++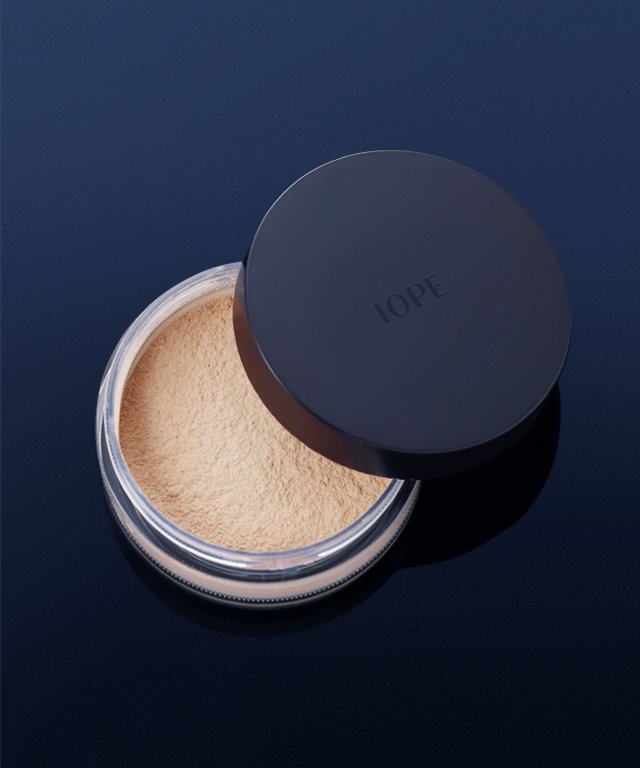 1. Microfiber Finishing Powder
It is a fine mineral powder that blurs pores and wrinkles without clumping.Absorbs excess oil and gives it shine with fine pearls to keep it bright for a long time.
2. Easy to use without dusting
Double cover structure allows easy use without dusting.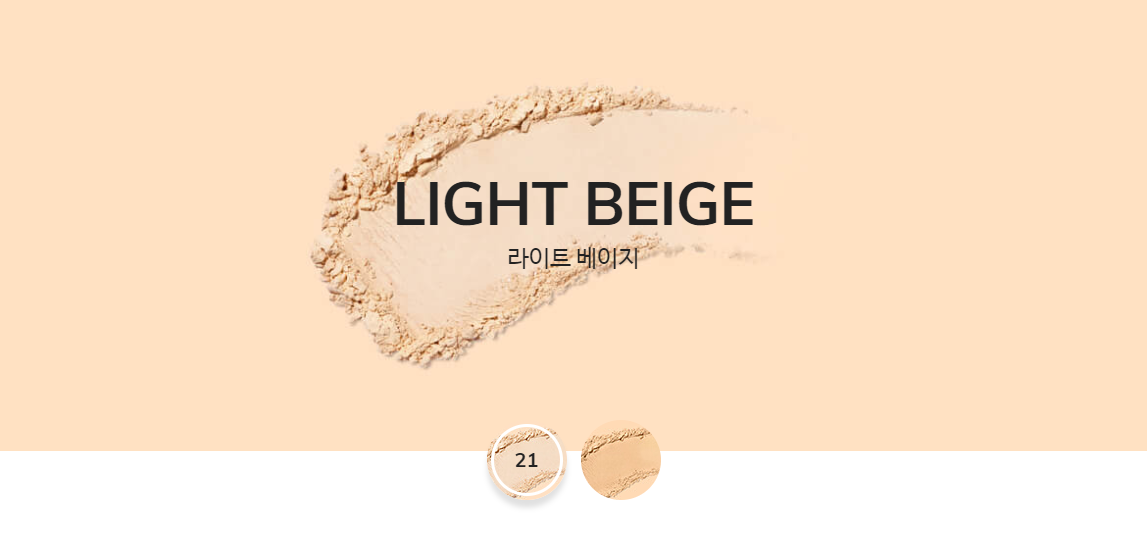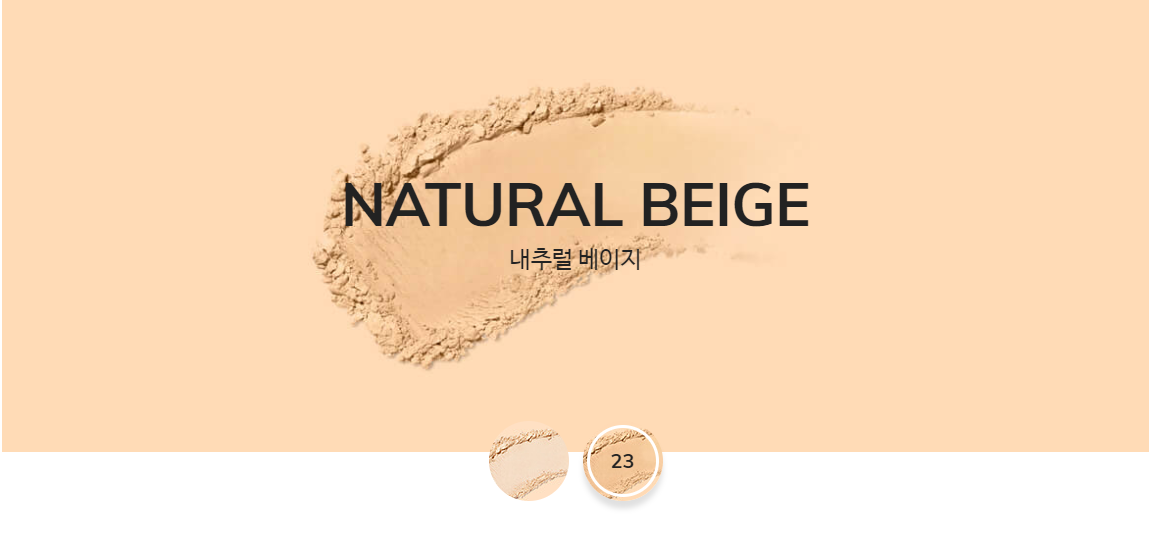 How to use
STEP 1
In the makeup finishing step, take an appropriate amount on the puff and spread out as you pat out from the inside of the face.
* Since the powder may be clogged in the puff, after taking the powder, fold the puff slightly and put it evenly on the puff surface.