IOPE Perfect Cover Foundation 35ml
Product Features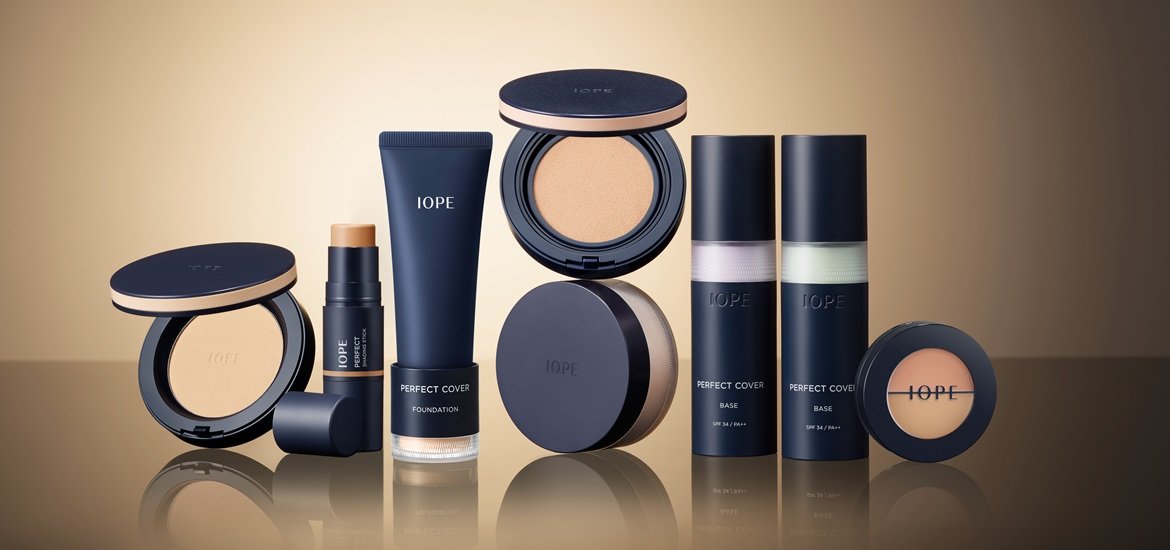 PERFECT COVER
Perfect cover line
Coverage of Ceramide Cover Powder TM
Produce zero defect skin with perfect covering ability close to skin as well as moist feeling
Polution Shield ™ skin protection effect
Anti-pollution makeup that protects skin from ultraviolet rays and fine dust while making up
PERFECT COVER FOUNDATION SPF 25 PA ++
Perfect Cover Foundation SPF 25 PA ++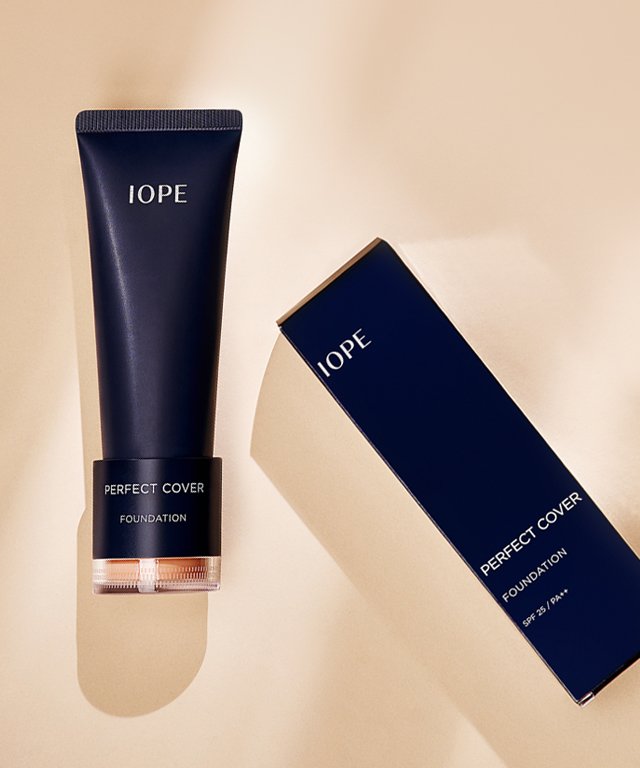 1. Perfect skin cover
Plate-like powder coated with hydrogenated lecithin adheres like its own skin without peeling and completely covers skin defects.
· 12 hours skin color cover effect
· 24-hour dust cover effect
· 24-hour uneven, wrinkle cover effect
2. Moist Cover
Ceramide coated powder implements moisture barrier and low molecular weight hyaluronic acid ingredient keeps the surface smooth and moist.
3. Antipollution effect
Oil-absorbing powder and polution shield film protects skin from UV rays and fine dust around the skin while it is in make-up, and the cotton bloom helps to calm irritated skin.
Skin defect cover effect confirmed by human body test
- 12 hours skin color cover effect
- 24 hour effect cover effect
- 24-hour uneven, wrinkle cover effect