IOPE Perfect Cover Base 35ml
Product Features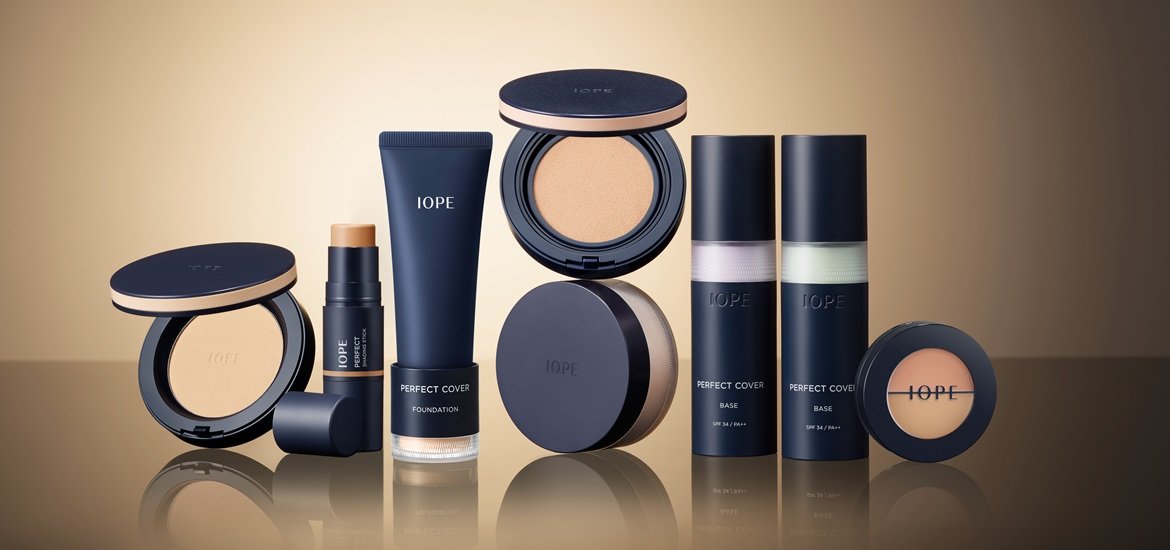 PERFECT COVER
Perfect cover line
Coverage of Ceramide Cover Powder TM
Produce zero defect skin with perfect covering ability close to skin as well as moist feeling
Polution Shield ™ skin protection effect
Anti-pollution makeup that protects skin from ultraviolet rays and fine dust while making up
PERFECT COVER BASE SPF 34 PA ++
Perfect Cover Base SPF 34 PA ++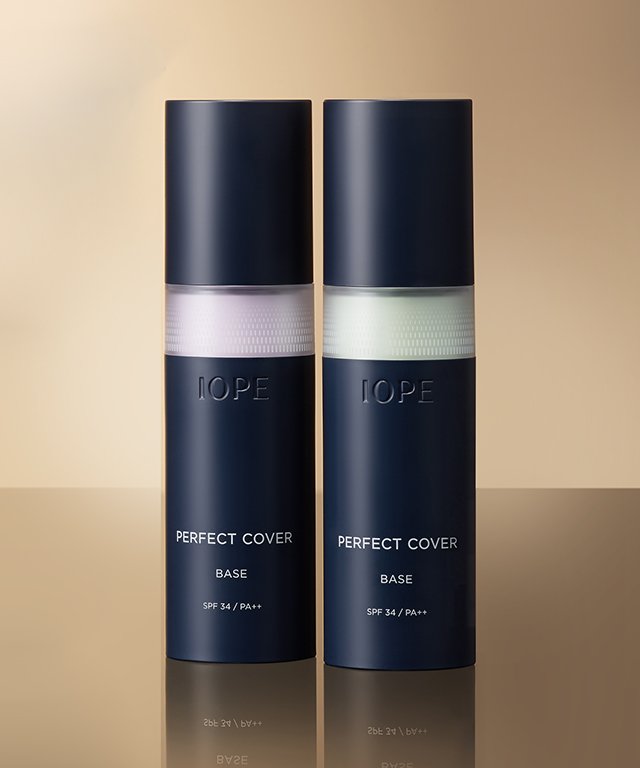 1. Dual Coring System ™
Dual Coating technology covers skin tones as well as pores like irregularities to prepare a perfect skin base.
2. Antipollution effect
Pollution Shield ™ technology protects your skin from harmful environments such as ultraviolet light and fine dust while you are making up.
3. Natural cover like original skin tone
Light green, light purple applied to the skin and two colors to cover the skin tone naturally, will produce a uniform.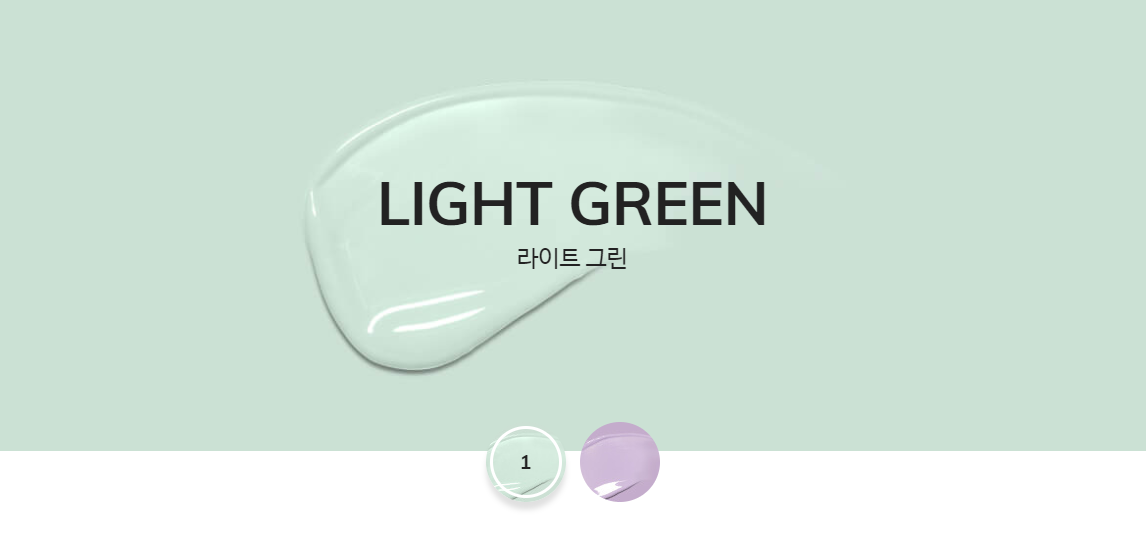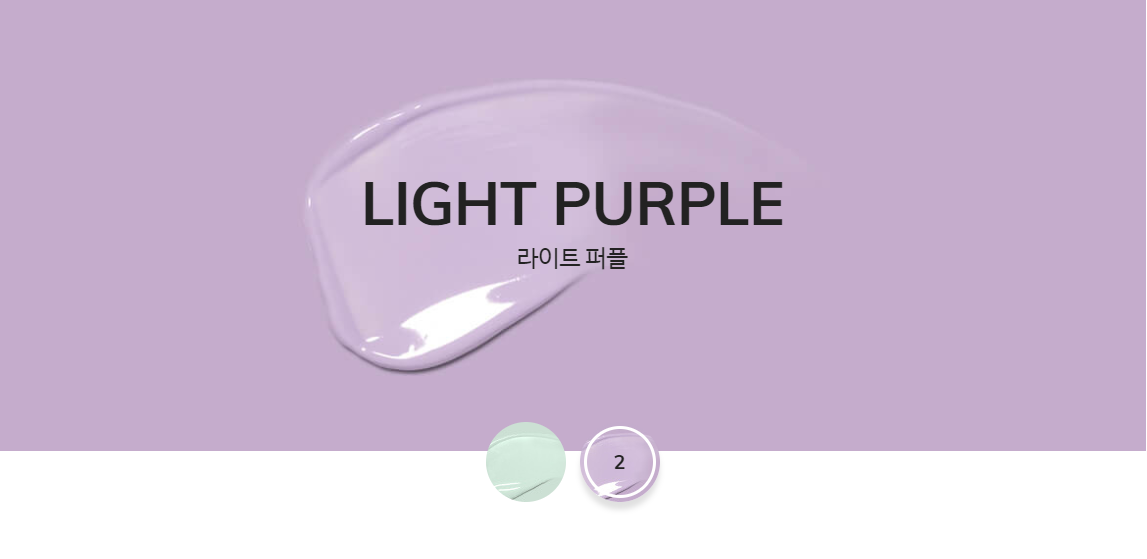 How to use
STEP 1
After basic makeup, the perfect cover base is pumped to your hand and applied evenly on your face.
STEP 2
Gently spread out from inside the skin to the outside, you can produce more natural.