Hanyul White Chrysanthemum Radiance Sunscreen gel 50ml
feature of product

Daily sun gel full of whitening functional moisture with a light and moist feeling without cloudiness as if applying moisture essence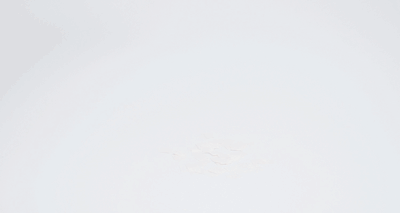 Stiff and frustrating NO! Experience an amazingly moist and light feeling of use without oiliness and stickiness.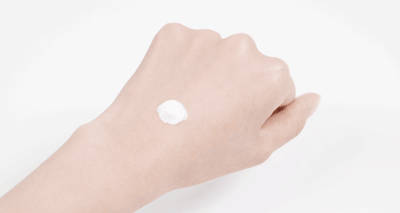 It is a thin, easy-to-spread formulation that is quickly absorbed and finished with a natural skin tone without cloudiness.
? As well as light feeling, it is good for spreading, and it is GOOOOD for face and body!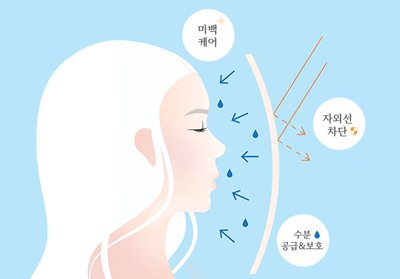 Experience the three effects of UV protection + whitening function + moisturizing brilliance at once with Hanryul's unique technology, Hanryul Transparent Luminous UV Protector ™.
What is Hanyul Transparent Luminous UV Protector ™?
In addition to UV protection, it is a limited-generation technology that provides clear and bright skin care with whitening active ingredients, and also keeps skin that can be dried with strong sunlight moisturized, moisturizing and transparent skin.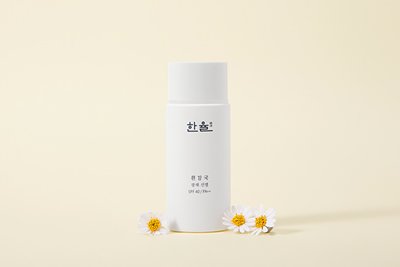 Hanyul Sun has become smarter with ginger oil that protects the skin from fine dust.
Story of white chrysanthemum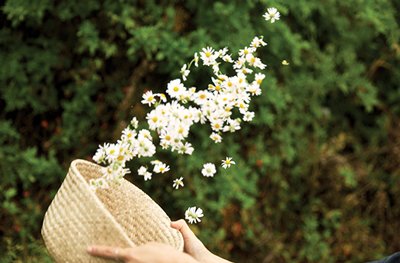 Hanyul has found the answer to clear and clean skin in our nature. White chrysanthemum is a Korean natural raw material that turns dull skin into transparent and clear skin, and is a native chrysanthemum of Korea.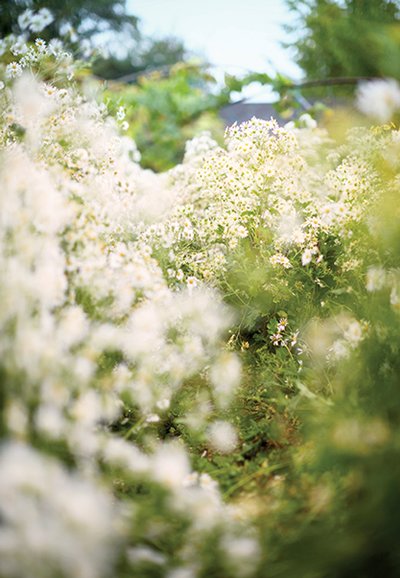 After 10 years of research, the endangered white chrysanthemum has been restored and used as an exclusive raw material by AMOREPACIFIC's technology. Currently, the white chrysanthemum is growing under the protection of Hanryul in the "national farm" in Gangwon Province.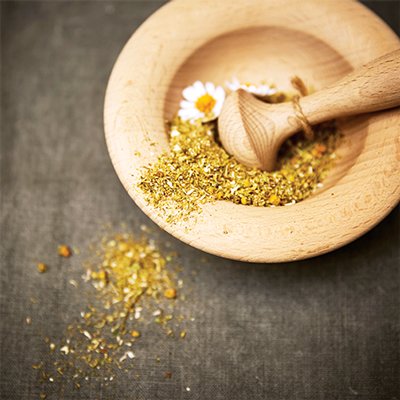 In order to convey the efficacy of the white chrysanthemum to the skin as it is, we reproduced the beauty method of the white chrysanthemum powder from the folks who came down from generation to generation to process the white chrysanthemum with the dry powder method.
How to use
#White chrysanthemum sun cream, sun gel selection tip!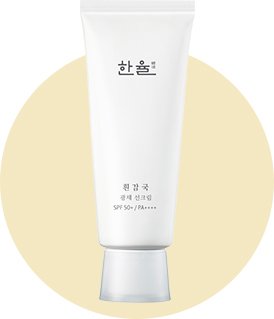 White gamguk brilliance sunscreen will SPF50 + PA ++++ strong deviation of the index and the natural tone correction effect with a good writing throughout the year, especially suitable jjonjjonhan cream formulated for dry skin is a product of.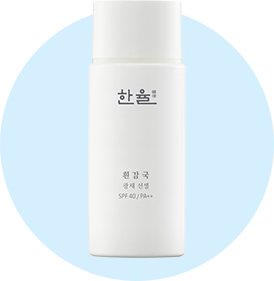 The white chrysanthemum glow sun gel is a daily moisture of SPF40 PA ++ . It is a product with a mild moisture essence, suitable for medium to oily skin, suitable for the summer season , with no susceptibility and white turbidity .
? For a light and refreshing feeling that doesn't feel frustrating and stiff, apply it to your body in the summer.
White chrysanthemum line-related product