Hanyul White Chrysanthemum Radiance Serum 40ml
feature of product

Whitening serum that provides clear and bright, transparent and radiant skin with intensive care for pigmentation and pigmentation on the skin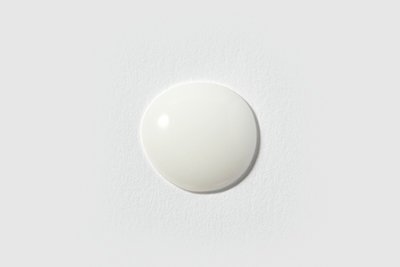 Whitening serum, I think it will dry NO! A moisture-based whitening serum that can be used on a daily basis throughout the four seasons.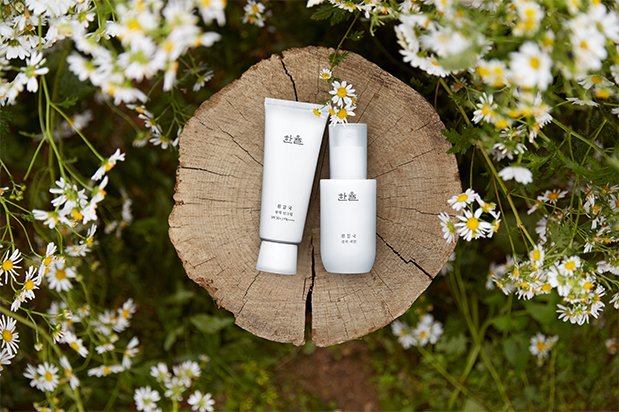 Contains Gangwon gamguk flower extract that keeps the skin clear and transparent. White chrysanthemum is growing in our country, 'Night and Night Farm' in Gangwon-do.
White chrysanthemum line-related product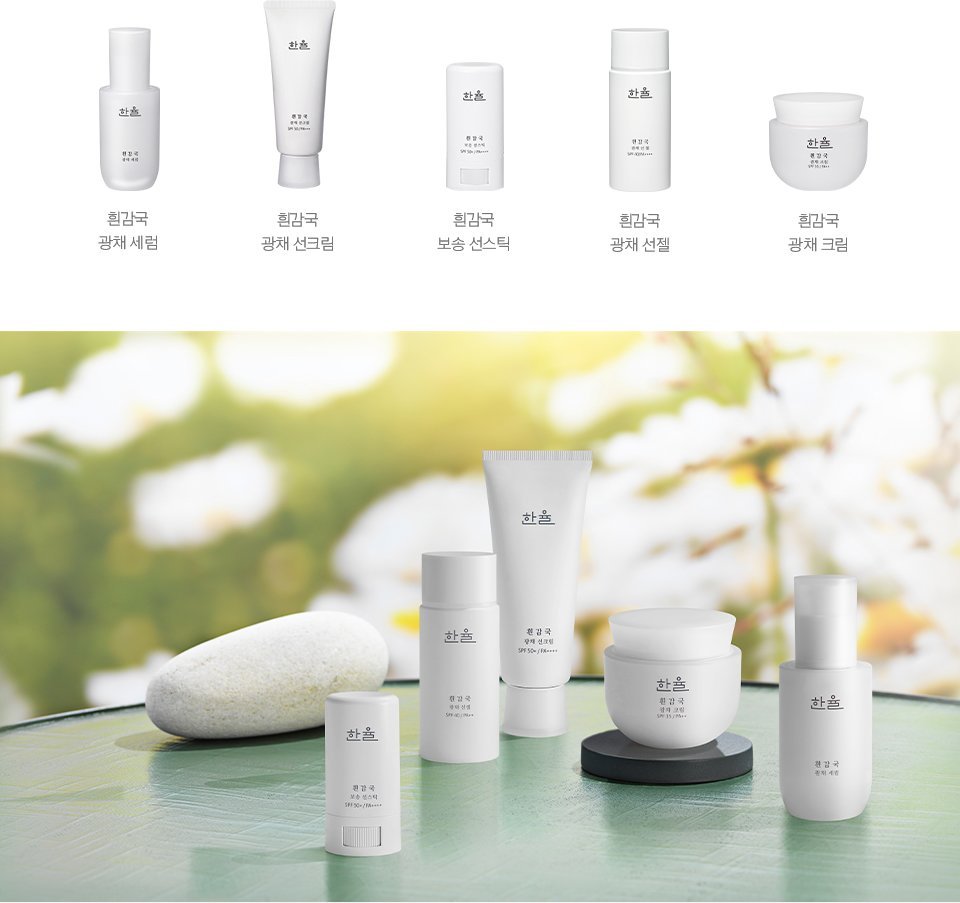 Story of white chrysanthemum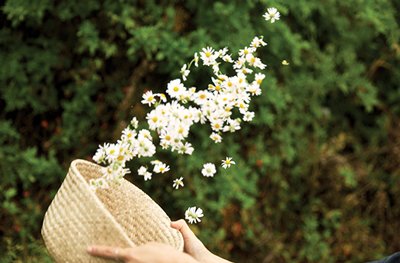 Hanyul has found the answer to clear and clean skin in our nature. White chrysanthemum is a Korean natural raw material that turns dull skin into transparent and clear skin, and is a native chrysanthemum of Korea.