Hanyul White Chrysanthemum Matte Sunscreen stick SPF50 17g
feature of product
Hanyul white chrysanthemum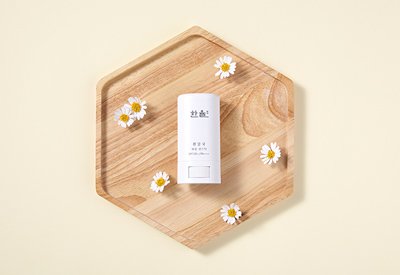 Portable sun stick with a comfortable feeling that is easy to apply several times, as well as tight UV protection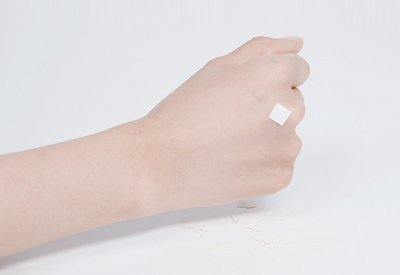 As if it weren't applied, it's like my original skin! Apply lightly and comfortably with a light, airy feel. # 0 Gram sun stick #Bosong end plate king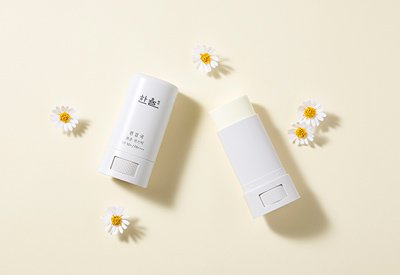 Feel the smooth texture of the skin as if applying a primer and the natural tone up effect.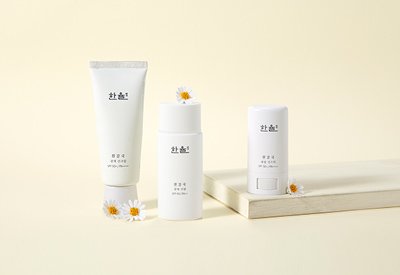 Hanyul Sun has become smarter with ginger oil that protects the skin from fine dust.
#Select 3 types of white chrysanthemum line TIP!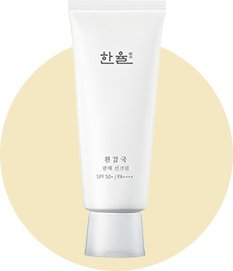 White gamguk brilliance sunscreen will SPF50 + PA ++++ strong deviation of the index and the natural tone correction effect with a good writing throughout the year, especially suitable jjonjjonhan cream formulated for dry skin is a product of.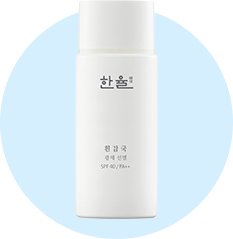 The white chrysanthemum glow sun gel is a daily moisture of SPF40 PA ++ . It is a product with a mild moisture essence, suitable for medium to oily skin, suitable for the summer season , with no susceptibility and white turbidity .
? For a light and refreshing feeling that doesn't feel frustrating and stiff, apply it to your body in the summer.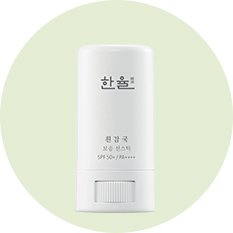 The white chrysanthemum Bosong Sun Stick is a solid type stick product that is easy to apply in the outdoor / vacation season, and is suitable for all skin / men and women , with SPF50 + PA ++++ 's strong self-explanatory index and light airy feel .
# 0 Gram sun stick #Bosong end plate king
White chrysanthemum line-related product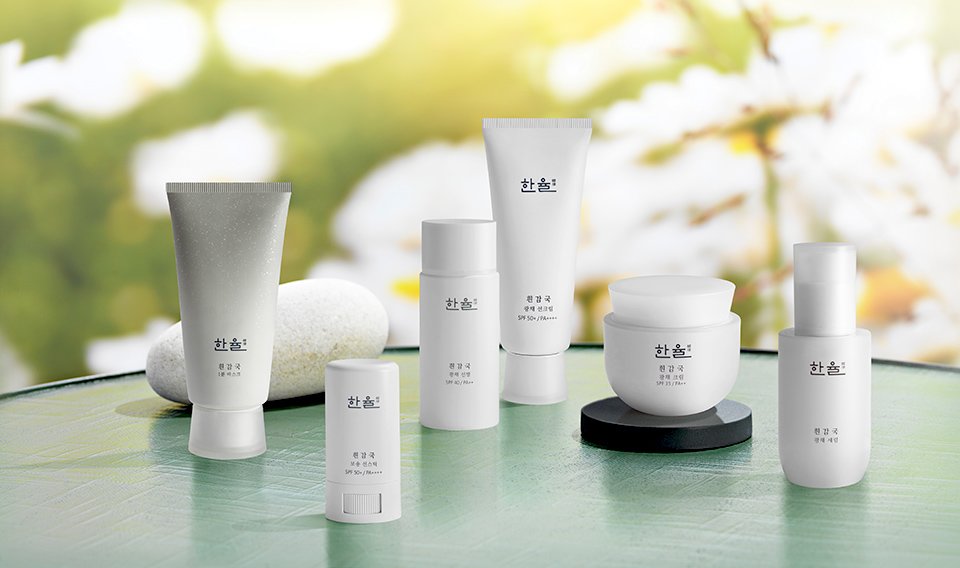 Story of white chrysanthemum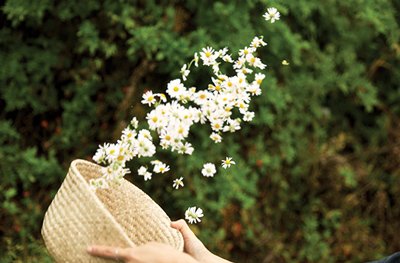 Hanyul has found the answer to clear and clean skin in our nature. White chrysanthemum is a Korean natural raw material that turns dull skin into transparent and clear skin, and is a native chrysanthemum of Korea.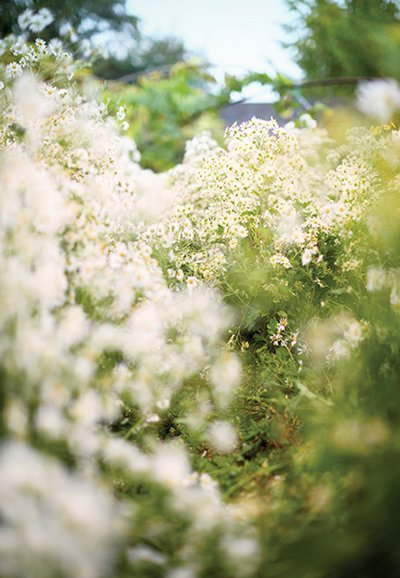 After 10 years of research, the endangered white chrysanthemum has been restored and used as an exclusive raw material by AMOREPACIFIC's technology. Currently, the white chrysanthemum is growing under the protection of Hanryul in the "national farm" in Gangwon Province.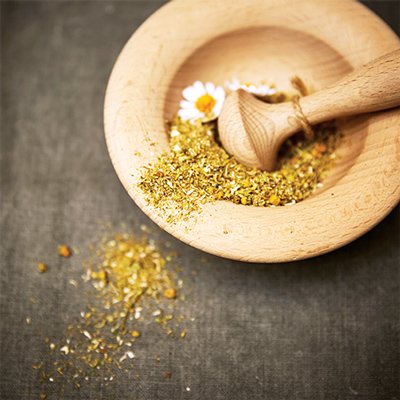 In order to convey the efficacy of the white chrysanthemum to the skin as it is, we reproduced the beauty method of the white chrysanthemum powder from the folks who came down from generation to generation to process the white chrysanthemum with the dry powder method.
How to use
Use TIP!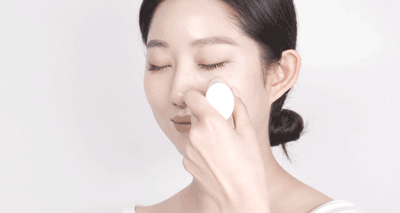 One

At the end of skin care, apply carefully along the skin texture.

2

Apply on the makeup frequently to protect the skin from UV rays.