Description
Complete UV protection! Tone up with shimmering light! 3-in-1 UV protection + tone-up + primer function. Transparent and bright! pink tone up base. It protects the skin from UV rays and brightens dull skin tone with subtle shimmer.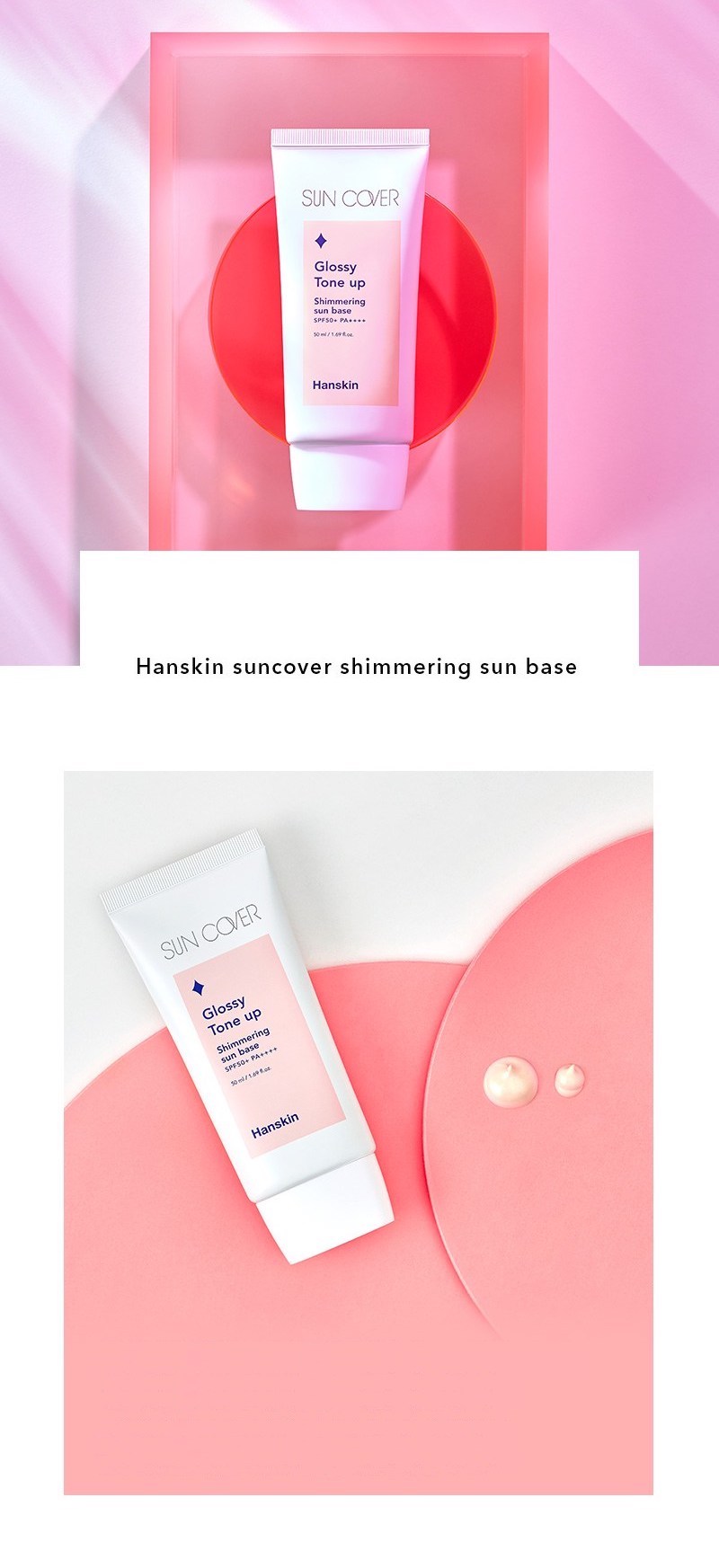 Benefits
Naturally glowing skin with a soft glow - Brightening effect and natural gloss with shimmering formula.
Soft on the outside and moist on the inside - Moist and quickly absorbed formula, soft on the outside and moist on the inside
 3-in-1 (UV Protection + Tone Up + Primer) - With one tone-up cream, it not only blocks UV rays, but also smoothes the skin texture from pores to irregularities.
How To Use
Take an appropriate amount, apply gently along the skin texture, and tap to absorb.