Laneige Perfect Renew Regenerator 40ml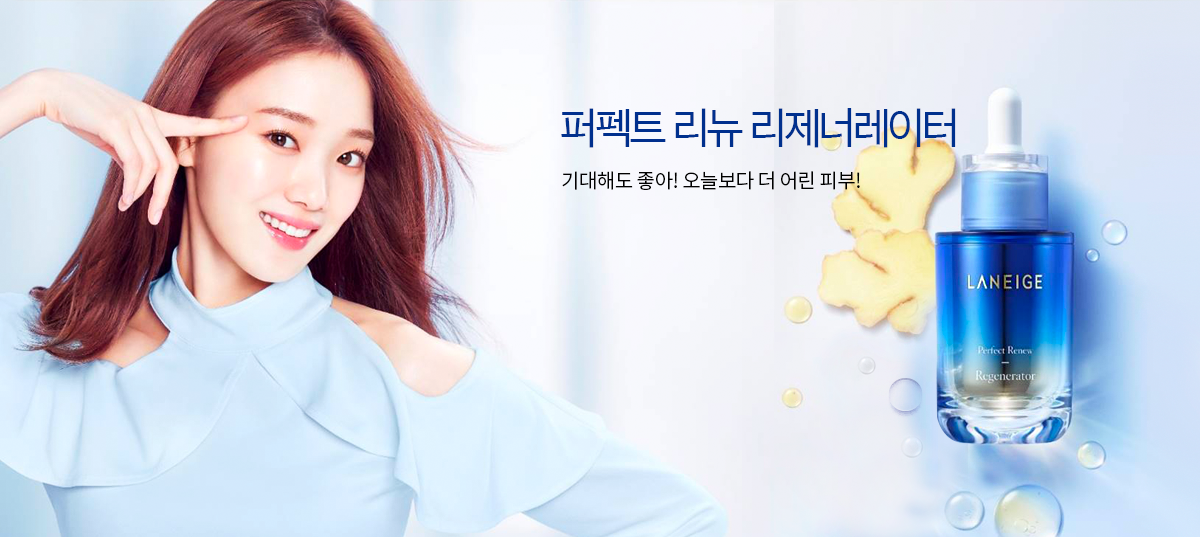 Perfect Renew Regenerator
A refreshing oil-type serum that activates energy during the skin to turn it into a moist, smooth, youthful skin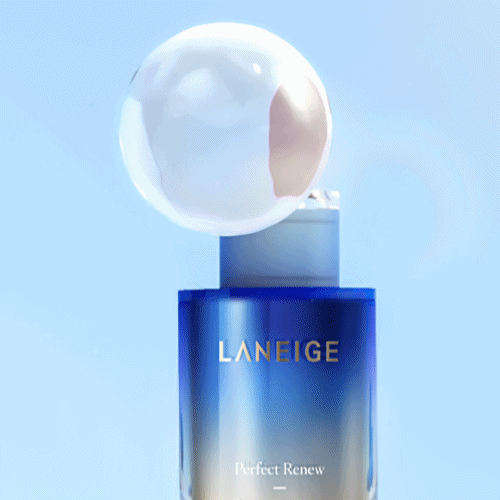 One

Skin Rebirth ™ technology boosts energy during the skin and trims it into a compact baby triangle.

2

Similar to the stratum corneum, advanced ceramide water strengthens the skin barrier.
Perfect Renew Generator
Water Recipe _ Anti-aging
Key Points
Perfect Renew Generator for younger skin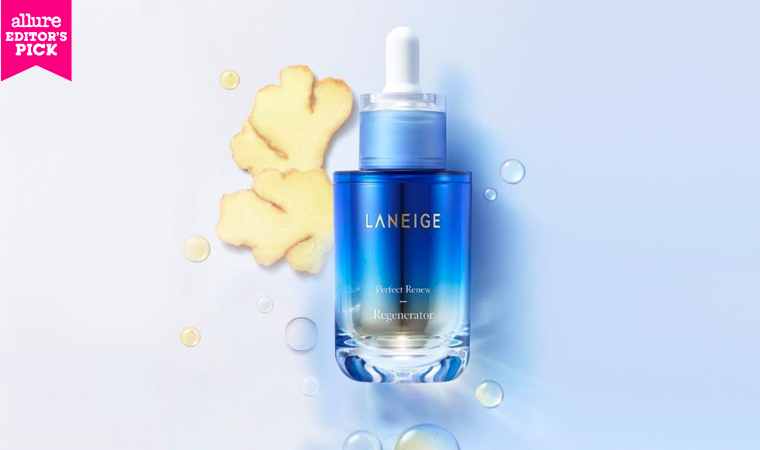 Key Point 1
Natural shiny skin
It maintains smooth and dense skin texture with a long-lasting moisture to enhance skin elasticity and improve damaged skin and fine lines.
Key Point 2
Long lasting moisture
Light and fast absorbing but long-lasting moisturizing oil serum
Technical features
Do you know 'Baby Triangle', the secret of young skin?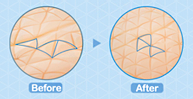 Skin Rebirth ™
-It is a technology that improves skin energy through flavonoid ingredients obtained from Yanggang River and turns it into young skin.
-Inspired by Singapore's A * STAR Skin Bio Research, we have developed Laneige's unique skin activation technology, Skin Rebirth ™.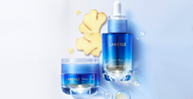 Ceramide Water
-Perfect Renew's moisturizing ingredient, Ceramide Water, has been upgraded to fill the skin's insufficient moisture.
-Provide a higher level of moisture care with water close to the skin that mimics the skin moisture protection film.
Clinical Data
Serum that activates energy during the skin to turn it into a youthful, smooth, glowing skin
Skin level increase 100%

100%

Skin gloss improvement 100%

100%

Skin barrier strengthening 85%

85%

Skin texture improvement 80%

80%
* The result of human body application test according to the presence or absence of Laneige Perfect Renewal Generator
Test institution: PNK Skin Research Center
Test period: 2015. 04. 01 ~ 2015. 04. 30
Subject: 21 adult women (20 to 35 years old)