Mamonde Creamy Tint Squeeze Lip 9 g
feature of product
Creamy Tint Squeeze Lip
CREAMY TINT SQUEEZE LIP
I changed the lipstick and put it in the tube as it is. The color is vivid! Express freely!
New Concept #Squeaky Lipstick #Squeeze Lipstick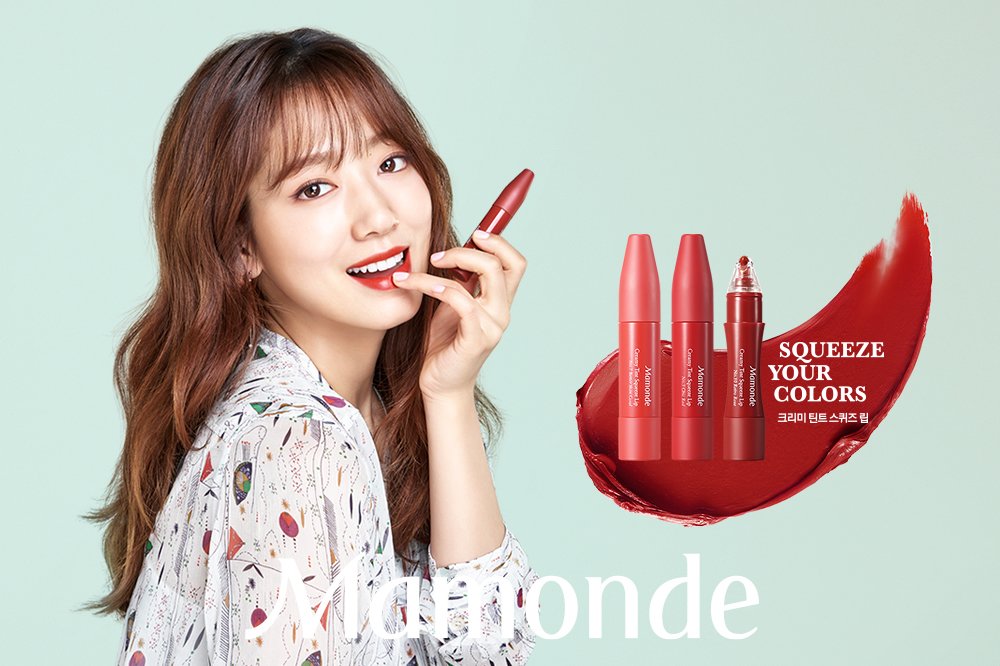 UHD class bright color
Squeeze your 10 colors

NEW color autumn Color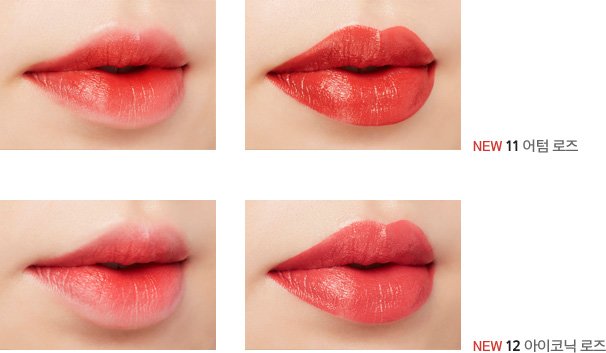 COLOR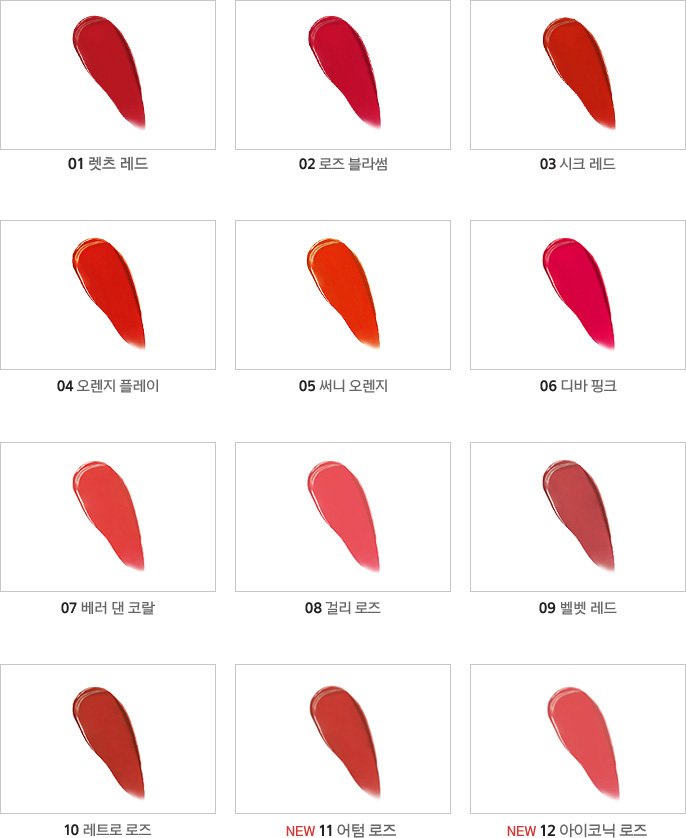 Color test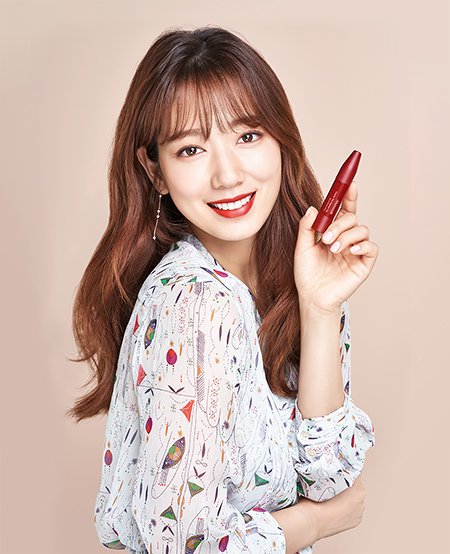 10 Retro Rose
A color that adds to the mood Red met MLBB. MLBB adds to the splendor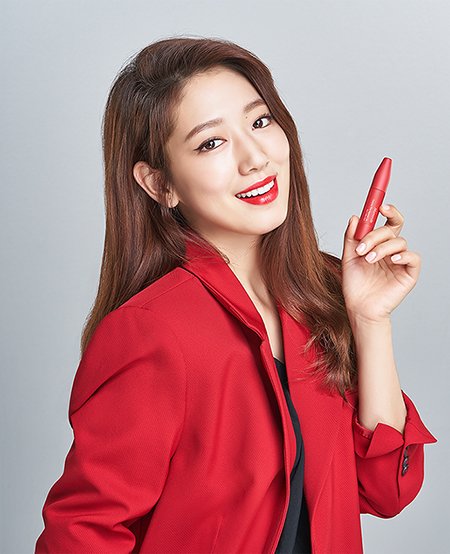 03 Chic Red
The red color that dropped an orange. Chic red that adds sophistication and feminine charisma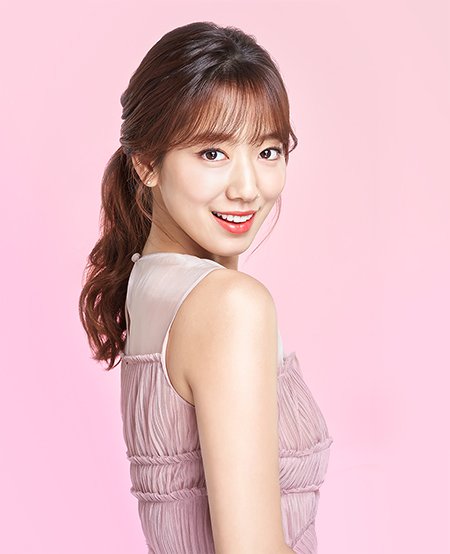 07 Better than Coral
A coral color that adds vitality to spring. If you're on a date, you'll love it!
How to use
How to use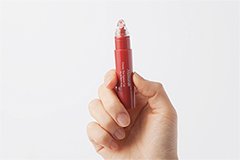 STEP 1
Press down on the tube part.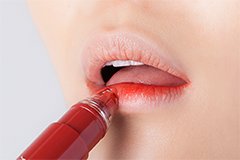 STEP 2
Apply an appropriate amount on the lower lips. Even in small amounts, it develops vividly.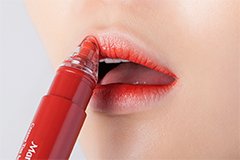 STEP 3
Apply a small amount on the upper lips as well.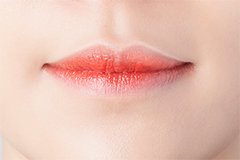 STEP 4
Shut your mouth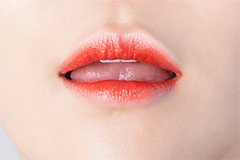 STEP 5
If you do it, you will get a natural gradation lip!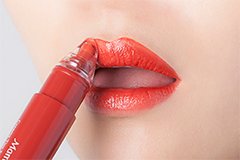 STEP 6
Apply along the lip line with the end of the applicator to complete the pull!