Laneige Perfect Makeup Cleansing Water 320ml
feature of product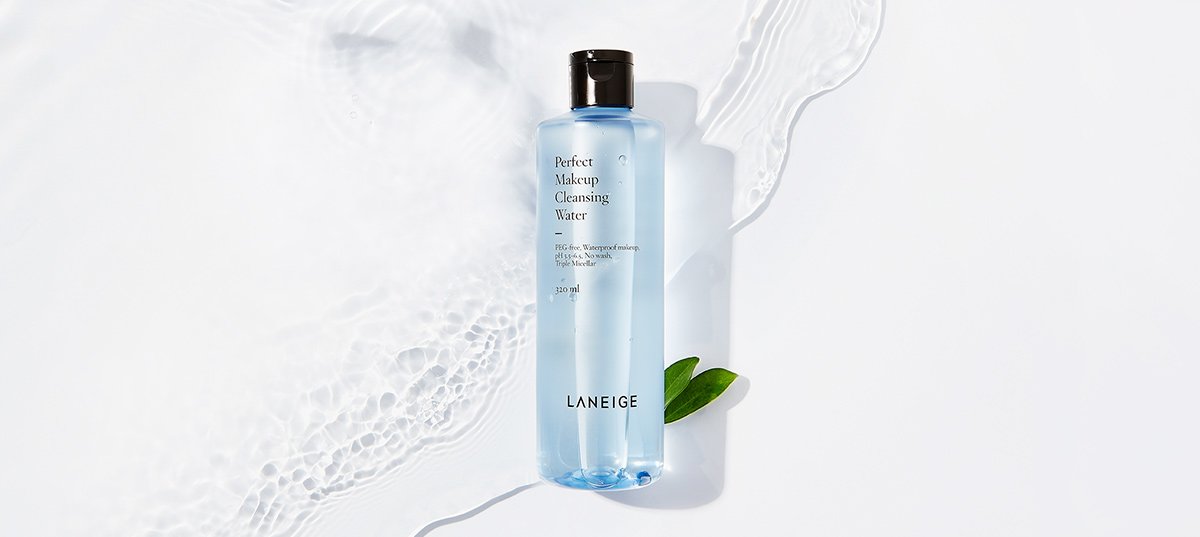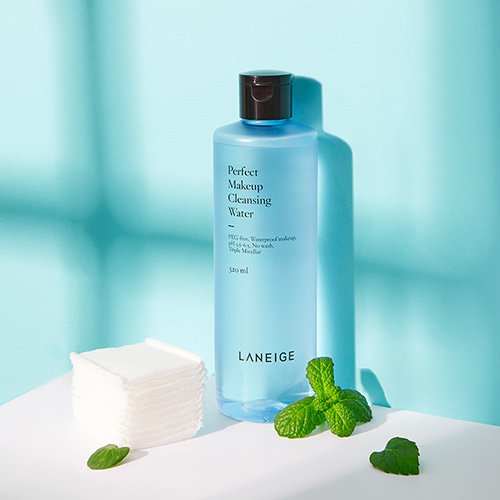 Perfect Makeup Cleansing
LANEIGE's new cleansing line specializing in clear makeup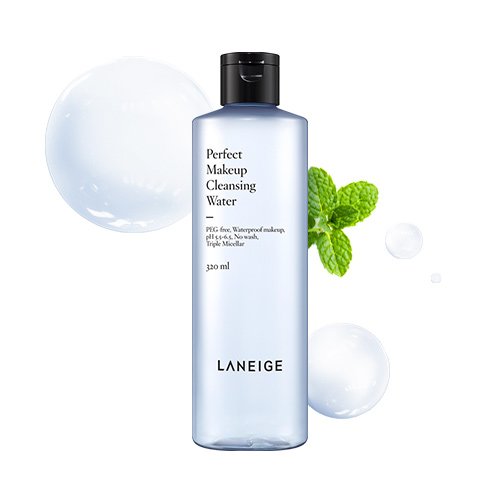 Perfect Makeup Cleansing Water
1. Cleanse even waterproof makeup
2. PEG-free, 10-free, slightly acidic, no-wash cleansing water
3. Peppermint extract extract smoothes pores and treats them gently
Key Points
NEW Perfect Makeup Cleansing Water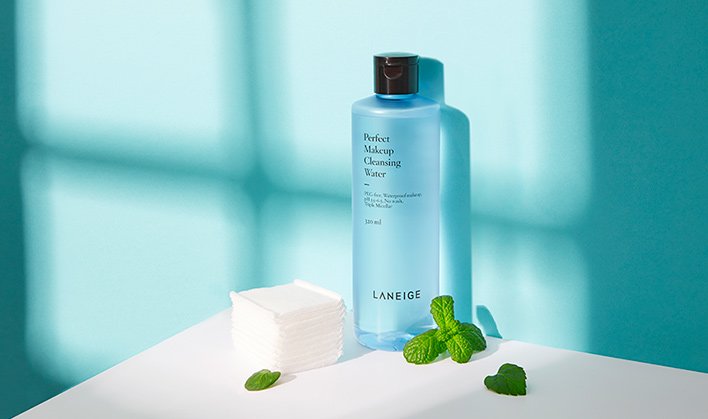 Key Points 1
Perfect makeup cleansing
The triple micellar technology specialized in erasing the base, lip, and mascara erases even waterproof makeup

Key Points 2
Healthy weak acid cleansing
No wash cleansing water for peace of mind with PEG-free, 10-free, weakly acidic formula

Key Points 3
Cleansing for clean pores
Peppermint extract extracts pores smoothly and refreshes, and finishes fresh and moisturizing cleansing water
Technical features
NEW Triple Micellar Cleansing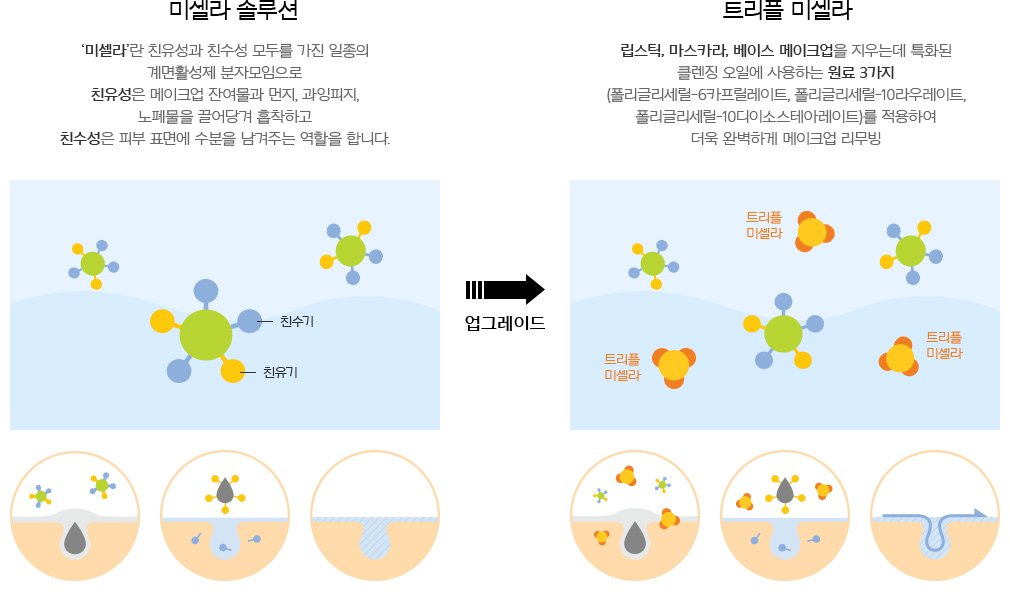 Cleansing is the key to cleansing!
Waterproof makeup, coloring tint all cleansing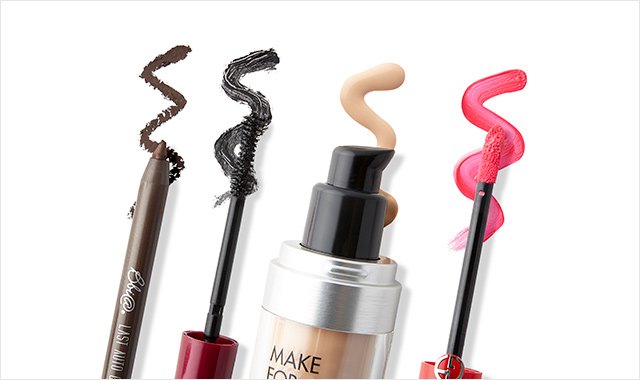 Skin TPO
Perfect makeup cleansing water is recommended for such people!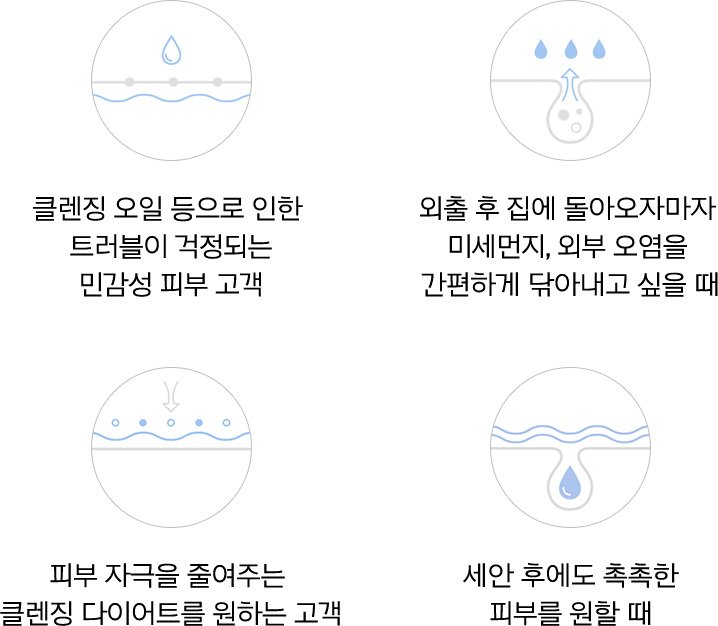 Material

How to use
How to use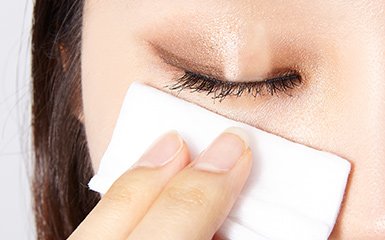 Clear makeup and leave fresh like water!
After applying an appropriate amount on a cotton pad, gently wipe it along the entire skin texture of the face. Point makeup is gently erased by gently pressing for 5 seconds and then wiping off.
* You can finish with non-wash cleanser that does not wash water separately or with lukewarm water if necessary.