Laneige Homme Active Water Gel Cream 50ml
feature of product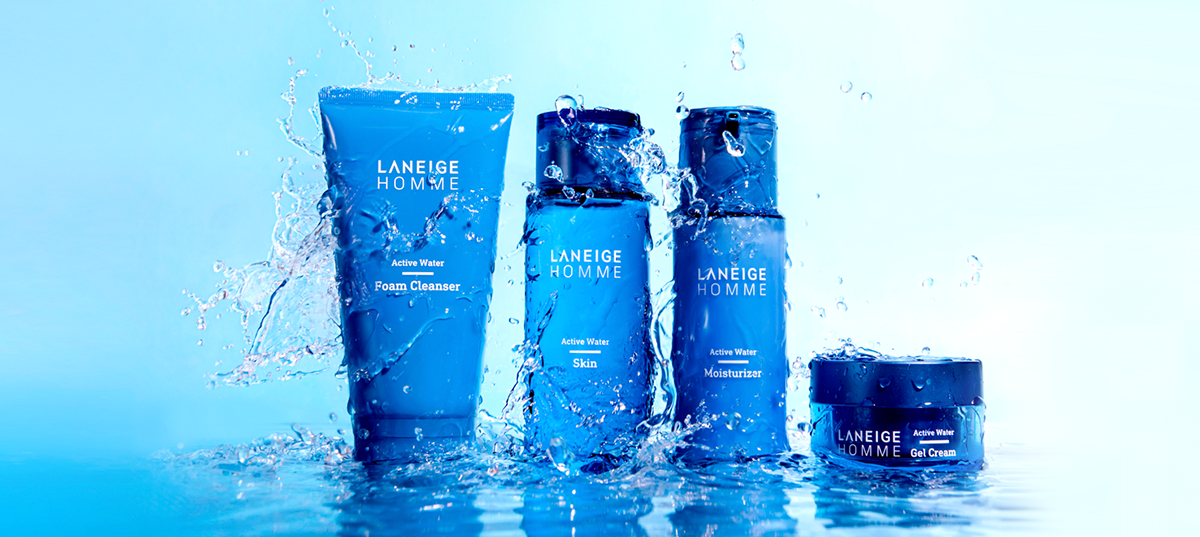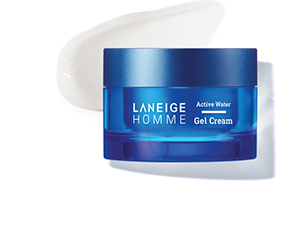 Active Water Gel Cream
Laneige Homme Active Water Line that maintains optimal skin condition full of moisture like fresh shower
A powerful double moisture film protects and replenishes my skin's moisture, making it a moisturizing and moisturizing skin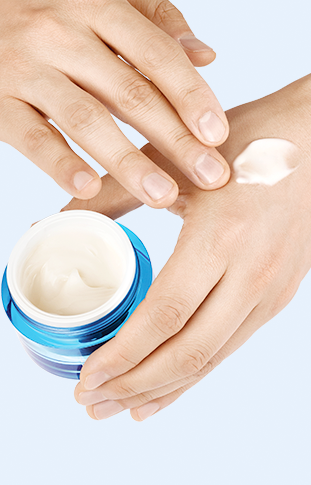 Active Water Moisture Cream
One

Strong moisture lock effect

2

Refreshing feeling without shine

3

Powerful water filling with Active Water Plus
Key Points
Active Water Moisture Cream
A powerful double moisture film protects and replenishes my skin's moisture, making it a moisturizing and moisturizing skin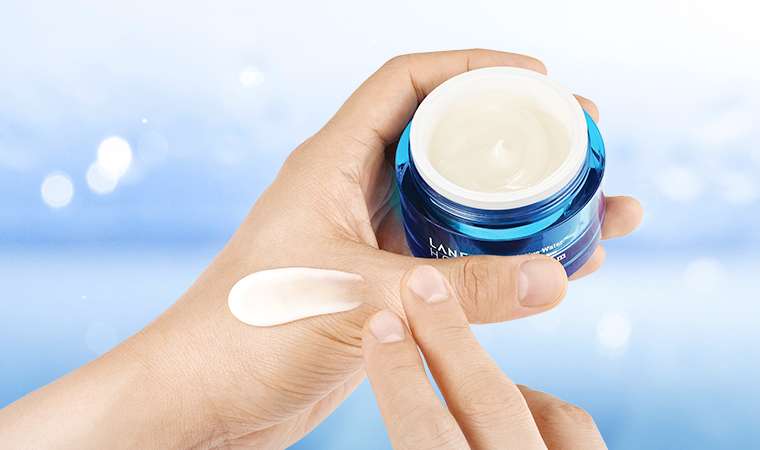 Key Points 1
Strong moisture lock effect
Laneige Homme's unique Anti-Dryness ™ technology forms a strong double moisture barrier to protect the skin from evaporation.

Key Points 2
Refreshing feeling without shine
The non-sticky, lightweight, refreshing gel-type texture provides a moist feeling.

Key Points 3
Powerful water filling with Active Water Plus
It contains Active Water Plus, which replenishes dry skin with moisture energy for vitality and vitality.
Technical features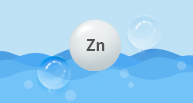 Newly changed moisture, Active Water Plus
Zinc-containing formulations provide skin energy and mineral-rich deep ocean water replenishes skin moisture to create a moist and vibrant male skin.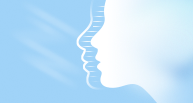 Powerful moisture care technology, Anti-Dryness ™
Laneige Homme's exclusive Anti-Dryness ™ technology applied active waterline helps moisturize the skin by providing a dual-moisturizing moisturizing component to help the skin absorb moisture.
How to use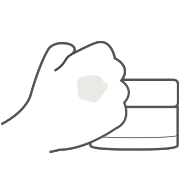 STEP 1.
At the final stage of basic care, apply a suitable amount on the back of the hand.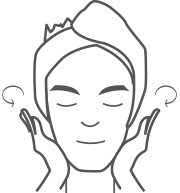 STEP 2.
Apply gently from inside to outside depending on the texture of the skin.