feature of product
Two Step Perfect Brow Powder
TWO STEP PERFECT BROW POWDER
Shaping and volume at the same time! An eyebrow that completes all eyebrows with two steps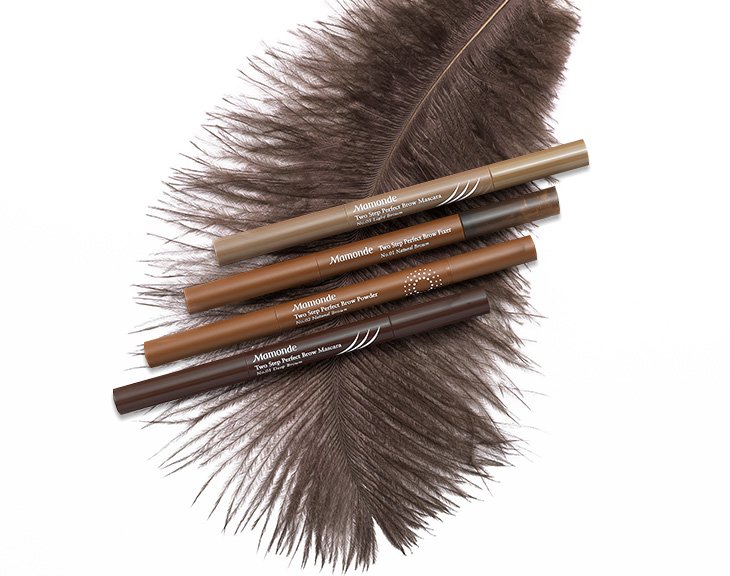 One

Two-step delicate and voluminous eyebrows

Each eyebrow is delicately contoured with a pencil and filled with powder to make it look like a touch.

2

Smooth blending without dust

The creamy powder fills the empty space gently and completes it with a natural brow like my eyebrows.

3

Close adhesion and lasting power even in the afternoon

It keeps the color from water and sweat for a long time with proper mixing of wax and oil.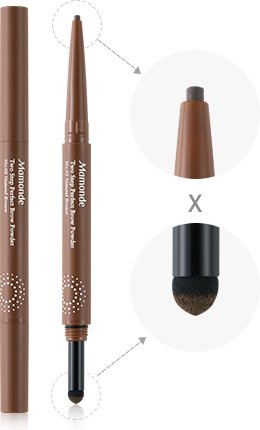 Point 1. Natural eyebrow shaping! 2mm slim pencil
Creates natural and delicate eyebrows like planting eyebrows
Point 2. Natural coloration without clumping! Soft powder
Fills the empty areas of the eyebrows without blowing the powder to express soft and voluminous eyebrows
Delicate droplets in a small area and easy droplet-shaped tips in a large area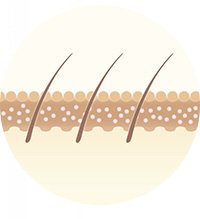 Point 3. Adhesion and lasting power, even in the afternoon
The powder that has been finely crushed using a three-stage roll adheres to the skin and lasts for a long time.
<Two Step Perfect Brow Waterproof Test>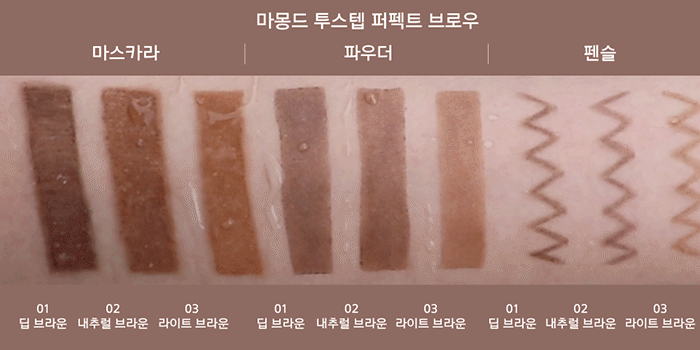 color

Introducing the two-step perfect brow line