Laneige Ultra Long-lasting Eyeliner 0.3g
feature of product
Waterproof & sweatproof that lasts all day as it is with the first makeup
Ultra Long Lasting Eye Liner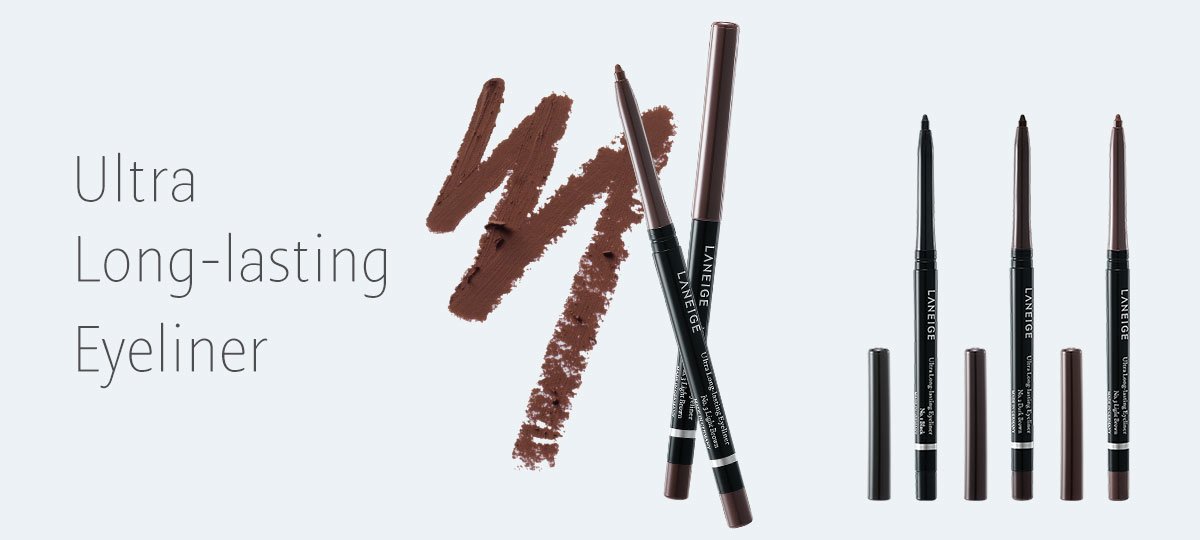 One

Eyeliner without retouching due to its excellent durability

As soon as the eye line is drawn, it is volatilized instantly and lasts the first makeup all day without smearing.

2

Powerful waterproof & sweatproof eyeliner

Because it is not easily erased by water and sweat, it can be used without worrying about the panda's eyes, even in the summer and in the wet rainy season.

3

Optimized feel with daily eyeliner

It is easy to use as an automatic pen liner, and it has a built-in sharpener for delicate eye line.
All shades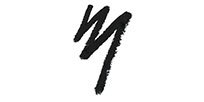 No.1 black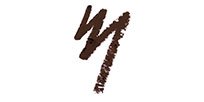 No.2 dark brown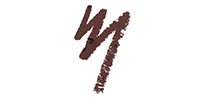 No.3 light brown
Detail cuts

No.1 black

Black that completes the sharp and sharp eyes

No.2 dark brown

Dark brown for natural shading

No.3 light brown

Light brown for a soft impression
How to use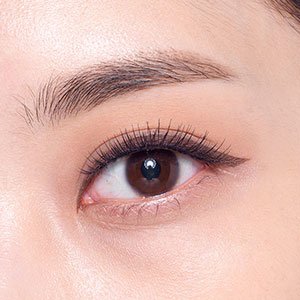 One

Draw a line from the tail of the eye to the eyelid as if filling the eyelashes. ??

2

If you fill the mucous membrane carefully, you will get a more natural look. ??

3

If you draw while pressing between the eyelashes, you can create a perfect basic line without creating gaps in the roots and lines of the eyelashes. ??
* If it becomes volatile after drawing the line, it will not spread.