Mamonde Total Solution BB Cream 40 ml
feature of product
A highly moisturizing, triple-functional BB cream that provides a smooth, moist, moisture-tight, shiny, bright skin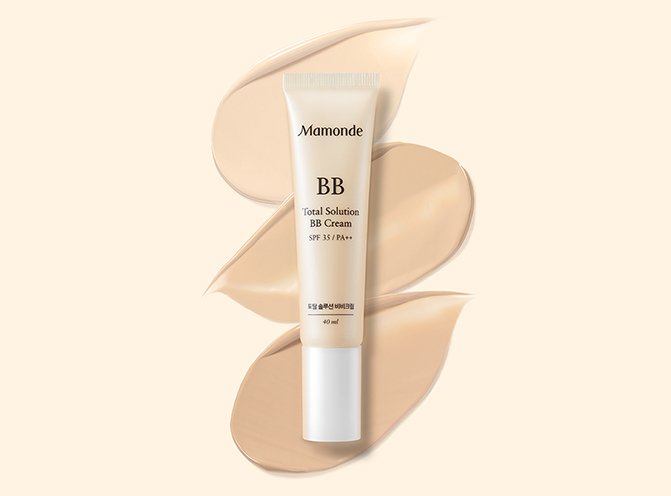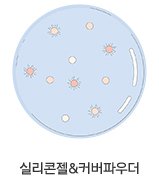 Expressing bright and clean skin
It is a cover powder that is evenly distributed by the combination of gel gel ingredients, and it covers lightly and tightly the skin texture, and airy powder that selectively absorbs only oil to produce clean skin without dullness over time.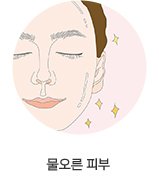 Moist skin
A moisture-tight texture with hyaluronic essence, a moisture magnet, adds moisture and nutrients to the skin to create a moisturized, moisturized skin.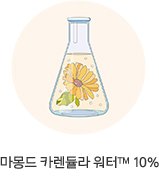 Comfort skin formula for comfortable skin
Comfort skin formula composed of a combination of calendula flower extract and skin imitation powder provides a comfortable feeling like my skin.
? Mamonde Calendula Water ™ is a blend of Calendula flower extract and purified water.
color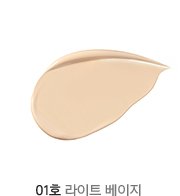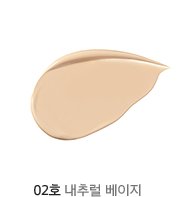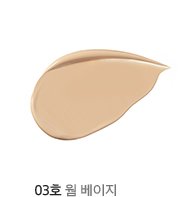 Color test Find the color that suits your skin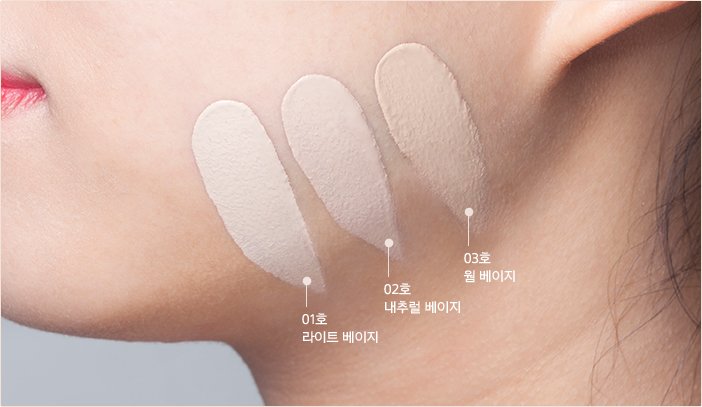 * Color applied by hot water when applied to No. 23 skin tone (individual differences)
Color development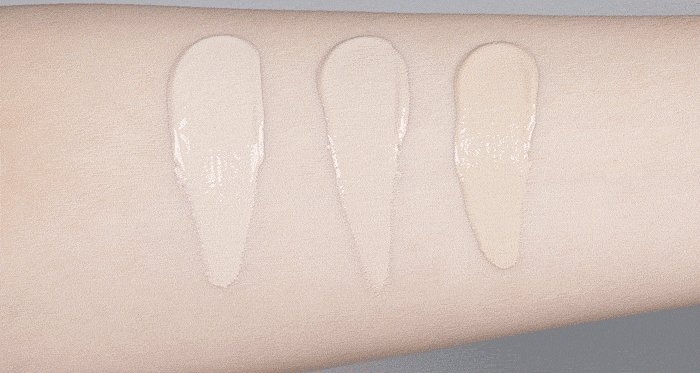 Light TEST
When applying total solution BB cream with only skin and lotion applied (individual differences)
Produces moist and clean skin