Mamonde All Stay Foundation 20 ml
feature of product
All Stay Foundation
ALL STAY FOUNDATION
Wear it all day! Skin as pretty as the first time
A foundation that fits quickly with a thin and light texture and creates a beautiful skin for a long time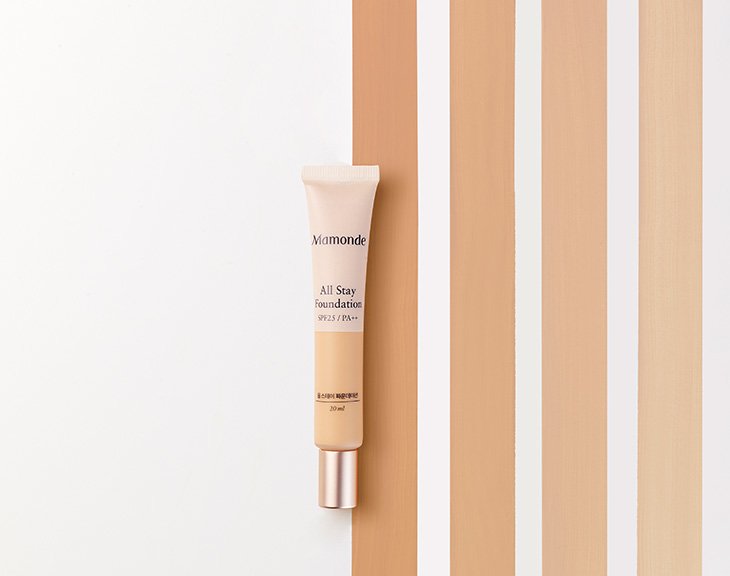 Covers the skin as if it were coated
Volatile fast oil & film former
Mamonde Instant Fitting Film FormulaTM covers pores and wrinkles tightly for smooth skin texture as if coated.

Even after time, it continues to be pretty
Sustainable like the first time
Freeze & Fix PowderTM minimizes stains caused by powder agglomeration, and over time, gives a natural, radiant and beautiful skin

Color lasting without darkening for 12 hours
6 color shades
Mamonde's chosen base color of the rose-pink color to express bright skin without darkening
What is Freeze & Fix PowderTM?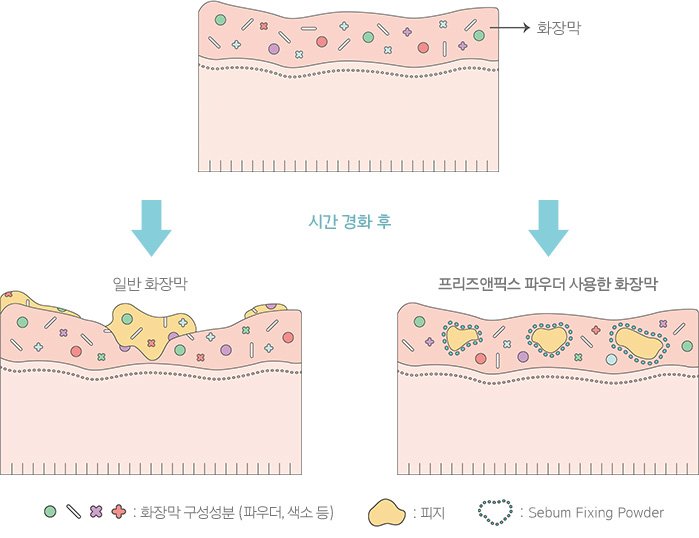 Among sebum constituents, ingredients that promote mixing with the cosmetic film are selectively adsorbed to solidify and fixed on the cosmetic film, and through proper oil and moisture balance, it helps to keep beautiful.
* This is not an actual experimental image, but an image to help consumers understand.
color
Mamonde's choice of rose pink base color expresses bright skin without darkening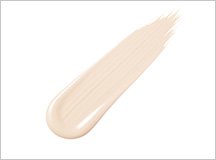 No. 13
Porcelain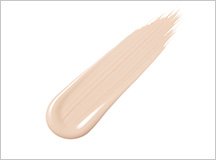 21C
Rose ivory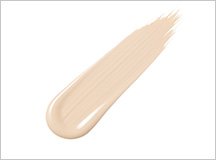 21N
Ivory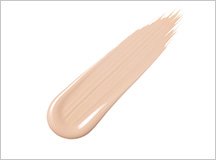 23C
Rose Sand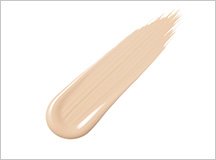 23N
Sand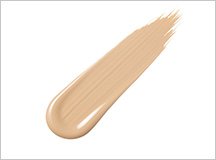 No. 25
Tan