Mamonde Floral Hydro Ampoule Toner 150ml
feature of product
Floral Hydro Ampoule Toner
FLORAL HYDRO AMPOULE TONER
Moisture ampoule toner that fills dry skin with ampoule and moisturizes it every day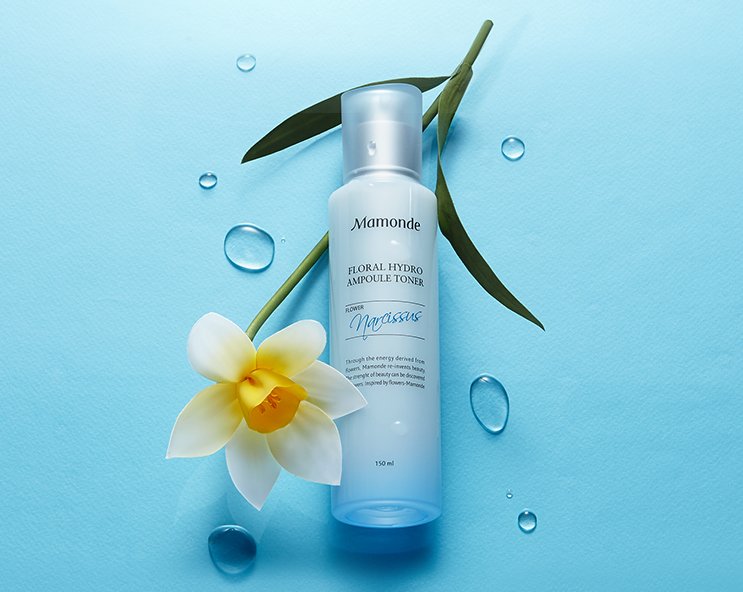 "Put ampoule in toner" Moisturizes the ampoule just by applying toner every day!

One

Daffodil al root extract

Daffodils Alpuri's water storage capacity and water circulation power make it a more upgraded water secret!

2

Ampoule texture technology

The reverse texture where the moisture lump ampoule turns toner the moment you apply it!

3

Low molecular hyaluronic acid

Small molecule, small molecule hyaluronic acid delivers moisture deeply into the skin!

Animal raw materials, mineral oil, pigment, imidazolidinyl urea FREE
Daffodil Alpuri ingredients + low-molecular-weight hyaluronic acid keeps moisture all day long!
Point 1. Water-Cycle ™
Daffodil moisture circulation system that keeps moisture dry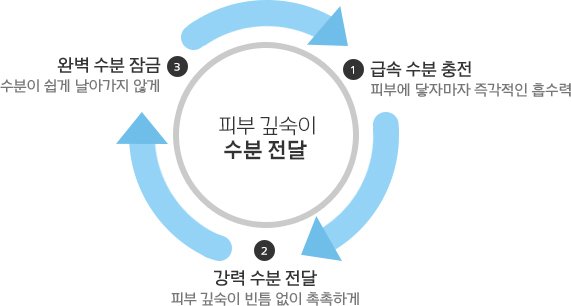 Point 2. Ampoule texture technology
A 'reverse' texture where the moisture lump ampoule turns into toner the moment it is applied!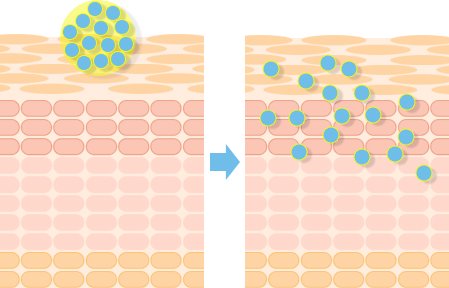 Realizes a texture that concentrates moisture in the ampoule formulation, as if it is full of moisture in the daffodil al root
[Reference] Formulation technology reference image
Point 3. Low-molecular hyaluronic acid + high-molecular hyaluronic acid double moisture supply
Moisturizes and maintains the skin thoroughly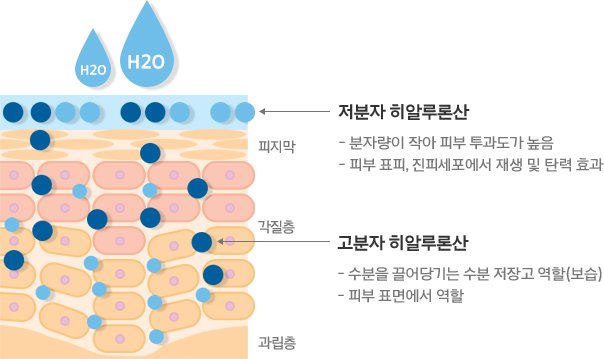 Narcissus Story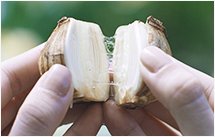 Moisturizing power stronger with the special moisturizing effect found in daffodil al roots
It is surprisingly moist with the 'moisture storage capacity' of the Dutch Master, which stores water full of long winter roots and blooms until early summer, and the 'moisture circulation' of the multi-flowered daffodil (Erlicheer), which blooms multiple flowers in one flower bed. I found the secret recipe.
Moisture storage capacity of 'long life daffodils' + moisture circulation power of 'polymorphic daffodils'
Longevity daffodils
A long-lived daffodil that blooms in early spring (early April) and has a long flowering period that lasts no more than 80 days. Even in dry winter land, it has a water storage capacity that is full of water.
Daffodil narcissus
Daffodil daffodils that bloom several (about 4-5) flowers on a single flower stalk.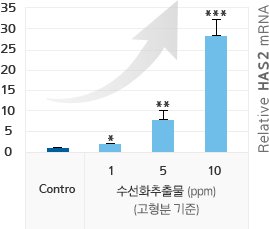 Moisture storage capacity (increased expression of HAS2)
? HAS2:
An enzyme that synthesizes hyaluronic acid, which is known as a major skin moisturizing factor for matrix formation of the skin barrier and proliferation of keratinocytes that protect the skin. By increasing the synthesis of hyaluronic acid, a skin moisturizing factor, through increased HAS2, it improves the skin's water retention (storage capacity).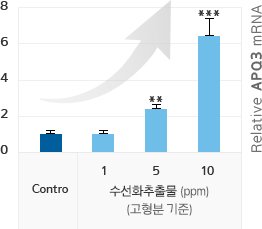 Moisture circulating power (increased expression level of aquaporin (AQP3))
? AQP3:
Moisture pathway in cells, which is a factor involved in moisturizing the skin by regulating the movement of moisture. Through this, it facilitates the movement (circulation) of moisture in the skin.